Try these high-protein vegan meals to get your daily protein fill.
No meat? No problem. Whip these tasty high-protein vegan meals in just 15 minutes.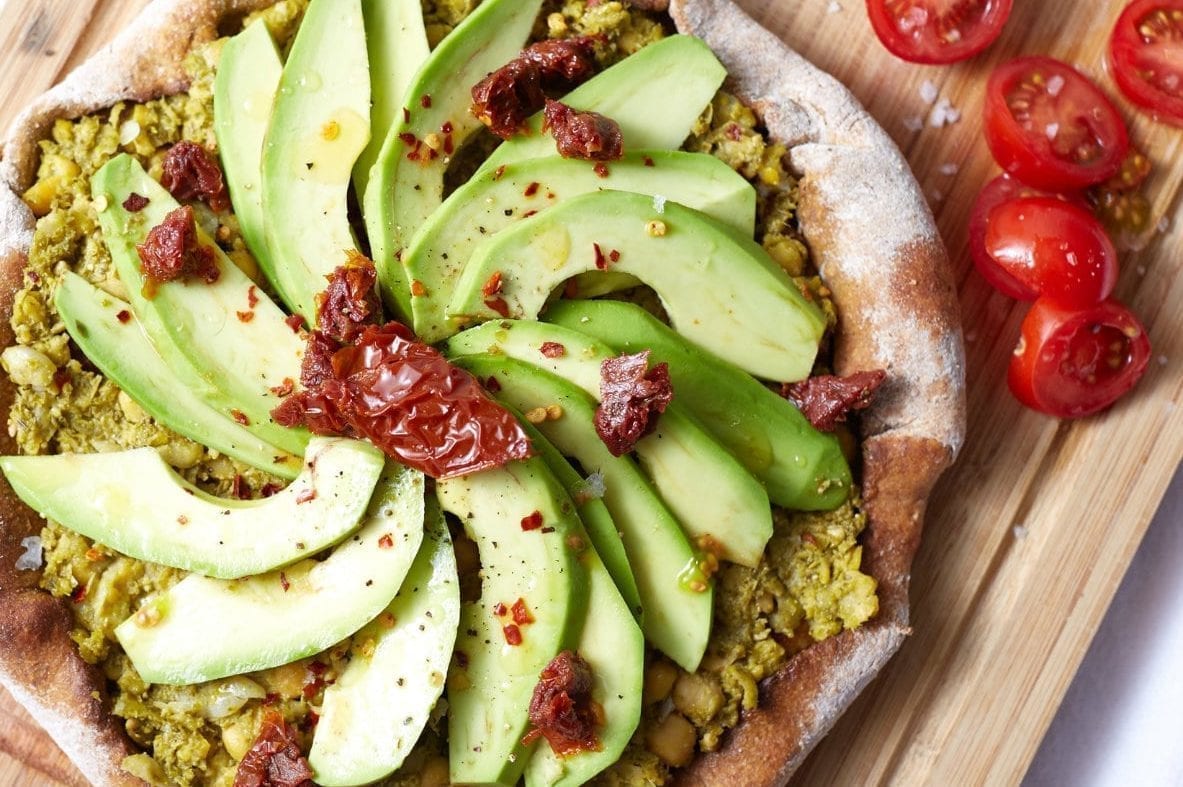 The avocado-toast trend is still raging onwards, and now it's here in 15-minute vegan pizza form to satisfy your avocado thirst.
28g per half pizza.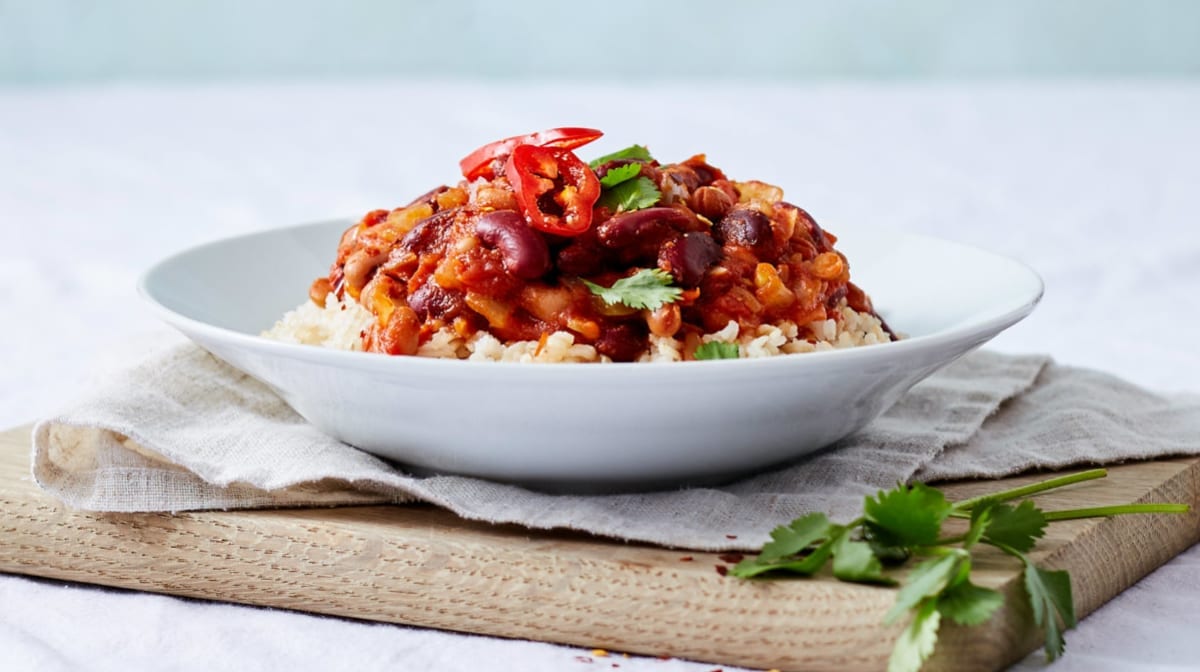 This tasty, protein-packed five bean chilli can be thrown together in just 15 minutes.
21g protein per serving.
Looking to shun the sugar? Build your own vegan bowl with vegetables, seeds, and dips for healthy snacking!
Sweet potato toast is the healthy carb-swap you've been missing from your meals.
Make these tasty vegan protein waffles in just 15 minutes! All you'll need is a cheap silicone waffle mold or a waffle maker, and a few simple ingredients. And, you can also make pancakes with the waffle batter – bonus!
---
Enjoy these high-protein vegan meals?
READ THIS NEXT: