Gareth Gray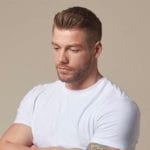 Gareth Gray is an experienced sports nutrition new product development technologist. He holds a Bachelor of Science in Nutrition and Health and a Master of Science in Sports and Exercise Nutrition.
Gareth's scientific research expertise involves the investigation into the effects of recovery drinks upon sports performance and recovery. He has several years' experience in designing, formulating and developing sports nutrition products using evidence-based research, from laboratory testing to full-scale production and manufacturing. He regularly attends continuing professional development events and sports nutrition conferences to ensure his practise remains at the highest level.
Find out more about Gareth's experience here: https://www.linkedin.com/in/garethgray1/
In his spare time, Gareth enjoys working on his own physique in the gym, as well as cooking nutritious meals – where he believes balance is key and advocates the odd cheat meal now and again.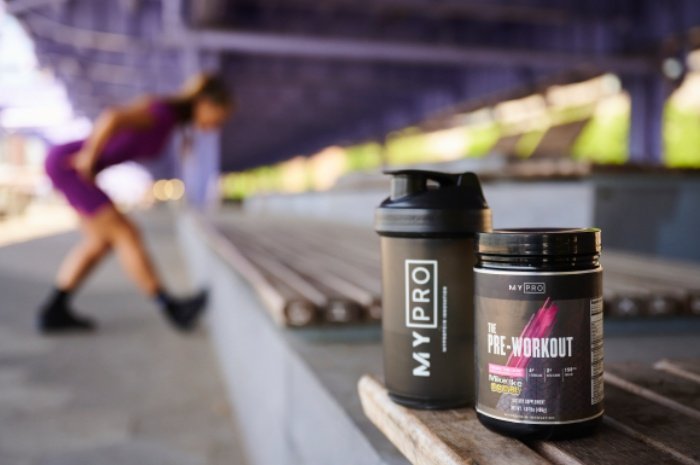 Breaking down the creatine cycle and how to properly take the supplement for best results.