Best Sellers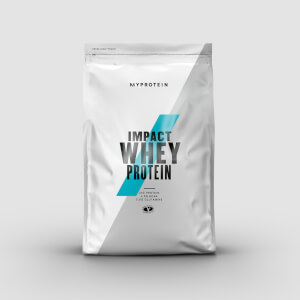 Impact Whey Protein
Black Friday Sale- 45% off marked prices | Use code: 45BLACK
Black Friday Sale- 45% off marked prices | Use code: 45BLACK
Black Friday Sale has begun. Get 45% off bestsellers with code: 45BLACK
Plus 2 for 1 on pills and aminos | No code required
BUY NOW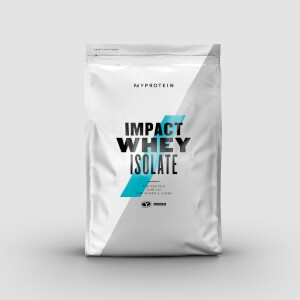 Impact Whey Isolate
Black Friday Sale- 45% off marked prices | Use code: 45BLACK
Black Friday Sale- 45% off marked prices | Use code: 45BLACK
Black Friday Sale has begun. Get 45% off bestsellers with code: 45BLACK
Plus 2 for 1 on pills and aminos | No code required
BUY NOW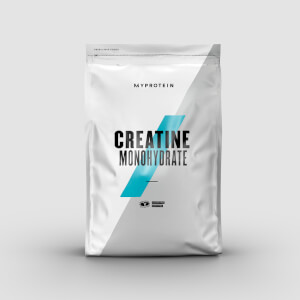 Creatine Monohydrate
Black Friday Sale- 45% off marked prices | Use code: 45BLACK
Black Friday Sale- 45% off marked prices | Use code: 45BLACK
Black Friday Sale has begun. Get 45% off bestsellers with code: 45BLACK
Plus 2 for 1 on pills and aminos | No code required
BUY NOW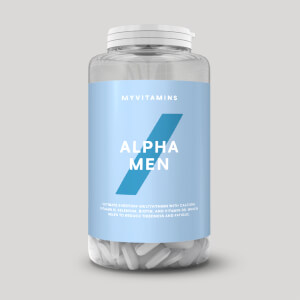 Alpha Men Multivitamin
Black Friday Sale- 2 for 1 on pills and aminos | No code required
Black Friday Sale- 2 for 1 on pills and aminos | No code required
Black Friday Sale has begun. Get 45% off bestsellers with code: 45BLACK
Plus 2 for 1 on pills and aminos | No code required
BUY NOW
View all
Sorry, there seems to have been an error. Please try again.
Subtotal: ( items in your basket)
My Goal. My Way. Myprotein
At Myprotein we're here to fuel your ambition, whatever your goal. So losing weight, building muscle, or just feeling healthier than ever — we've got the supplements you need.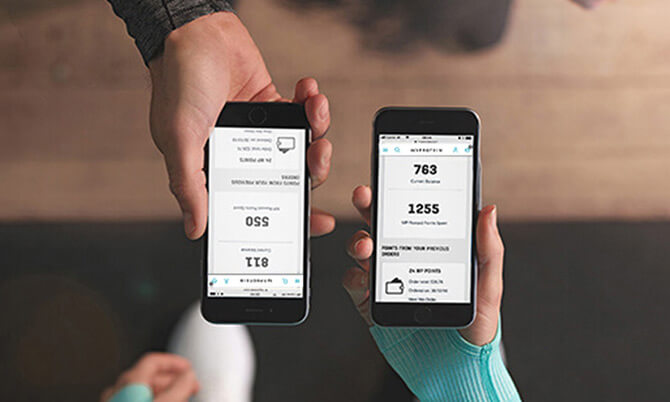 Rack-up reward points
Save every time you shop your favourite supplements and make it easier to fuel those ambitions with Myprotein. With no restrictions, use your points on everything from protein shakes and afternoon pick-me-ups, to pre-workout power.
Discover how to get started and fuel-up for free.
Learn More
Discover The Zone
The hub for all things supplements, nutrition, and training.