L-Arginine is a semi-essential amino acid, which means that it's not required in a diet. Although it is qualified as semi-essential because our bodies produce it, supplementation is sometimes beneficial for athletes and bodybuilders. Arginine can be obtained from food sources such as whole wheat, nuts, seeds, dairy products, poultry, red meat and fish.
The benefits of L-arginine are derived from its roles in protein synthesis and serving as a precursor to nitric oxide, which is a potent vasodilator. Arginine is important for cellular functions and the development of muscle mass. In this article, I will go into the details of the benefits of arginine.
Muscle Growth
L-arginine helps with muscle growth because its presence is needed for the synthesis of most proteins. When the size of a muscle increases, L-arginine sends a signal to muscle cells, which encourages the release of growth hormone and aids in fat metabolism.
The overall result is the toned, lean muscle mass that bodybuilders are looking for. By reducing the fat stores underneath the skin and promoting muscle growth, L-arginine can increase your fitness and improve strength, which is needed for bodybuilding.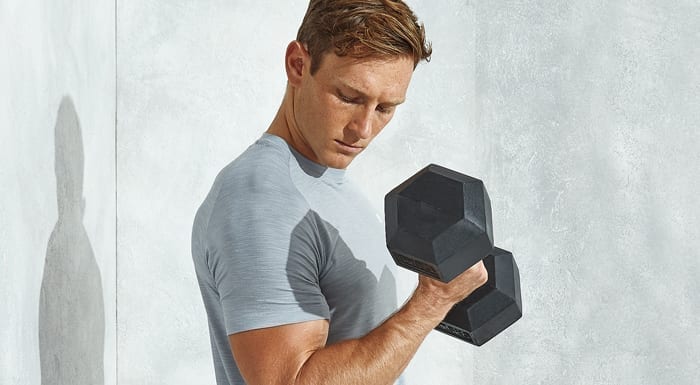 Vasodilation and Endurance
Increased strength through the increase in muscle mass is not the only benefit or L-arginine for bodybuilding. Being a precursor for nitric oxide, L-arginine promotes endurance and conditioning. When nitric oxide is released, it expands the blood vessels by relaxing the muscles of their walls. The result is lowered blood pressure and increases blood flow to the muscles during your workout. The increased blood flow means that oxygen and nutrients are sent to your muscles and for longer amounts of time. This can help reduce muscle damage, increase recovery, and provide optimal performance.
Immune System
L-arginine also helps overall health by boosting the immune system. It takes free radicals and increases the effectiveness of cells in the immune system. From all the stress that bodybuilding causes including mental and physical, the chances of infections and muscle damage are increased, so it is important to make sure your immune system is up to par.
How Much To Take, and When?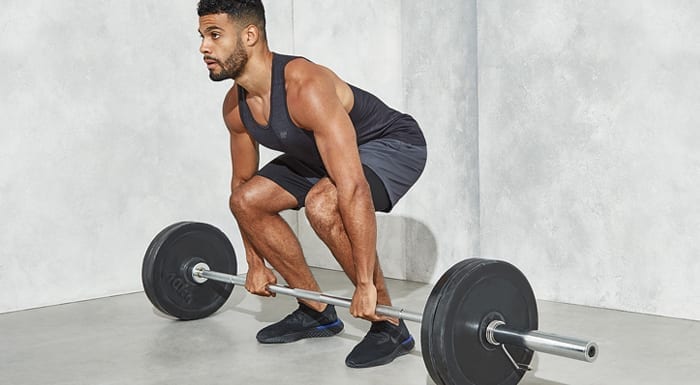 There has not been a standard dosage given for bodybuilding of L-arginine, but a good dose ranges from 2-30g daily. There can be side effects, such as nausea, diarrhoea and weakness, so a low dose to start out with is recommended. A low dose would start out being 3-5 grams daily, taken before and after your workouts. After the first week of taking 3-5 grams daily, increase the dosage to a point where benefits are maximized, but the side effects are minimal. L-arginine should also be cycled by discontinuing use after 2 months and resuming it after another 2 months.
Our articles should be used for informational and educational purposes only and are not intended to be taken as medical advice. If you're concerned, consult a health professional before taking dietary supplements or introducing any major changes to your diet.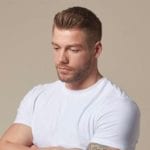 Gareth Gray is an experienced sports nutrition new product development technologist. He holds a Bachelor of Science in Nutrition and Health and a Master of Science in Sports and Exercise Nutrition. Gareth's scientific research expertise involves the investigation into the effects of recovery drinks upon sports performance and recovery. He has several years' experience in designing, formulating and developing sports nutrition products using evidence-based research, from laboratory testing to full-scale production and manufacturing. He regularly attends continuing professional development events and sports nutrition conferences to ensure his practise remains at the highest level. Find out more about Gareth's experience here: https://www.linkedin.com/in/garethgray1/ In his spare time, Gareth enjoys working on his own physique in the gym, as well as cooking nutritious meals – where he believes balance is key and advocates the odd cheat meal now and again.