Ian Roden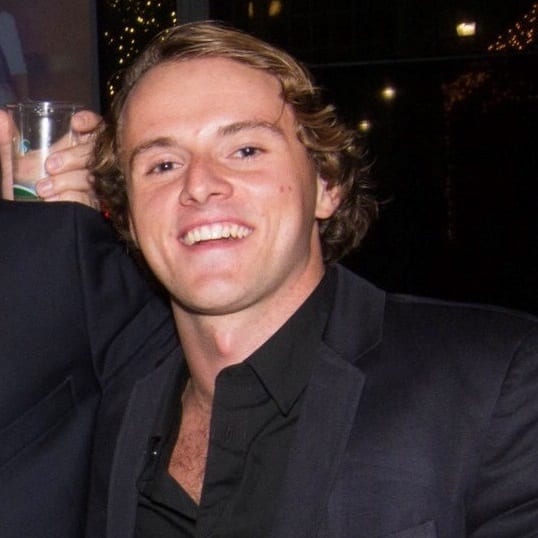 A Fordham University graduate, Ian majored in communications and media studies with a focus in journalism and a minor in anthropology during his time at college. Here, he wrote for the university newspaper ranked top ten in the nation.
A competitive athlete for most of his life, Ian has spent almost a decade working as an ocean rescue lifeguard in New Jersey. Within that role, he has competed in endurance sports competitions against other lifeguards for the last 8 years.
As a lifelong surfer, Ian spends most of his spare time in the ocean regardless of the time of year. He also enjoys distance running, photography, and frequently spending entirely too much money on concert tickets.
Gear up for the fall semester.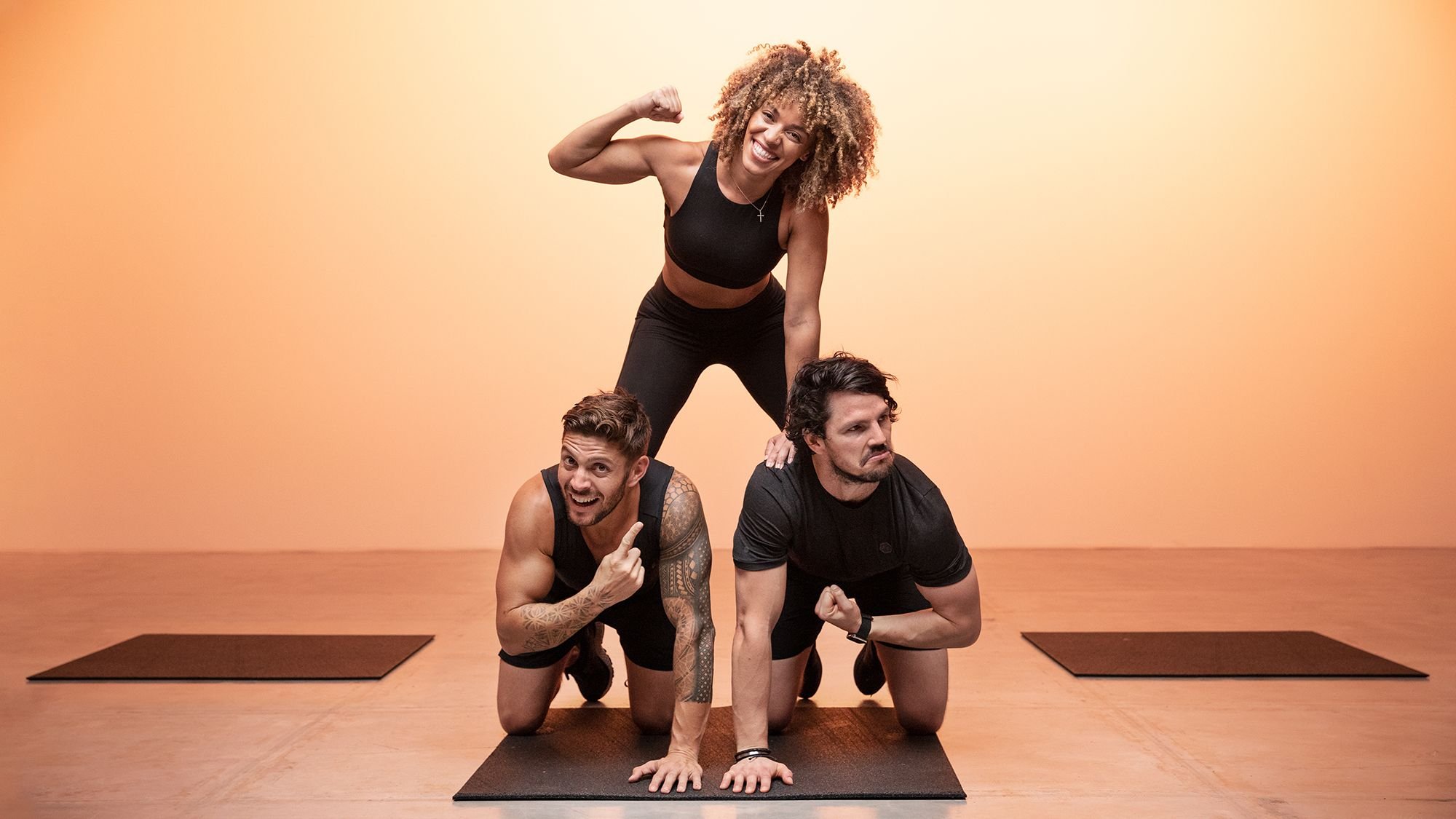 Try out this workout guided by Chris Hemsworth's team.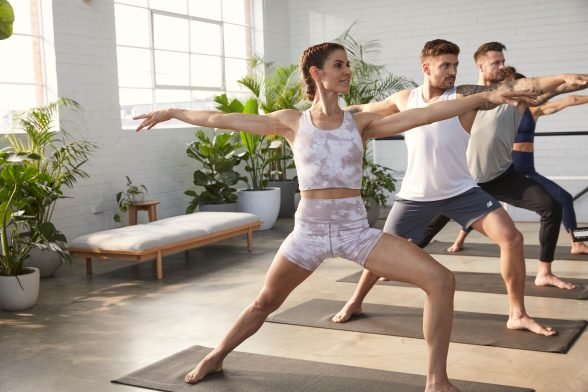 We're joining forces with Chris Hemsworth's team.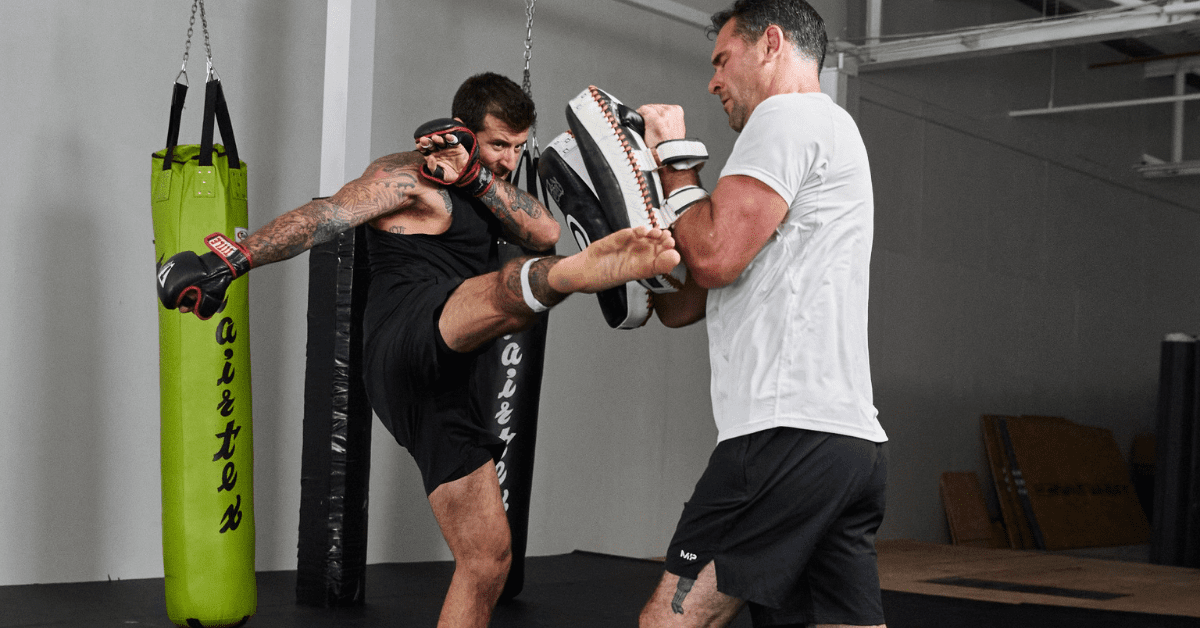 Performance apparel designed for combat sports.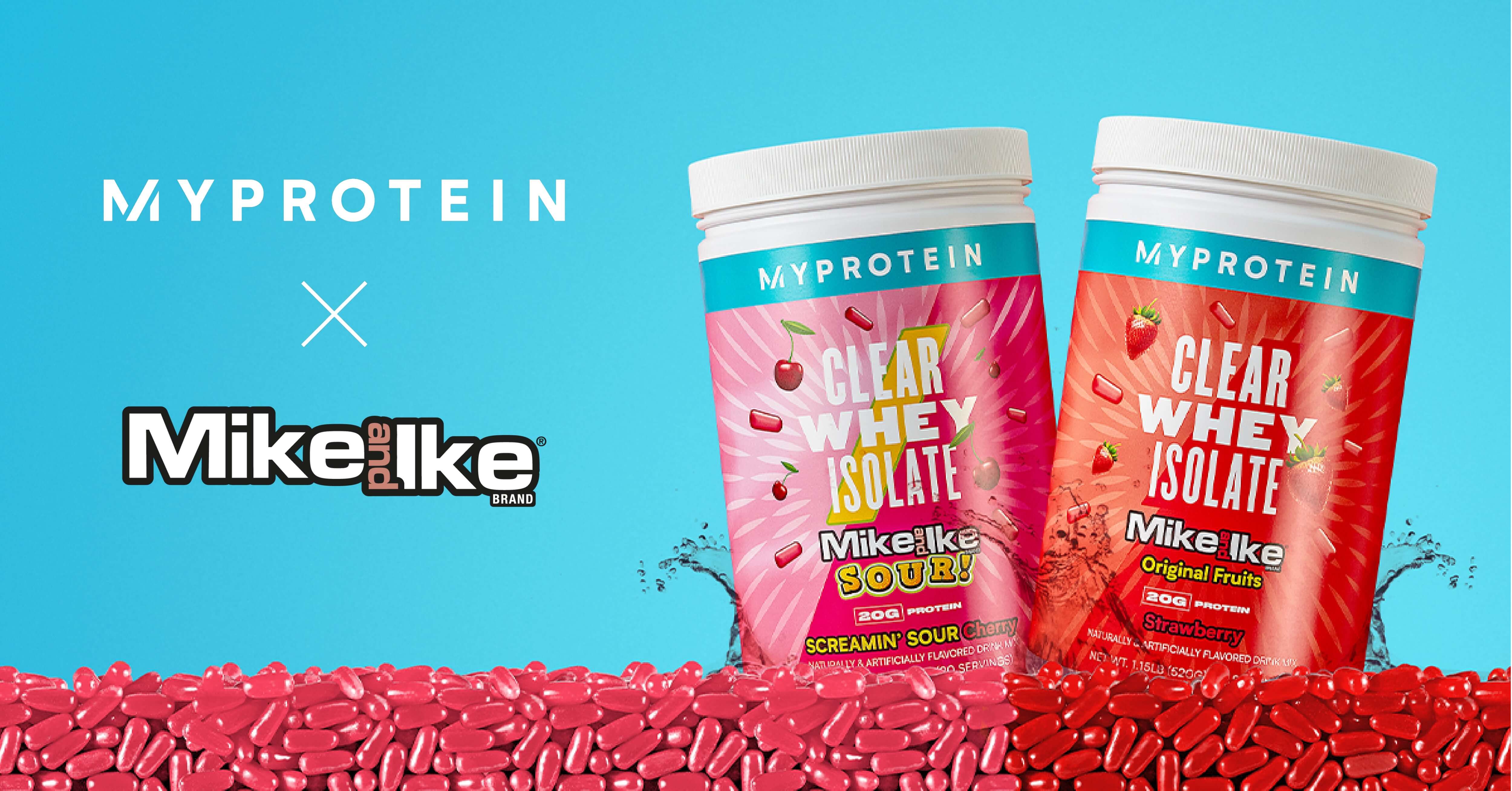 A fruity protein collab you won't want to miss.