Ian Roden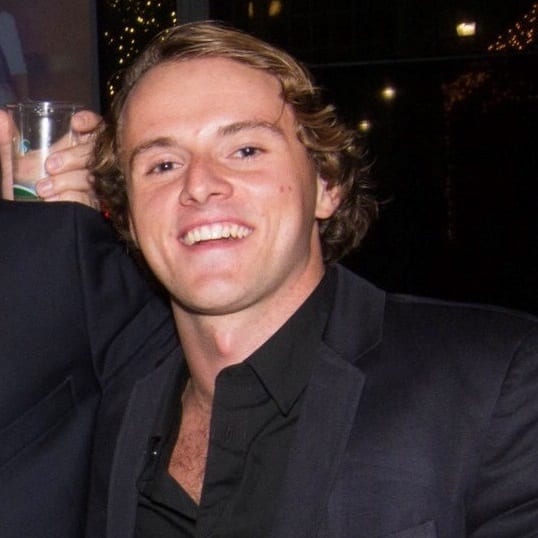 A Fordham University graduate, Ian majored in communications and media studies with a focus in journalism and a minor in anthropology during his time at college. Here, he wrote for the university newspaper ranked top ten in the nation.
A competitive athlete for most of his life, Ian has spent almost a decade working as an ocean rescue lifeguard in New Jersey. Within that role, he has competed in endurance sports competitions against other lifeguards for the last 8 years.
As a lifelong surfer, Ian spends most of his spare time in the ocean regardless of the time of year. He also enjoys distance running, photography, and frequently spending entirely too much money on concert tickets.

It's officially spring, and you know what that means, time to get outside for your exercise. Try hiking or trail running for a therapeutic outdoor workout.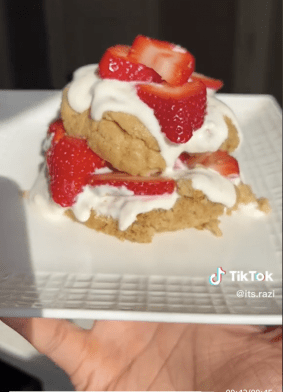 Indulge in this low-calorie, high-protein take on strawberry shortcake from ambassador Razi Khan. Your body and taste buds will be thanking you.

Use these 4 moves from Myprotein ambassador Ben's dumbbell-only shoulder workout to work your delts and traps and see that muscle definition grow.