Scott Whitney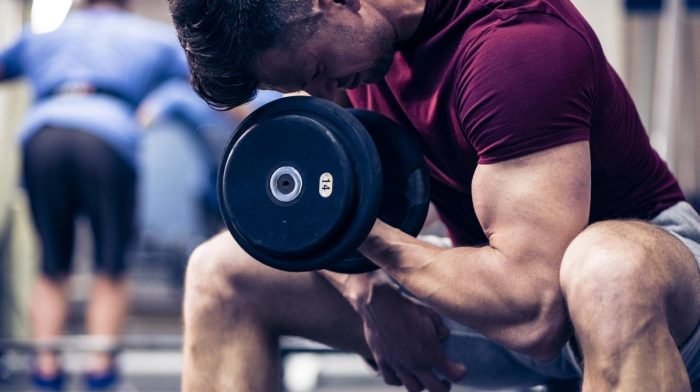 There's so much you can do with just a pair of dumbbells.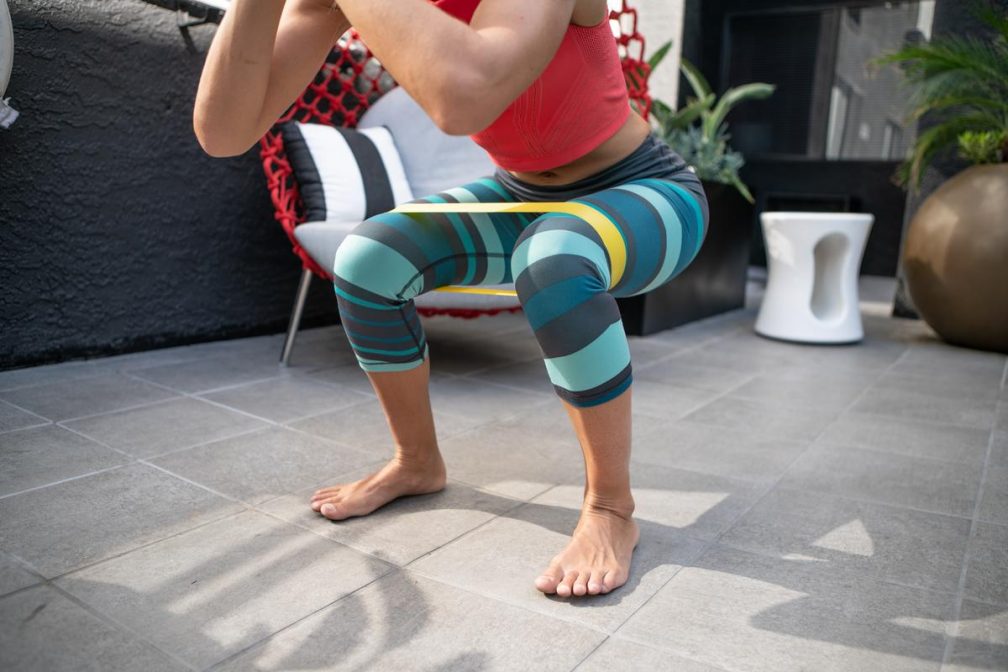 No weights? No worries. This full-body resistance band workout will target all those major muscles.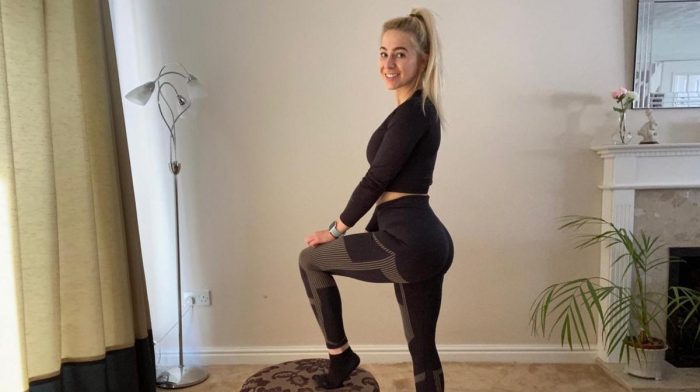 Short on time? Try this quick but killer glute workout — no equipment needed.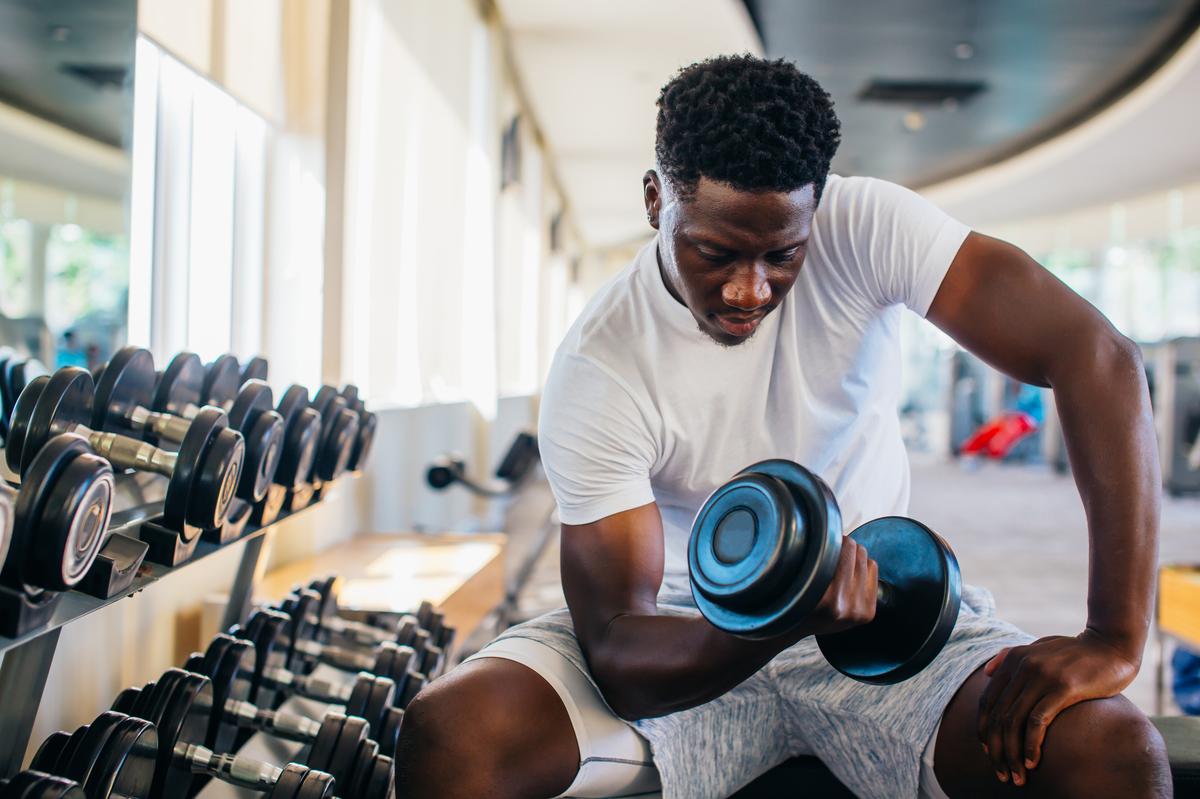 We guarantee that you'll be feeling this one in your biceps, triceps, shoulders, chest, and back.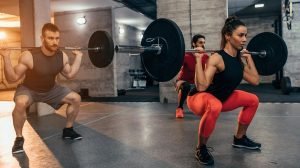 Lifting with barbells is the best way to build strength.