Emily Wilcock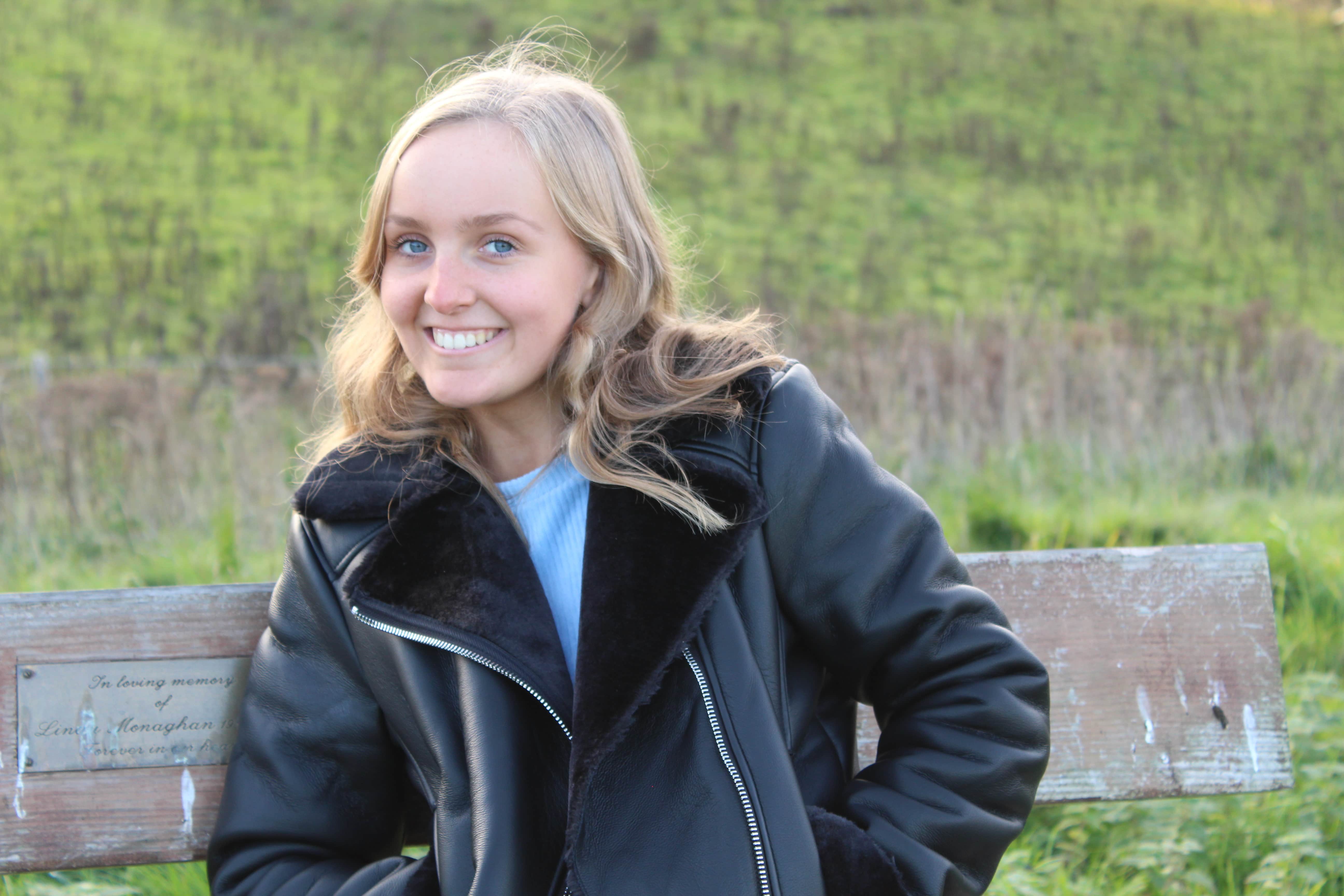 Emily is studying Business Management & Marketing at the University of Birmingham and is currently on her intern year. She has a keen interest in both writing and fitness, so is happy she can now combine the two. She likes to spend time with her friends, both in & out of the gym.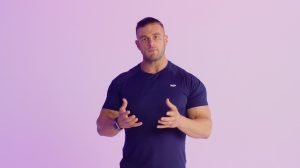 Are you a "bro" split or a push, pull, legs?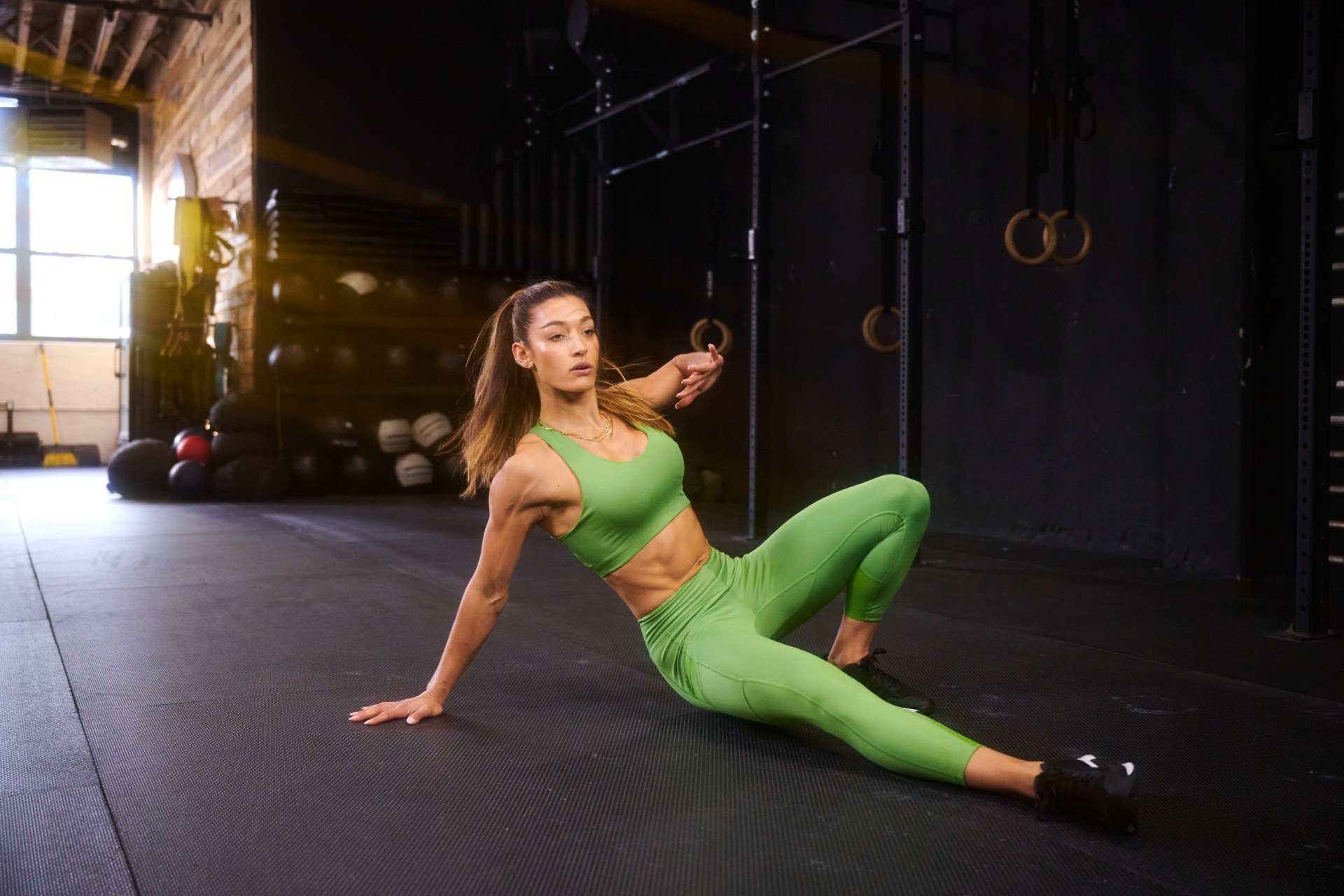 Perfect for building core strength.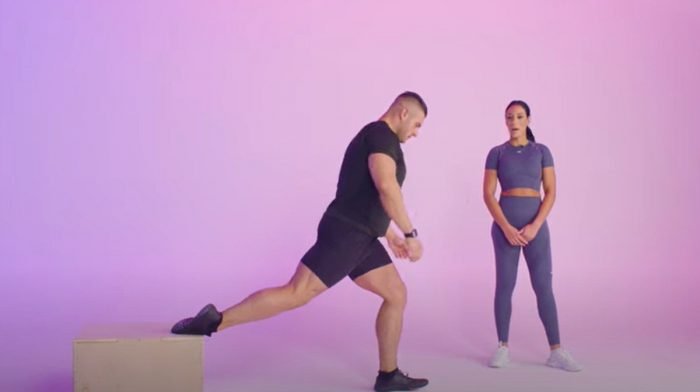 Go wild for your next lower body day.