Emily Wilcock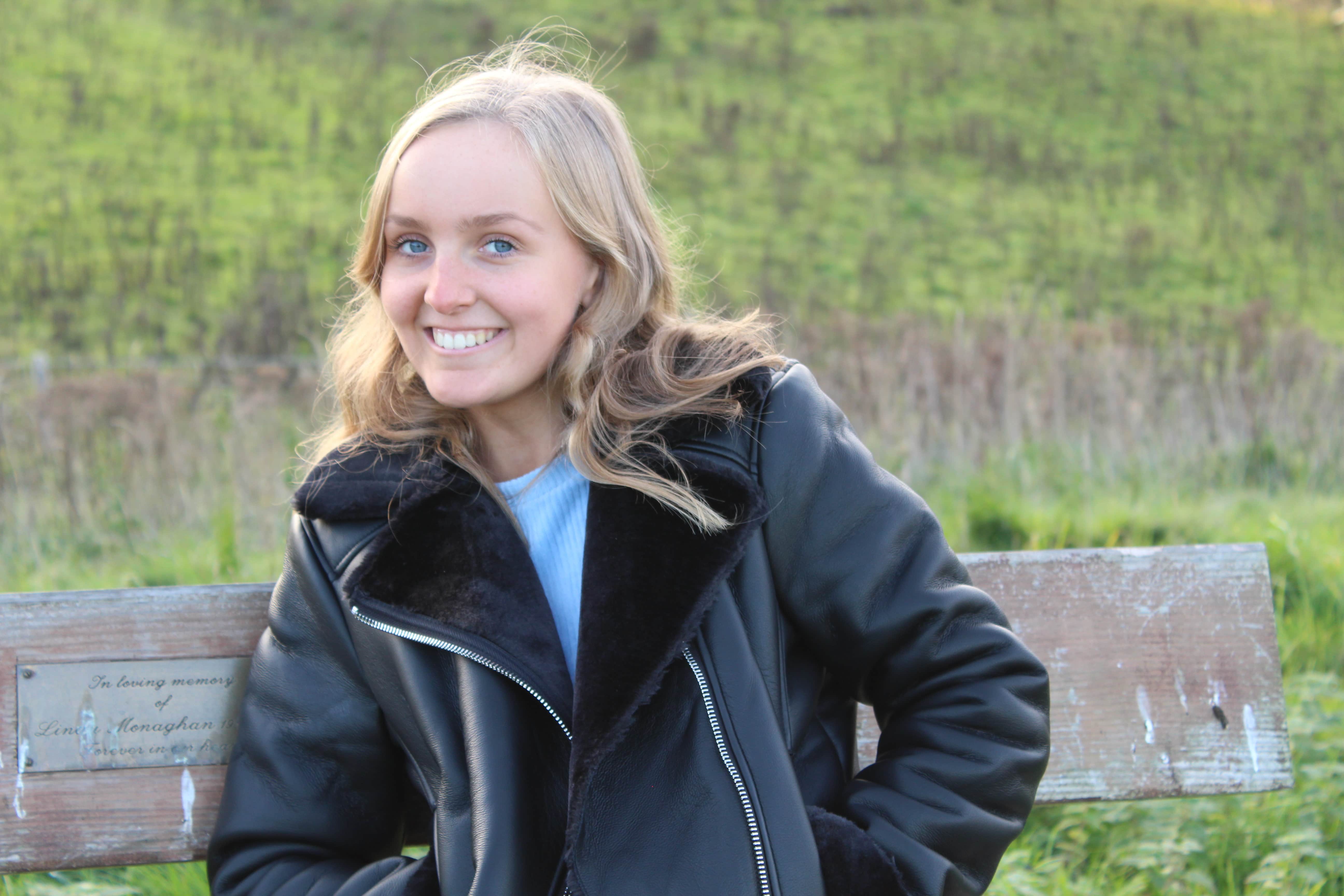 Emily is studying Business Management & Marketing at the University of Birmingham and is currently on her intern year. She has a keen interest in both writing and fitness, so is happy she can now combine the two. She likes to spend time with her friends, both in & out of the gym.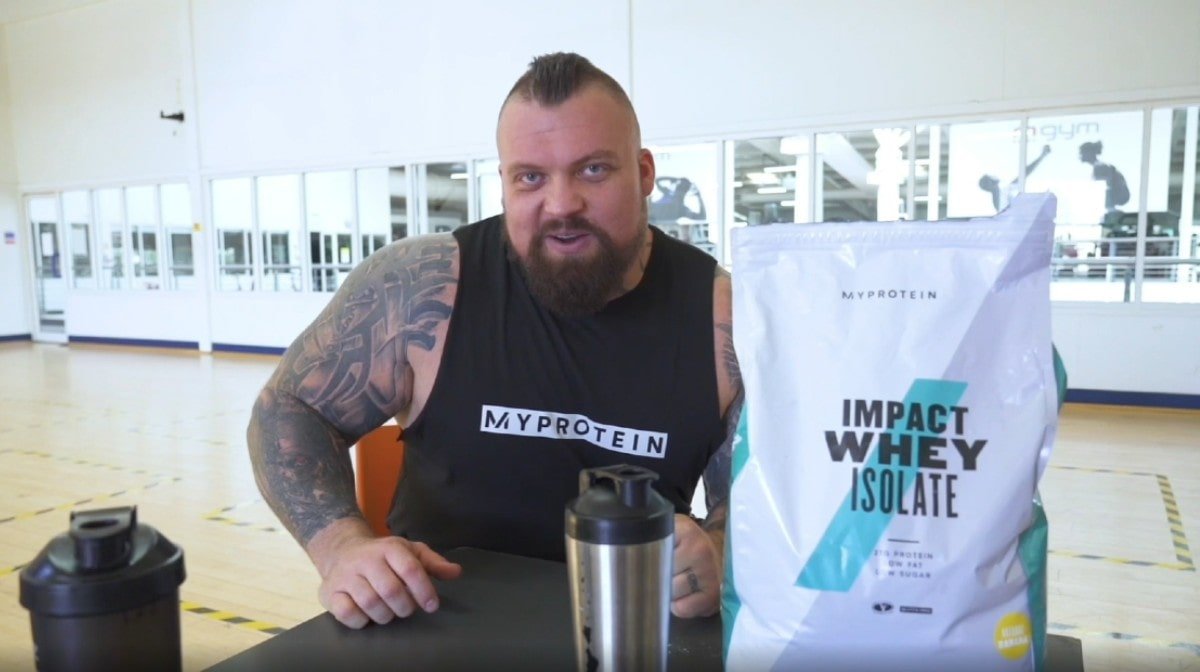 We reveal the Beast's favourite protein.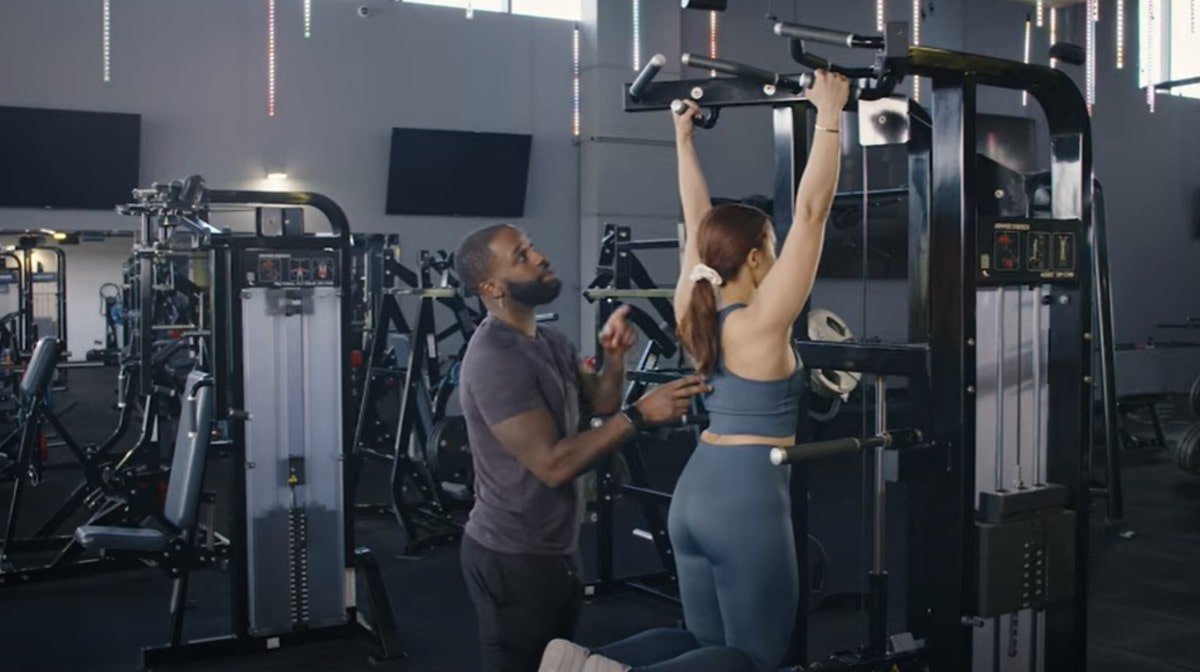 Target your back, shoulders and arms with this simple exercise.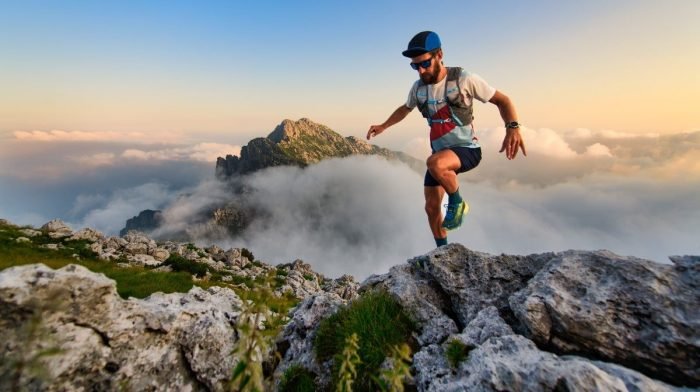 This motivational technique could help you run 30 miles.
Don't forget to wash your fruit and veg.