Billy Galipeault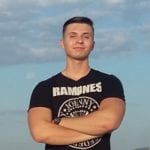 Billy is passionate about all things fitness and nutrition, with an emphasis on muscle and strength building. He's currently serving active duty in the air force, while building his body muscle by muscle in his free time.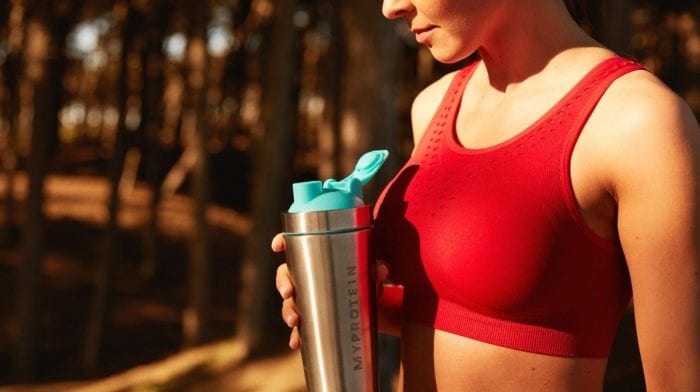 Here's why you should charge up with electrolytes.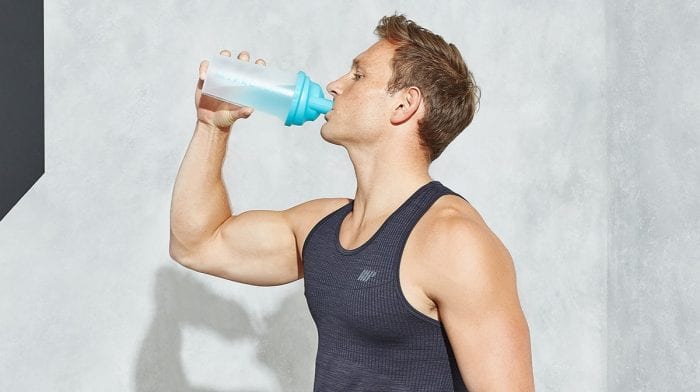 Learn how to smash the shred without squandering your strength.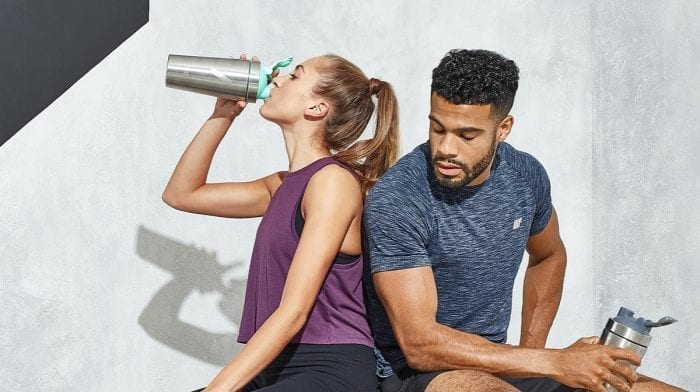 Worn out from your workouts? It's time to rethink rest day.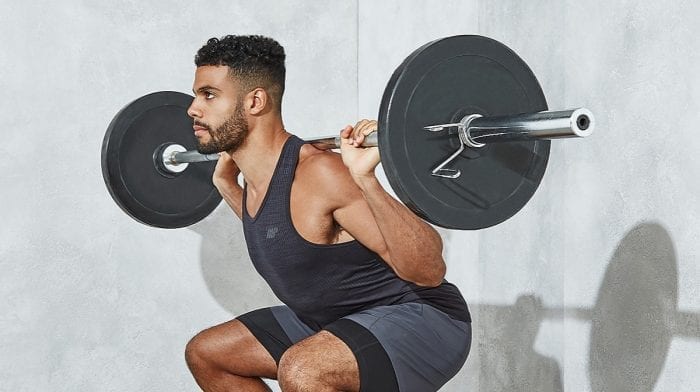 All of your creatine-timing questions answered, right here.