Amy Golby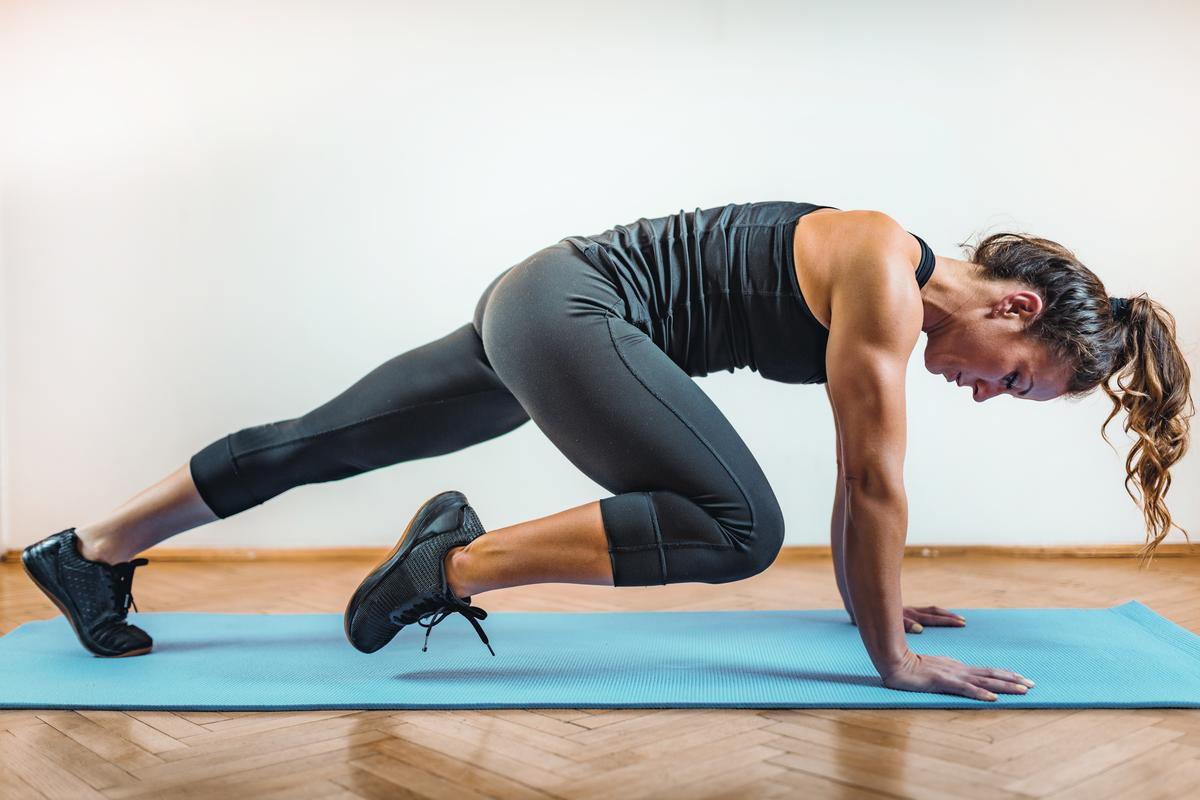 It might be tough but that's why it works...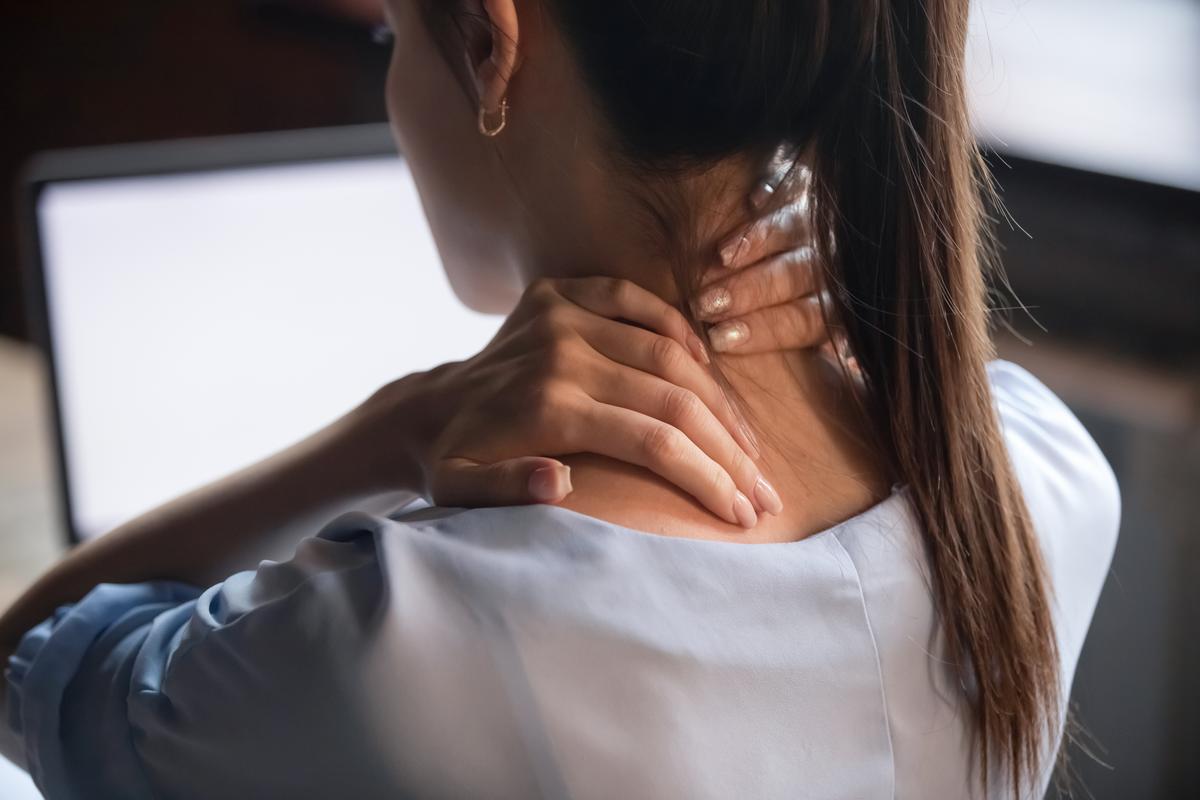 Working from home could be wreaking havoc with your posture — here's how you can fix it!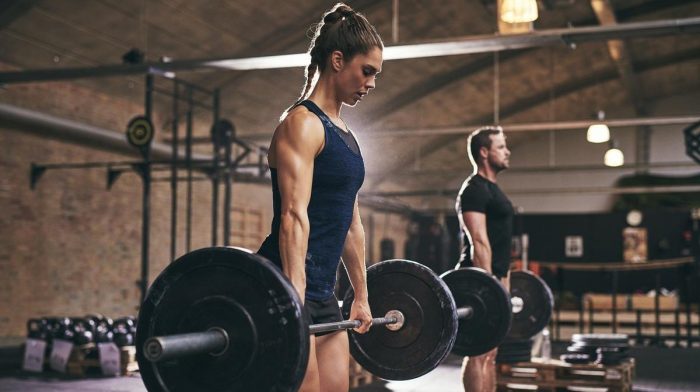 These fitness routines are perfect for the gym or the comfort of your own home.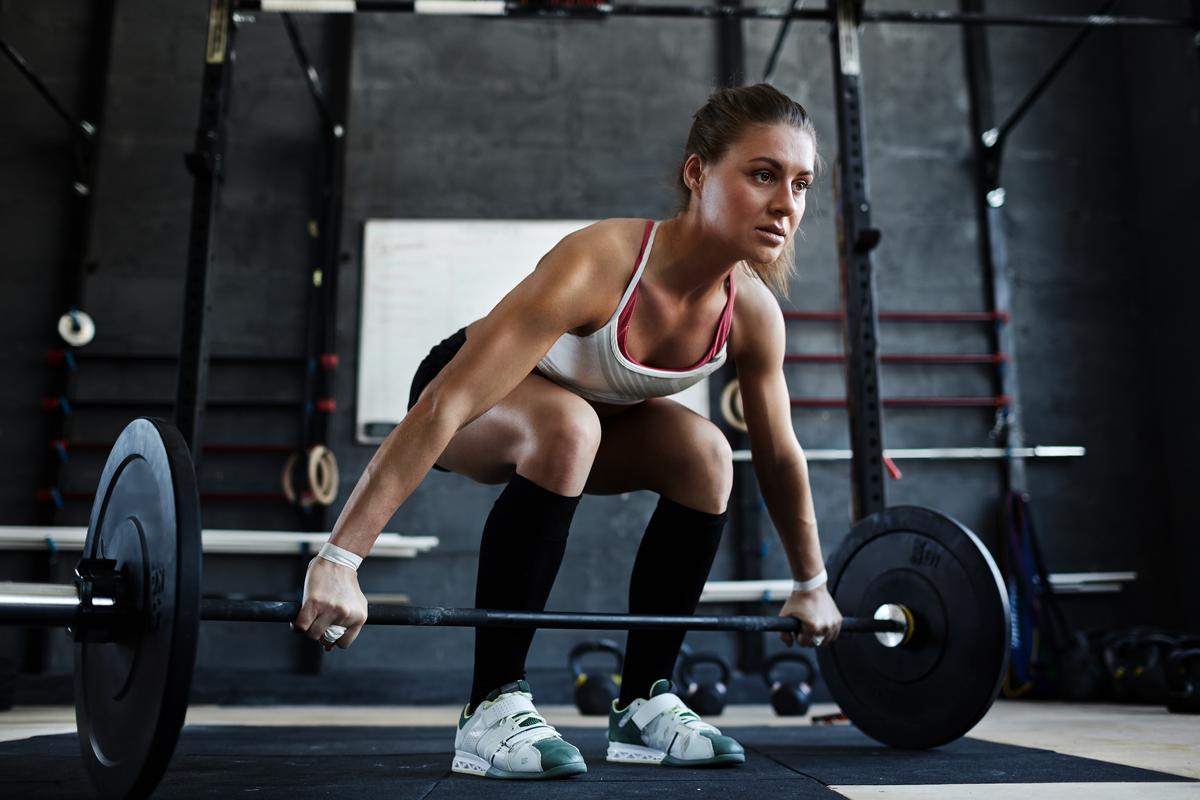 We're here to tell you what is fact and fiction when it comes to strength training for women.