Optimize elite performance
Demand more from your supplements to push your performance. To maximize your potential, it matters even more how you fuel your body.
Expertly engineered with ingredients of the highest quality available, these supplements will support you through every boundary you break.
To match rigorous development, there's also rigorous testing. When you see the Informed Sport accreditation, a voluntary certification and global standard in sports nutrition quality control, you get peace of mind that your supplements are free from impurities or banned substances and are safe for competition.
Optimize your routine with elite supplement formulations, find out how they elevate beyond the average, and get expert guidance on how to level up your training regime.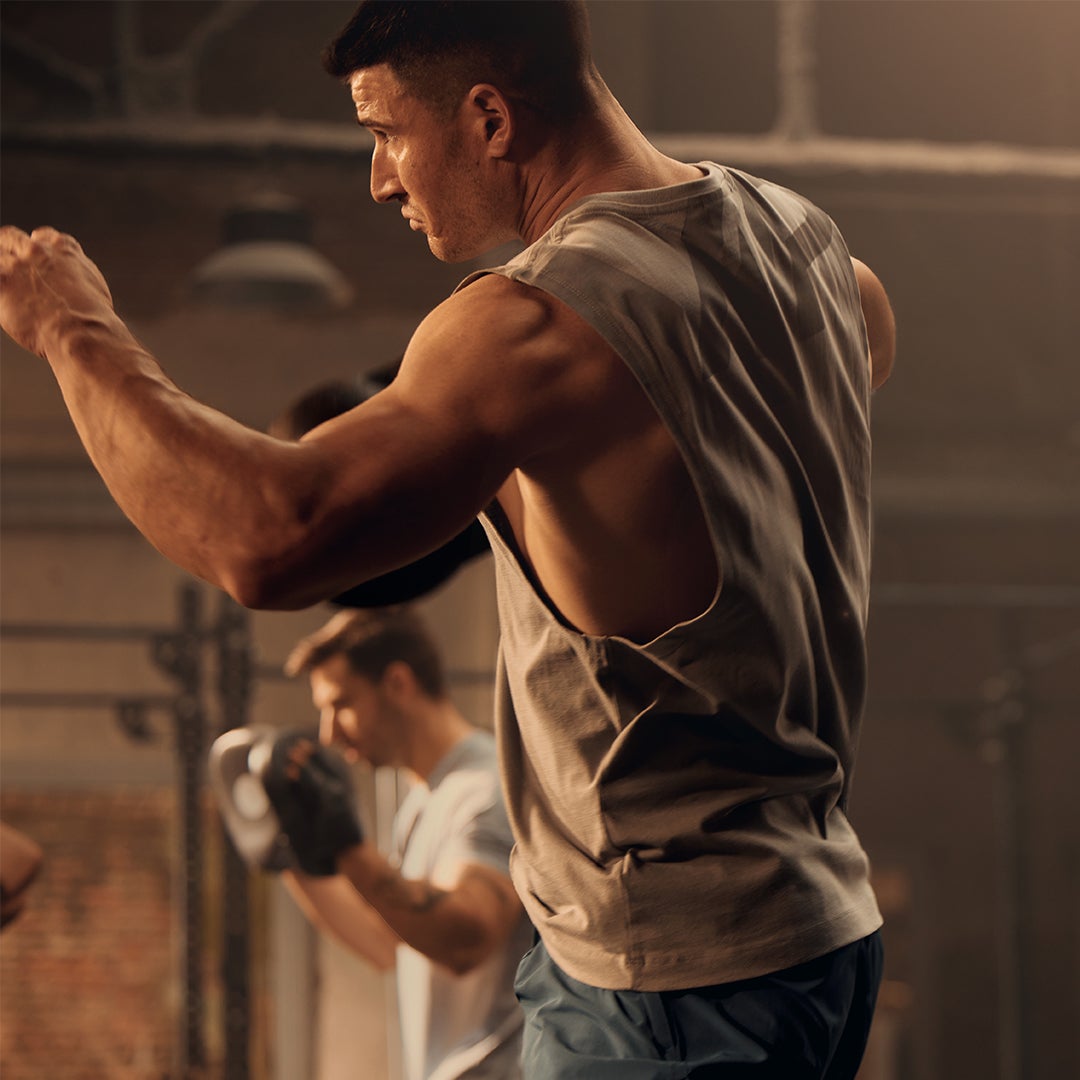 Informed sport
We take pride in going above and beyond to ensure that some of our products are pristine, untainted by any impurities or banned substances.
This voluntary certification is our way of adding an extra layer of reassurance, providing you with the peace of mind you deserve. Because when it comes to quality, we spare no expense to deliver the best.
Here's how Informed Sport works:
First, the production process is monitored. It takes an extremely high standard to pass this stage of certification.
Next, the product goes through pre-certification testing across multiple batches.
Last, there's regular blind batch sampling, to make sure there are no impurities and banned substances in your product.