These low-cal homemade lime and chilli turkey burgers will spice up your meal prep game.
Try these tasty lime and chilli turkey burgers for your next meal prep session. They're low in calories and fat and rich in flavour.
MACROS PER BURGER (SERVES 5)
Calories: 147         Protein: 17g          Fat: 5g          Carbs: 10g          Sugar: 1g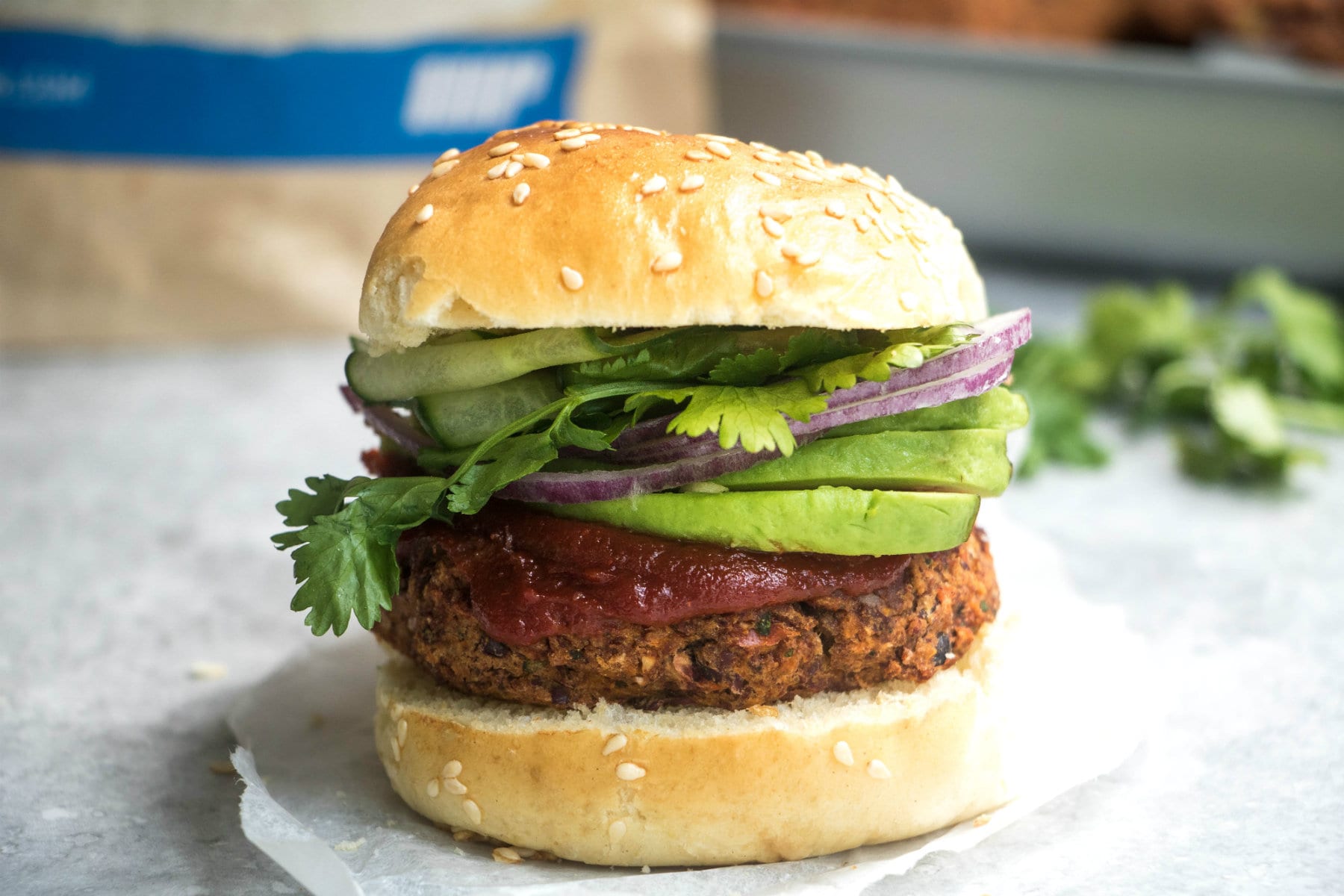 Don't forget to check out more delicious fitness recipes.
Ingredients
1 tsp. Coconut Oil
50g Rolled Oats
400g 2-7% fat turkey mince
1/2 tsp. sea salt and black pepper
1/2 red chilli
1 tsp. garlic paste or 1 garlic clove (minced)
1/2 small red onion
1/2 lime (juice and zest)
Method
1. First, preheat oven to 180°C. Add the rolled oats to a food processor and process until finely blended.
2. Add the onion, chilli, garlic, and lime juice and zest and process until coarsely chopped. Next, add the burger mince, salt and pepper and pulse to combine.
3. Make 5 burger patties with your hands and place onto a lined baking tray.
4. Bake for 15-20 minutes.
5. Serve with vegetables of choice. Use lettuce wraps for a low-carb version.
---
Enjoy this recipe? Check out more delicious fitness recipes.