It's our mission to give you as many advantages in achieving your fitness goals as possible. Daily, we dish out expert advice on nutrition and exercise as well tips on how to stay fit mentally.
In order to take our methods one step further and give you even more of what you need, we've decided to partner with a program dedicated to the same values and led by someone you may have heard of.
That's right, we're teaming up with Centr – a personalized digital health and fitness program that gives you direct access to Chris Hemsworth's Team. This means that by shopping with Myprotein, you will be eligible for an exclusive 30-day free trial with Centr with an additional $15.00 off of a 3-month subscription.
Now, allow us to explain what this means.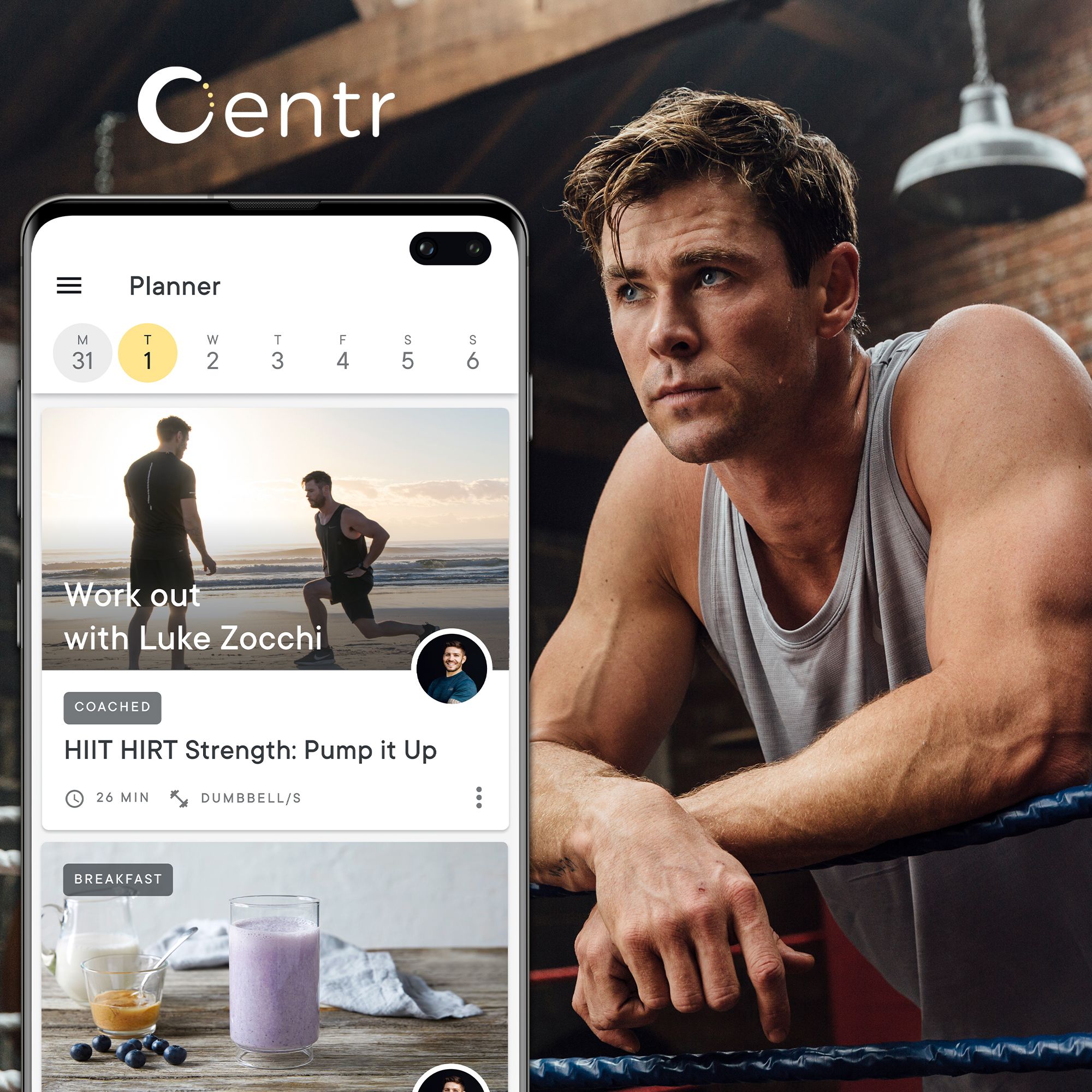 What is Centr?
Centr is a personalized digital health plan and app dedicated to fueling your mind, body, and soul with tips on training, eating healthy, and staying balanced mentally.
It's a holistic full-body approach that we're aligned to at Myprotein.
Accessible via iOS app, Apple Watch, Android and web, Centr provides daily workouts, meal plans, meditations and a 24/7 community offering support, extra tips and exclusive behind-the-scenes extras. 
They're dedicated to helping you live a healthier life in a way that's fun and exciting. And one of the best parts about working out using Centr is they can not only guide your workouts at the gym but also at home with minimal to no equipment needed.
Ultimately, Centr is driven by their mantra – Train. Eat. Live.
Here are some ways you can do just that.
Train
Below, you can find expert advice on how to train at home and in the gym, as well as how to achieve specific goals.
Need something more? Find other advice here.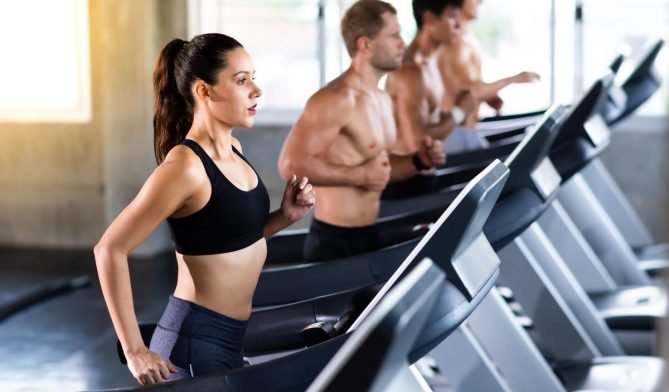 Which type should you try?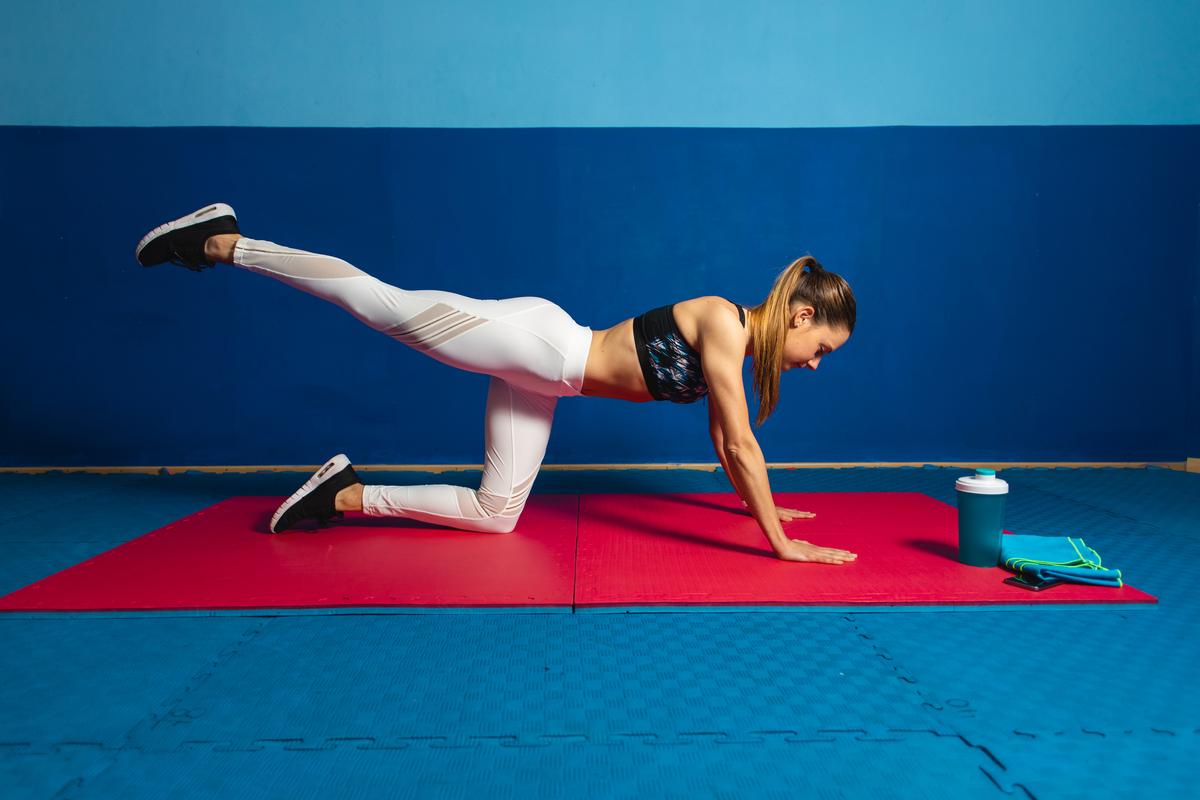 The perfect equipment-free booty workout to get you closer to your goals.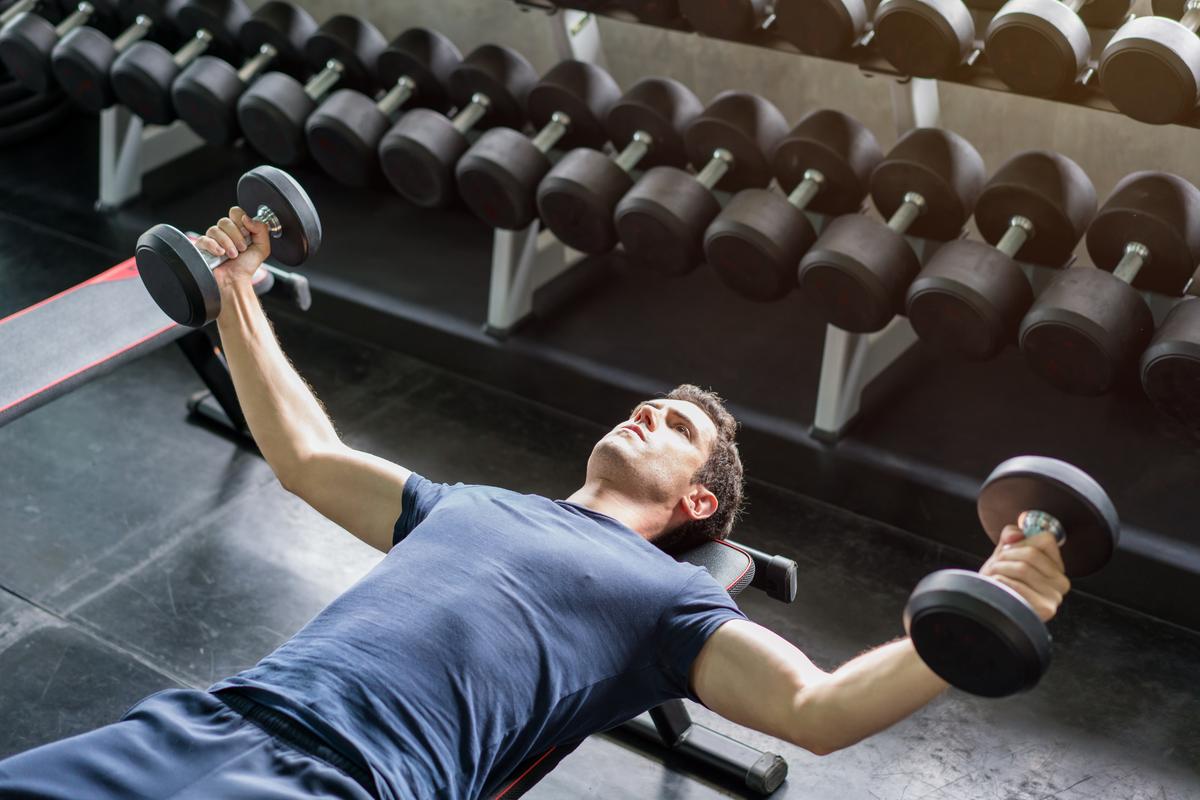 Get those chest day gains.
Inspired? Here are some of our accessories to help you train.