Chris Appleton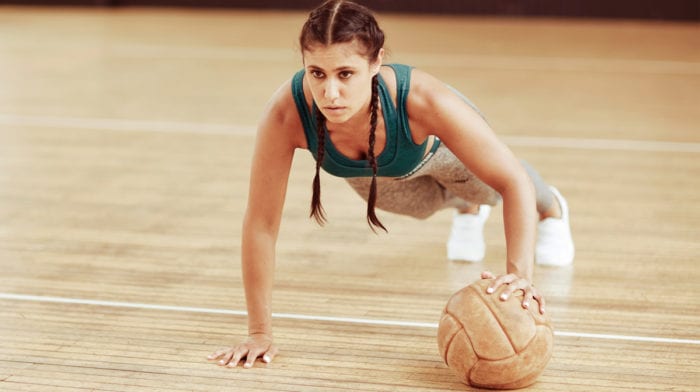 If you're not coming all the way up, then you're not doing it right!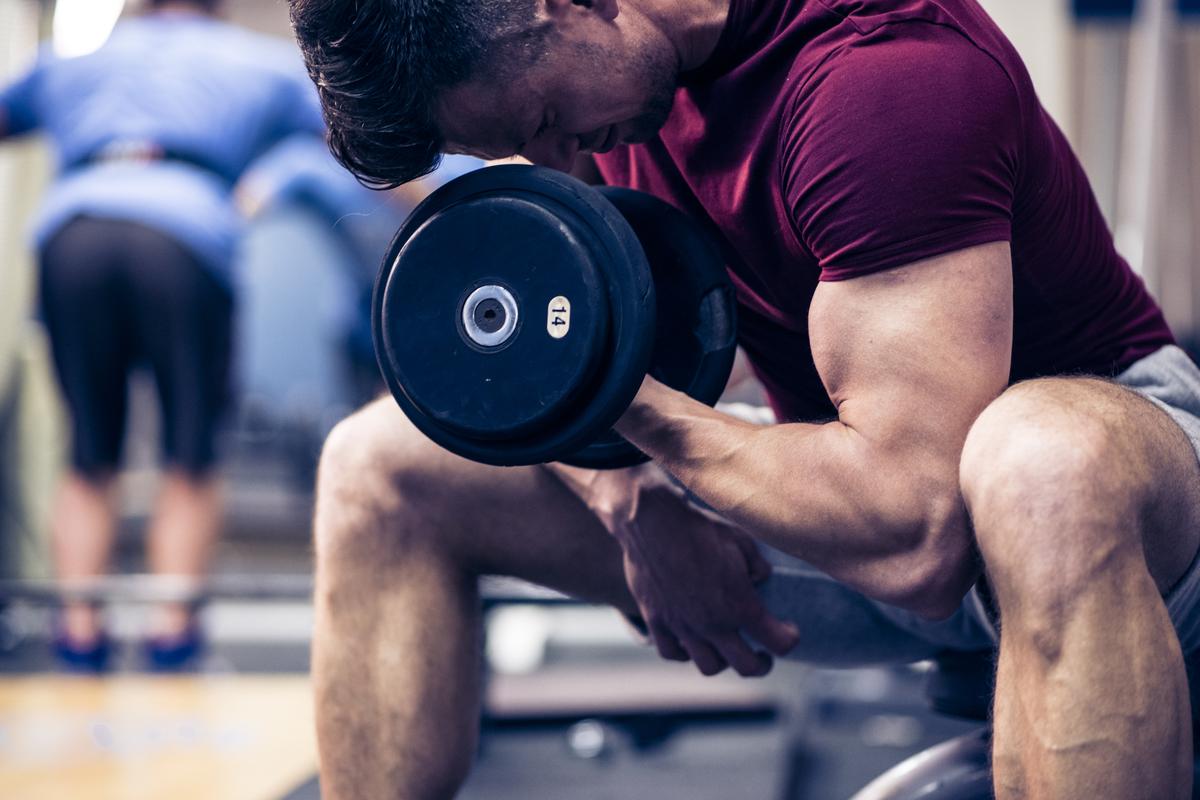 If you're looking to build bigger more defined arms, then you've come to the right place.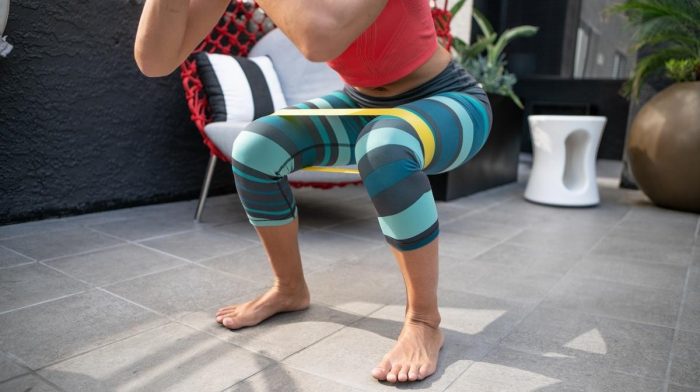 Resistance bands really are one of the most effective and ways to sculpt your glutes — we'll tell you why.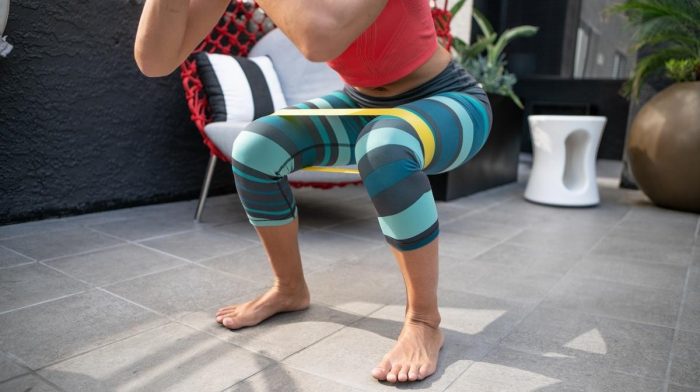 Gym closed? Stretch your legs with these lower body exercises.
If you thought you needed the gym to pump up your pecs, think again.