Chris Appleton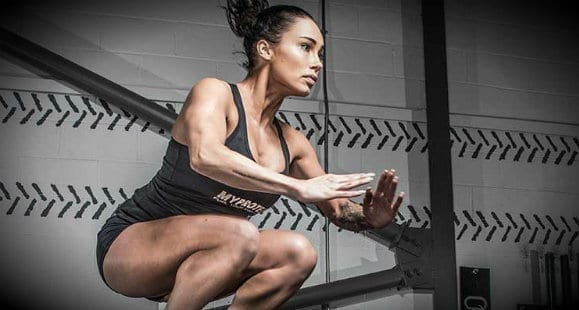 Test your balance to the max with this unilateral exercise.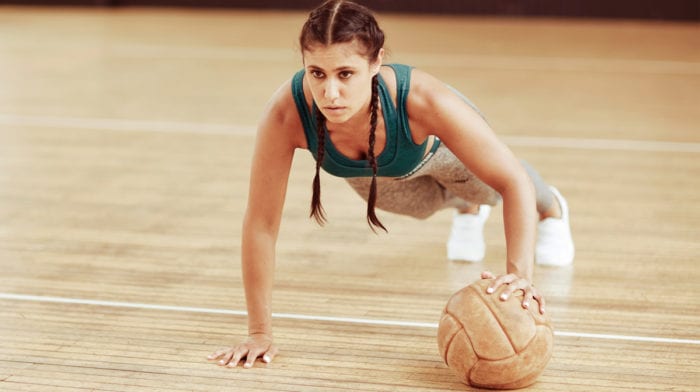 If you're not coming all the way up, then you're not doing it right!
Try the original go-to exercise for building a bigger back.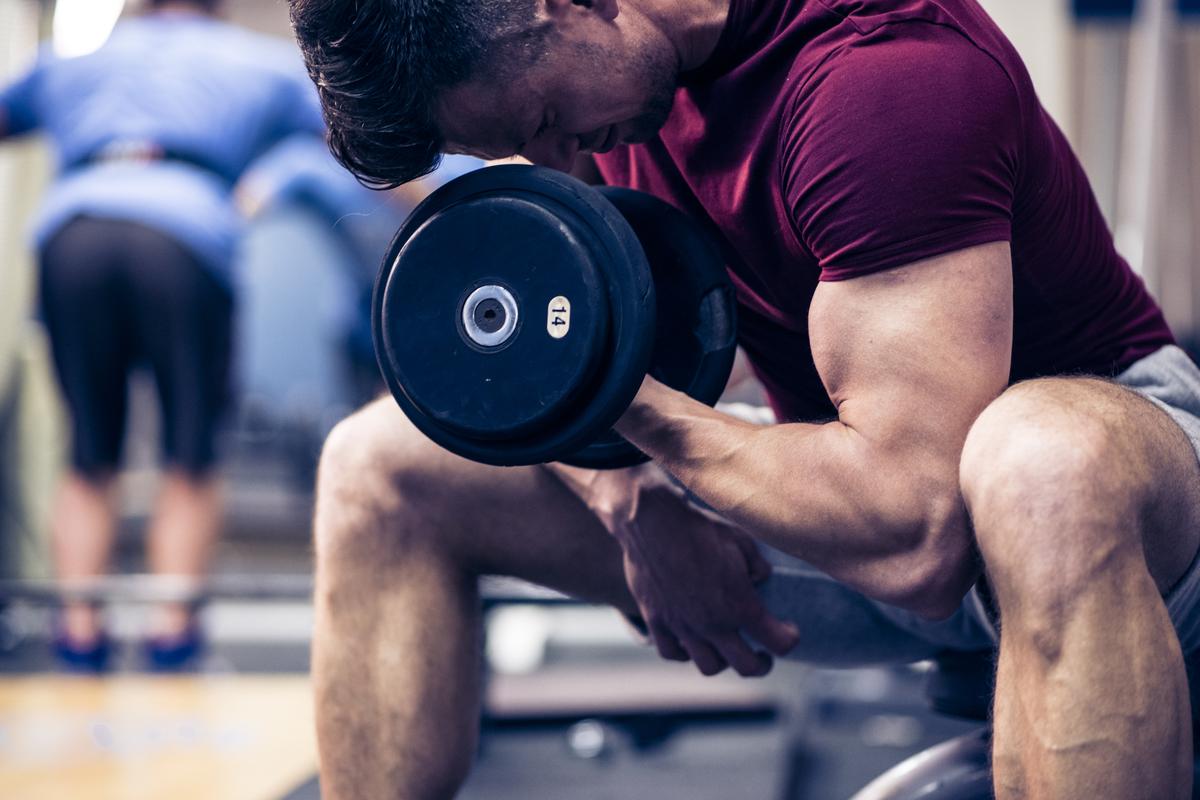 If you're looking to build bigger more defined arms, then you've come to the right place.
We'll teach you the basics of strength training from the comfort of your own home.