Chris Appleton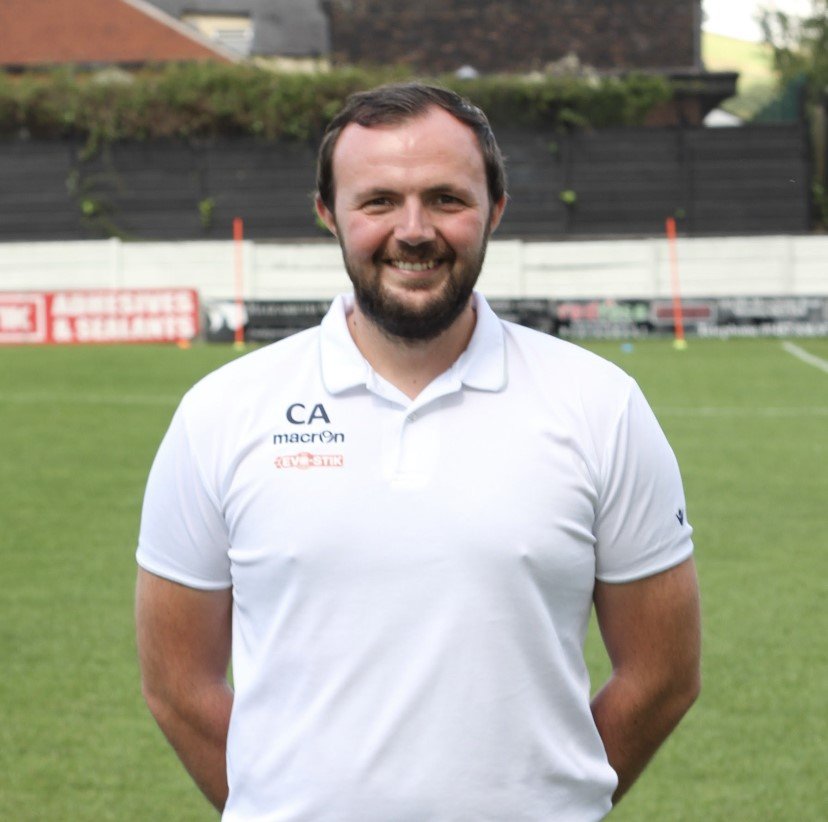 Chris is an editor and a level 3 qualified Personal Trainer, with a BA honours degree in Sports Coaching and Development, and a level 3 qualification in Sports Nutrition.
He has experience providing fitness classes and programs for beginners and advanced levels of clients and sports athletes.
Chris is also a qualified football coach, delivering high-level goalkeeping and fitness training at a semi-professional level, with nutritional advice to help maintain optimal performance.
His experience in the sports and fitness industry spans 15 years and is continuously looking to improve.
In his spare time, Chris likes to dedicate it to his family while training in the gym.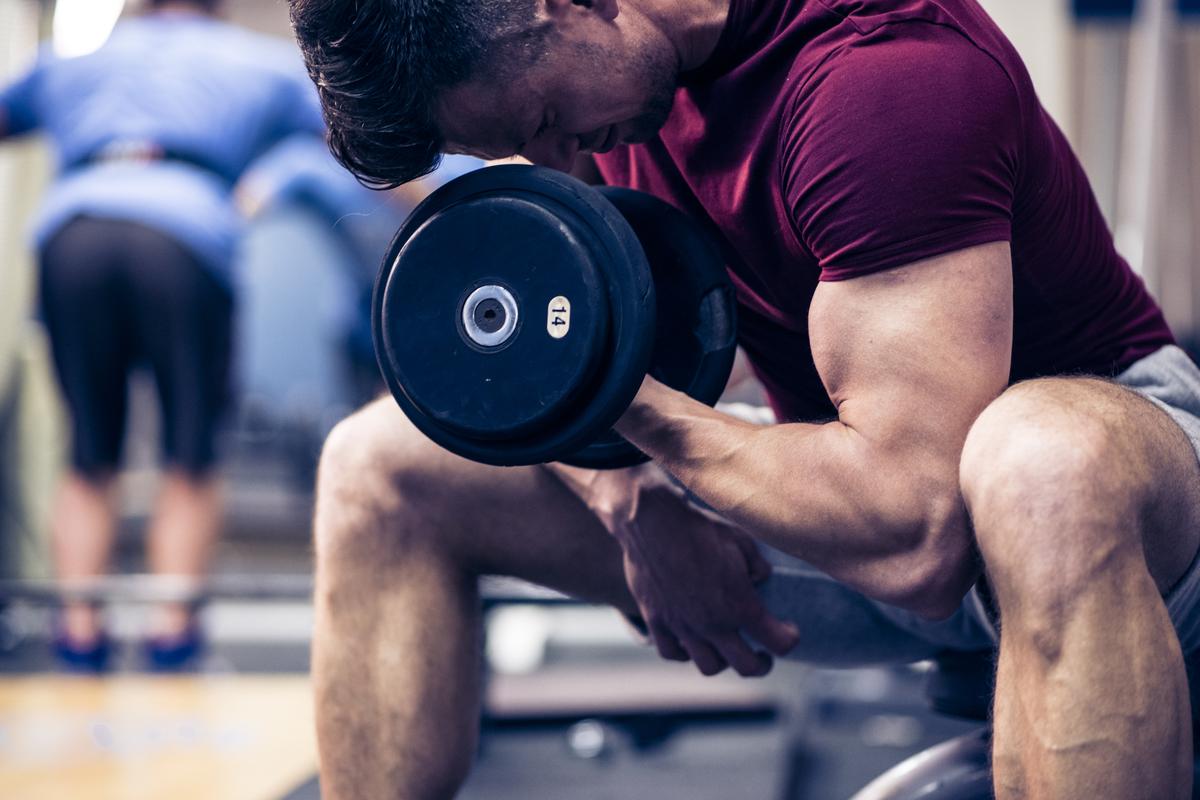 If you're looking to build bigger more defined arms, then you've come to the right place.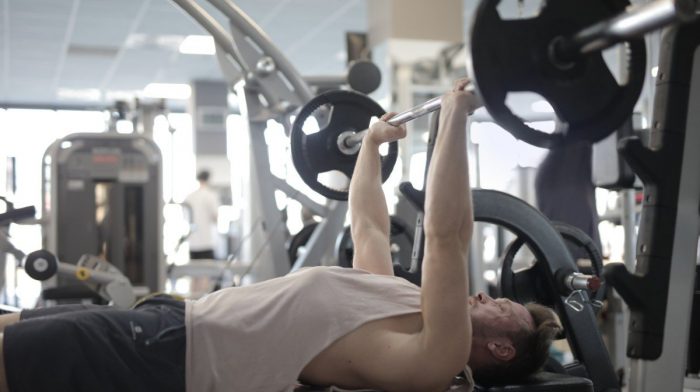 And they help you burn more calories.