Going keto to get cut for summer? Right now, the fitness world is buzzing about the keto diet and it's claims relating to weight loss. As it grows in popularity, we thought it'd be a good time to give you an idea of what the best tools for going keto this summer are.
First, let's learn a little more about what the keto diet is.
The keto diet is a low-carb high-fat diet in which the body looks to fat for fuel instead of carbs. This doesn't mean any type of fat is ideal. Instead, the right fats for the keto diet are "healthy fats" called medium chain triglycerides (MCTs).
Unlike other fats, MCTs are more likely to get broken down fast and burned for energy instead of being stored. This bodily process of burning fat for fuel with the absence of carbs is called ketosis.1
Now that you know what the keto diet entails, here are two supplements that, together, make the perfect keto combo.
Hydrolyzed Collagen Protein | Build Muscle Carb-Free
Gluten free with zero carbs, Hydrolyzed Collagen Protein is grass fed and keto-friendly. Taking Hydrolyzed Collagen Protein is a great way to maximize your protein intake without conflicting with keto carb requirements.
By choosing a protein lacking carbs, you are more likely to remain in a ketogenic state in which the body metabolizes fat instead of carbs or glucose.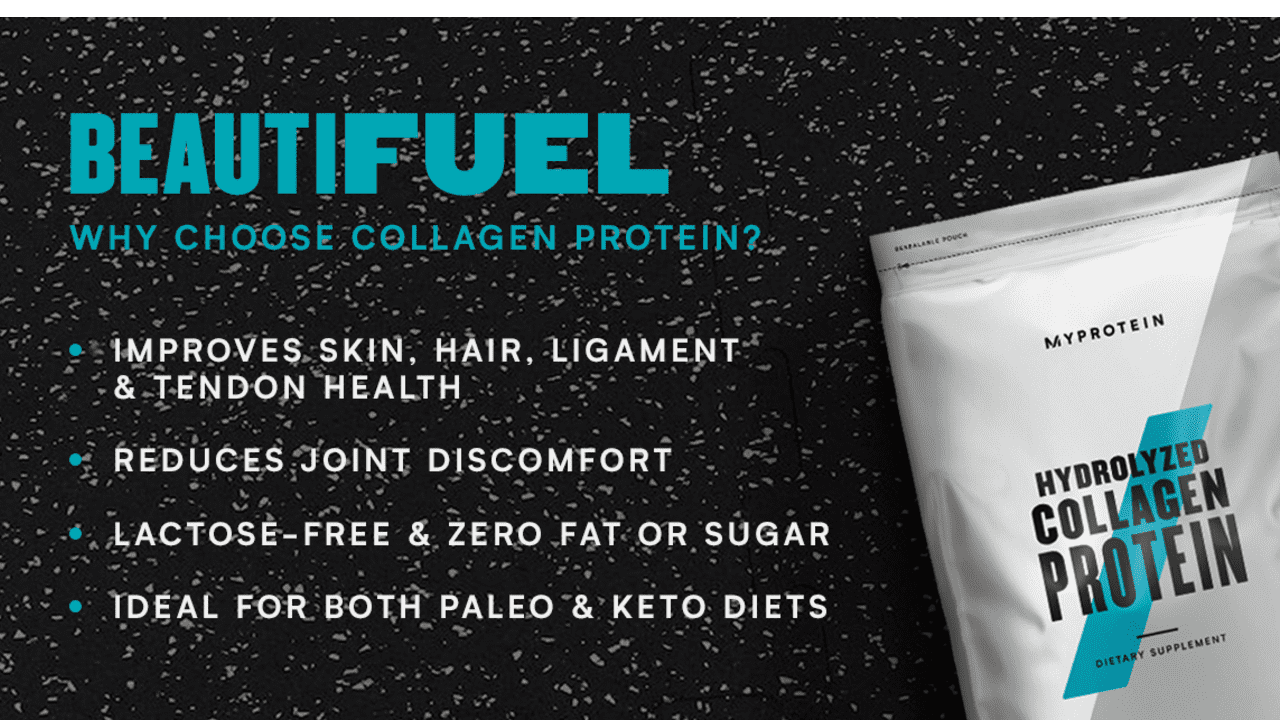 Hydrolyzed Collagen Protein comes with total body benefits. In addition to promoting muscle growth, Hydrolyzed Collagen Protein is designed to lubricate skin and joints and has been shown to improve the strength of hair and nails.[2 3 4 5 6 7 8]
Altogether, you can use collagen protein to build muscle, lubricate your joints and skin, and give strength to other key areas of the body while living a keto lifestyle. But, remember, without carbs, you're going to need fuel substitute.
MCT Oil | Fat for Fuel
Now that you've figured out how to minimize your carb intake with the right protein, let's talk fat. THE MCT Boost is an easy-to-use MCT oil composed of 100% coconut oil rich in the right fats needed for the Keto diet.
This is the fat that your body will use to replace carbs. Easily digested, the MCT oil in THE MCT Boost will be converted into ketone energy allowing you to get the most out of your day with no carbs needed.
An all-natural boost of energy, THE MCT Boost comes in two flavors: Coconut and Vanilla. It's easily added to your morning coffee, smoothie bowls, and pre or post-workout shakes. Just drop in a tablespoon to help engage ketosis.
If you have trouble getting energized for work, staying alert throughout the day, or need helping pushing your workout to the next level, you may want to try MCT oil and THE MCT Boost.
The Bottom Line
If you're wondering about the best supplements to help fuel the start of your keto diet, these will help you begin.
Most protein products contain carbs. Luckily, Hydrolyzed Collagen Protein contain zero carbs, helping you minimize the amount in your diet. But this alone won't be enough to go keto.
Along with collagen protein, taking an MCT oil is key. THE MCT Boost will help you replace carbs with the right kinds of fat. Easily broken down, the fat in THE MCT Boost is designed to give you sustained energy throughout the day while fueling your metabolism.
Want to learn more about keto supplements and the keto diet in general? Look no further than below.

Thinking of starting a keto diet? These supplements will help you get started.