If you haven't heard, we're teaming up with Centr – a personalized health and fitness program that gives you access to Chris Hemsworth's team.
This means that by shopping with Myprotein, you'll get a chance at earning an exclusive 30-day free trial with Centr. In turn, you'll not only get expert tips on how to stay fit physically but you'll also gain access to professional advice on how to stay balanced mentally.
Below, we're giving you a taste of one of Centr's most popular workouts, a fully body no-equipment routine sure to leave your workout needs fulfilled. Enjoy.
Want to learn more about Centr? Check this out next: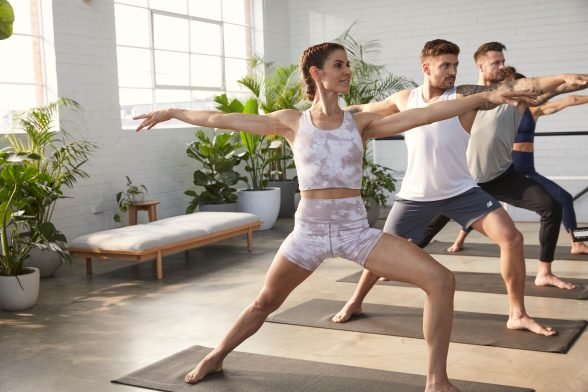 We're joining forces with Chris Hemsworth's team.
Need some gear to complete this workout? Shop below.