Taking a break from boozing this January? Allow us to help you fuel your Dry January routine with a little help from Igor, otherwise known as Vitruvian Physique.
Watch as this Myprotein athlete turns a Clear Whey Isolate protein shake into a delicious mocktail incapable of derailing your fitness routine.
Want to learn more about Clear Whey Isolate? Check these out next: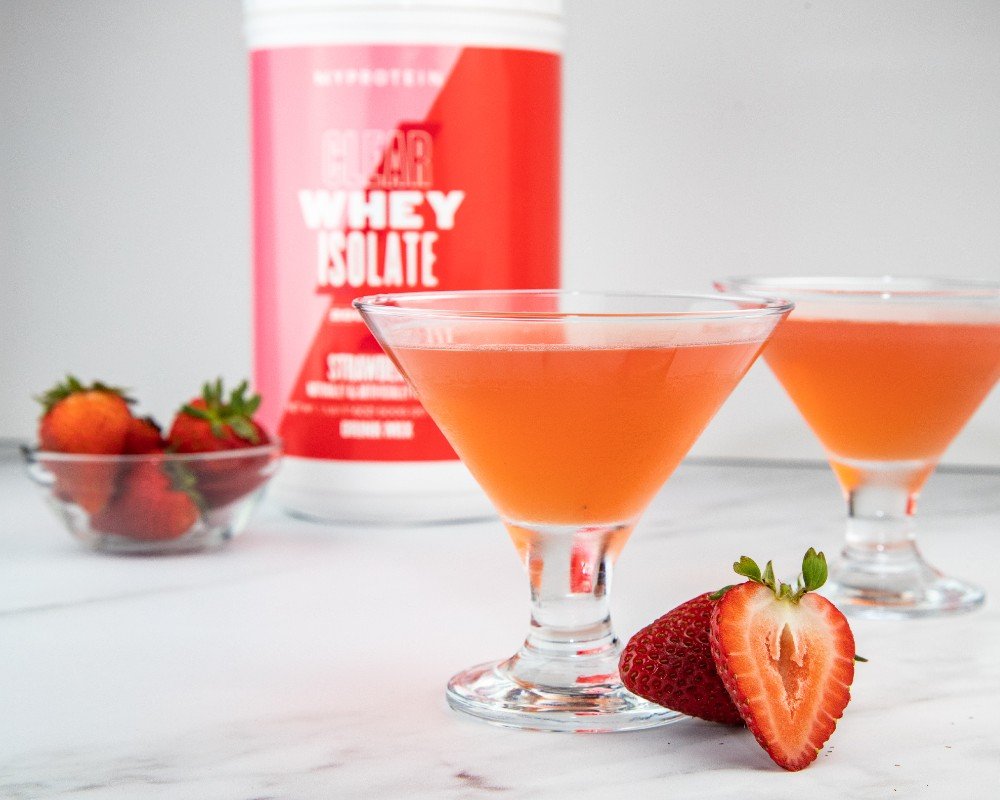 3 ways to make Clear Whey Isolate that much more delicious.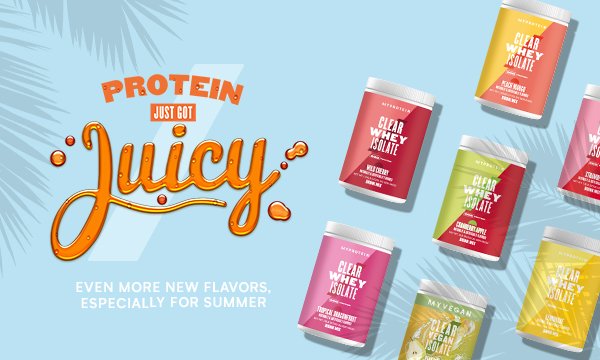 A super-sized summer selection.