Today is Cinco de Mayo, a day of celebration for Mexico's victory over France in the Battle of Puebla during the Franco-Mexican War. While we can't currently encourage you to get together with family and friends for usual Cinco de Mayo festivities, we do want to make this day that much more fun while keeping things nutritionally advantageous.
That's why we've put together our 3 best mock-tail recipes using our Clear Whey Isolates. These healthy protein drinks were carefully concocted by our resident recipe maker, Vanetta Mayers. Find the right recipe for you below.
Myprotein Clear Whey Virgin Mojito
Makes Two Mojitos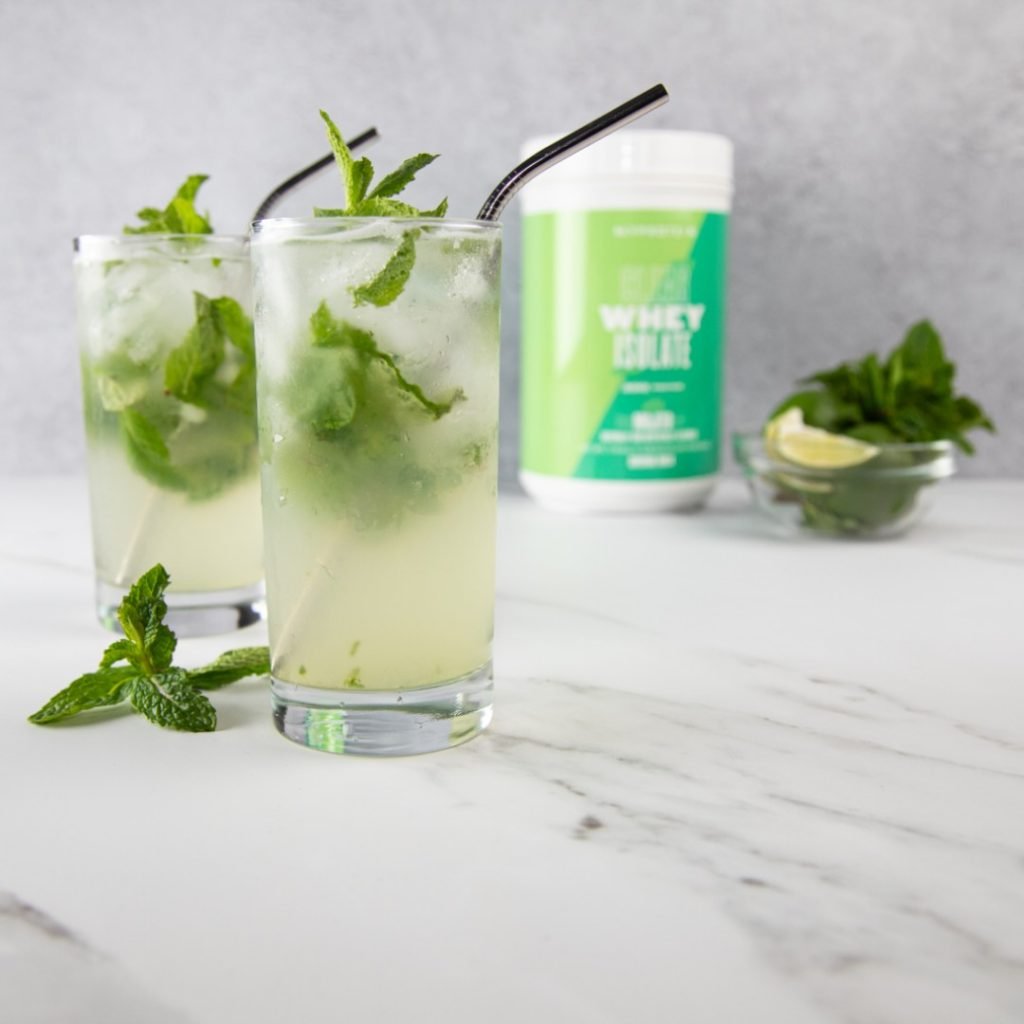 Ingredients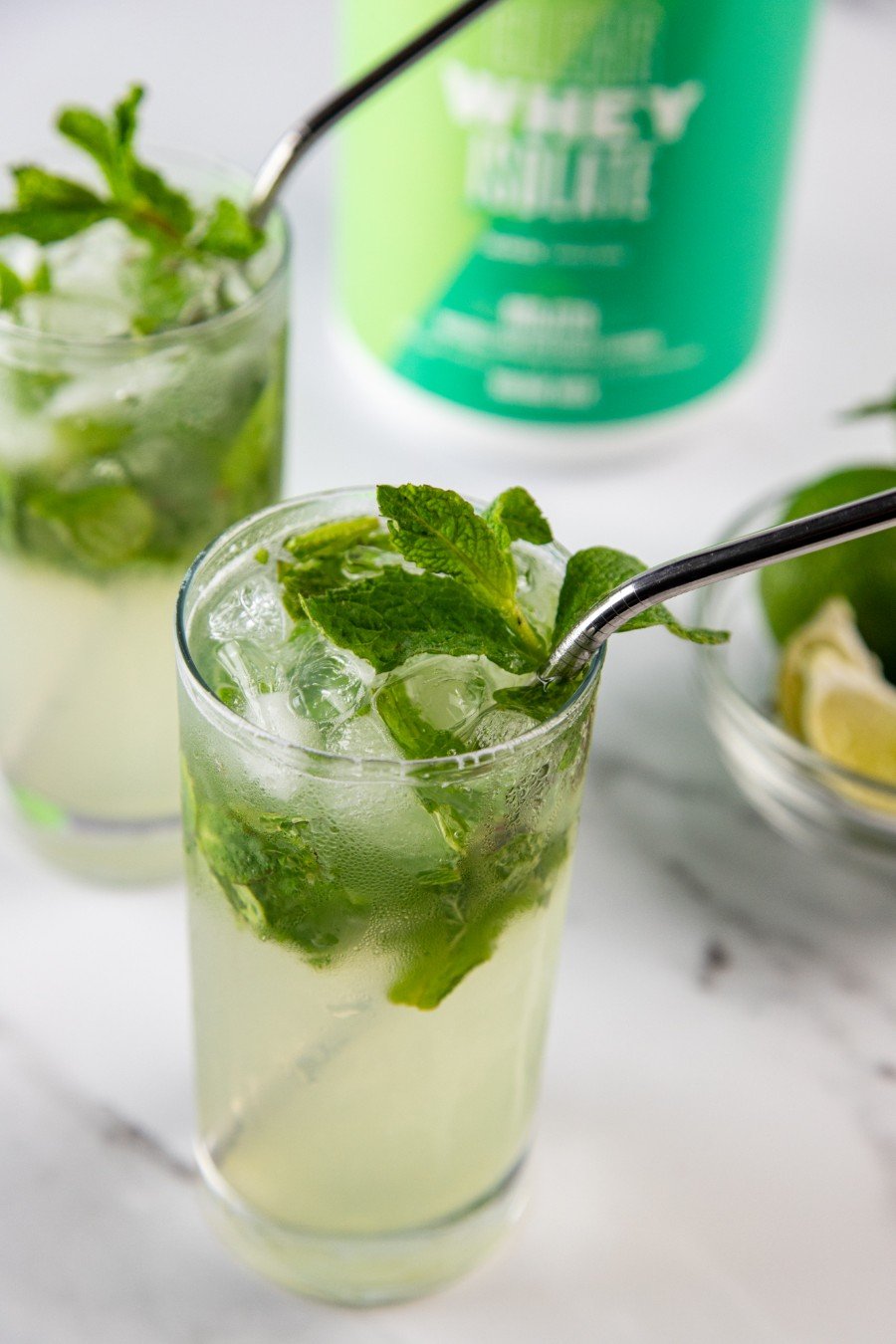 Method
Add Clear Whey Mojito and water to a Myprotein shaker and shake thoroughly
Place 10 mint leaves in each glass
Add juice from half a lime in each glass
Muddle the lime juice and mint
Fill 2/3 of each glass with ice cubes
Strain half the Clear Whey into each glass
Top off with sparkling water
Garnish with mint
Myprotein Strawberry Clear Whey "Jello"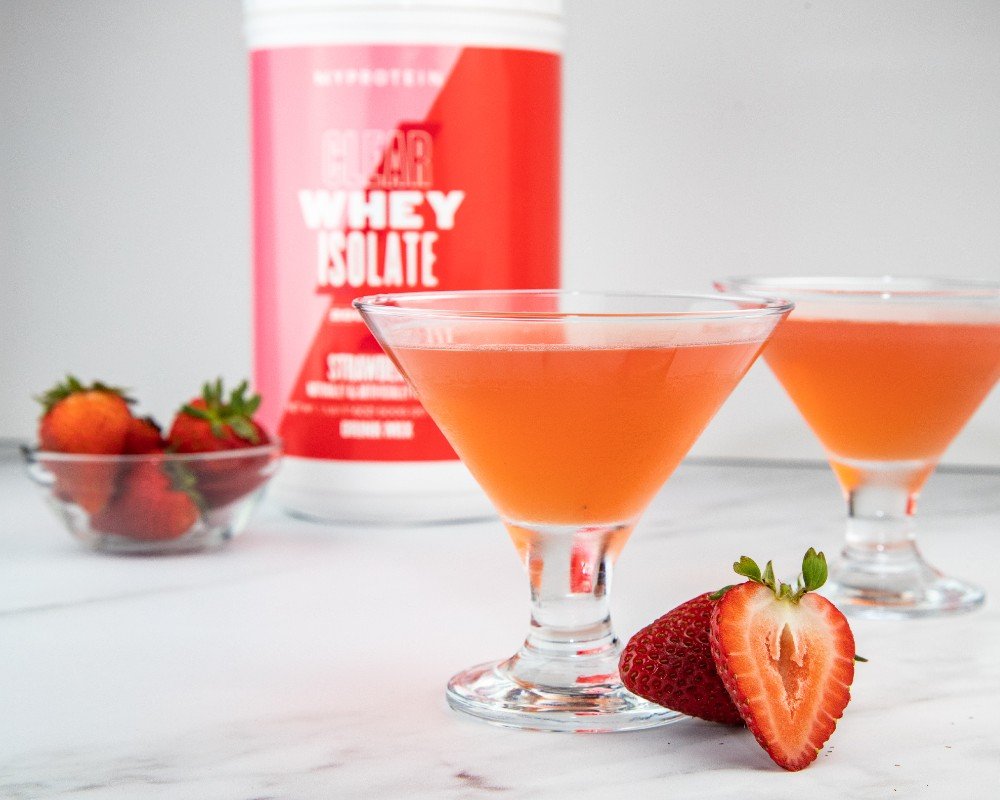 Ingredients
Method
Combine cold water and Clear Whey in a shaker and shake thoroughly
Pour 8oz boiling water into a heat proof dish or large heat proof measuring cup (if you're making individual Jello servings)
Add the gelatin to the boiling water and stir until dissolved
Strain the clear whey shake into the gelatin mixture and stir gently
Place dish into fridge OR if making individual servings, slowly pour mixture into glasses
Refrigerate for 4 hours or until set
Can be made with any Myprotein Clear Whey flavor!
Myprotein Clear Whey Citrusy Virgin Margarita
Makes Two Margaritas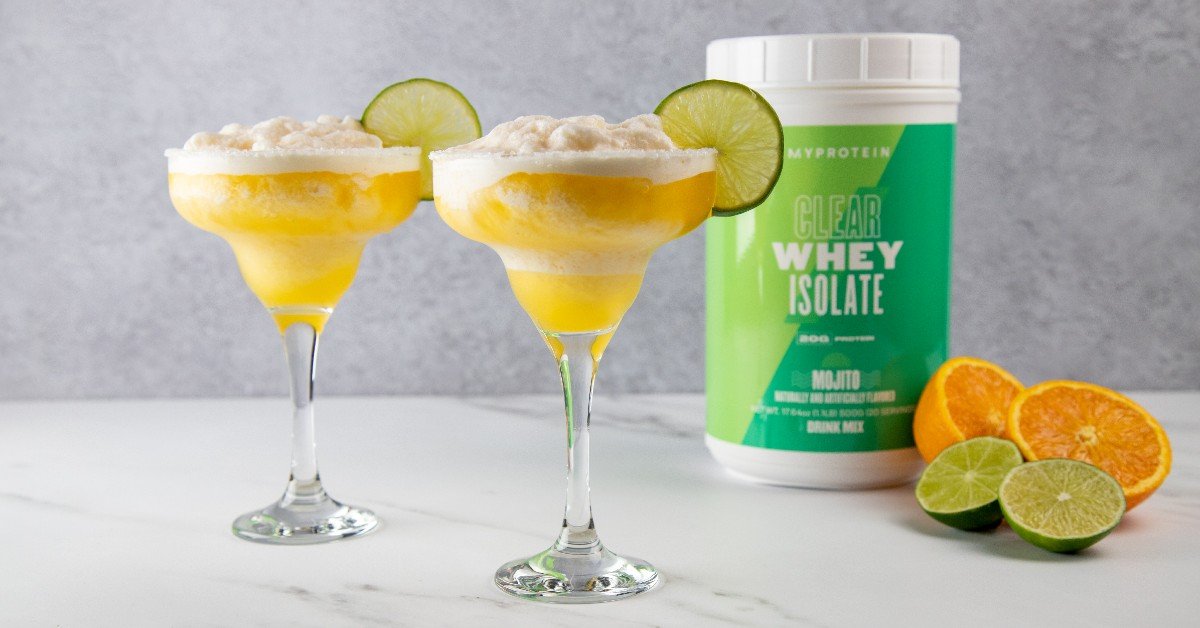 Ingredients
Method
Pour a layer of salt into a saucer
Moisten the rim of two glasses with squeezed limes before discarding
Place glass upside down into salt making sure the entire rim is coated
Place orange juice, lime juice and Clear Whey in blender and blend until combined
Add ice and blend until smooth (add little cold water if needed)
Pour into prepared glasses
Garnish with lime slices or wedges (optional)
Need the Core ingredients? Shop our Clear Whey Isolates below.