Imagine a cool, refreshing popsicle after a tough workout. Now, imagine that popsicle was also low in sugar and high in protein. Too good to be true right? Not if you get creative with our Clear Protein blends. Perfect to cool you down post-workout, or as a summer evening treat, check out these Clear Protein popsicles.
Makes 4
Ingredients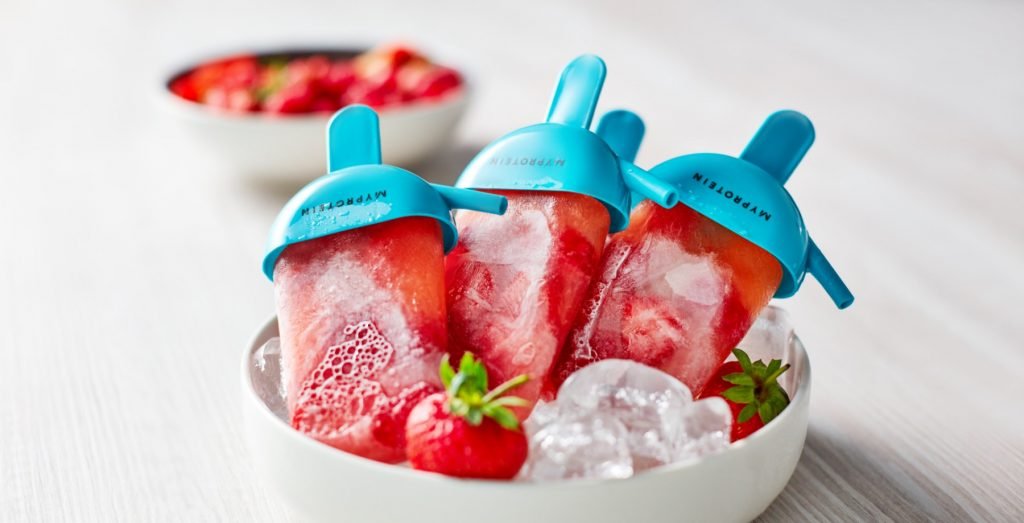 Method
1) Add the water and a scoop of Clear Protein to a shaker. We've used Clear Whey in Orange Mango flavor for this recipe, but any of the flavors will work just as well.
2) Shake well and then let the drink stand for 15 seconds to allow the froth to settle.
3) Meanwhile, add your fruit to the popsicle mold.
4) Then, pour the Clear Protein into the molds and freeze for at least 4 hours, or overnight.
5) Enjoy!