After being shut down for over 5 months, 2, 000 gyms and fitness centers in New York were finally reopened this September. Lots of these such establishments, however, did not make it this far due to the economic strain of the pandemic which is very much still a threat to public health as we begin November 2020.
Fitness instructors, like the small businesses they work in, are still adapting to continue their practice, organizing virtual events using online tools and platforms.
With so much uncertainty and no clear end to COVID-19 in sight, it's been exercise that has kept those in our community composed.
Recently, we caught up with two fitness professionals and Myprotein ambassadors to see how they've faired during the pandemic.
This is how these yoga instructors have managed to keep a level head in New York's "New Normal".
Over the last few months, Ayana, a native New Yorker and wellness coach, has found that those in her circle turned to yoga to deal with the ebb and flow of lockdown and reopening.
"Yoga during the pandemic and in general has helped people that I know significantly in terms of staying relaxed in what has been a chaotic time." she said.
An equally effective practice individually or with a group, yoga's popularity rose during the pandemic not only for it's physical benefits but it's mental.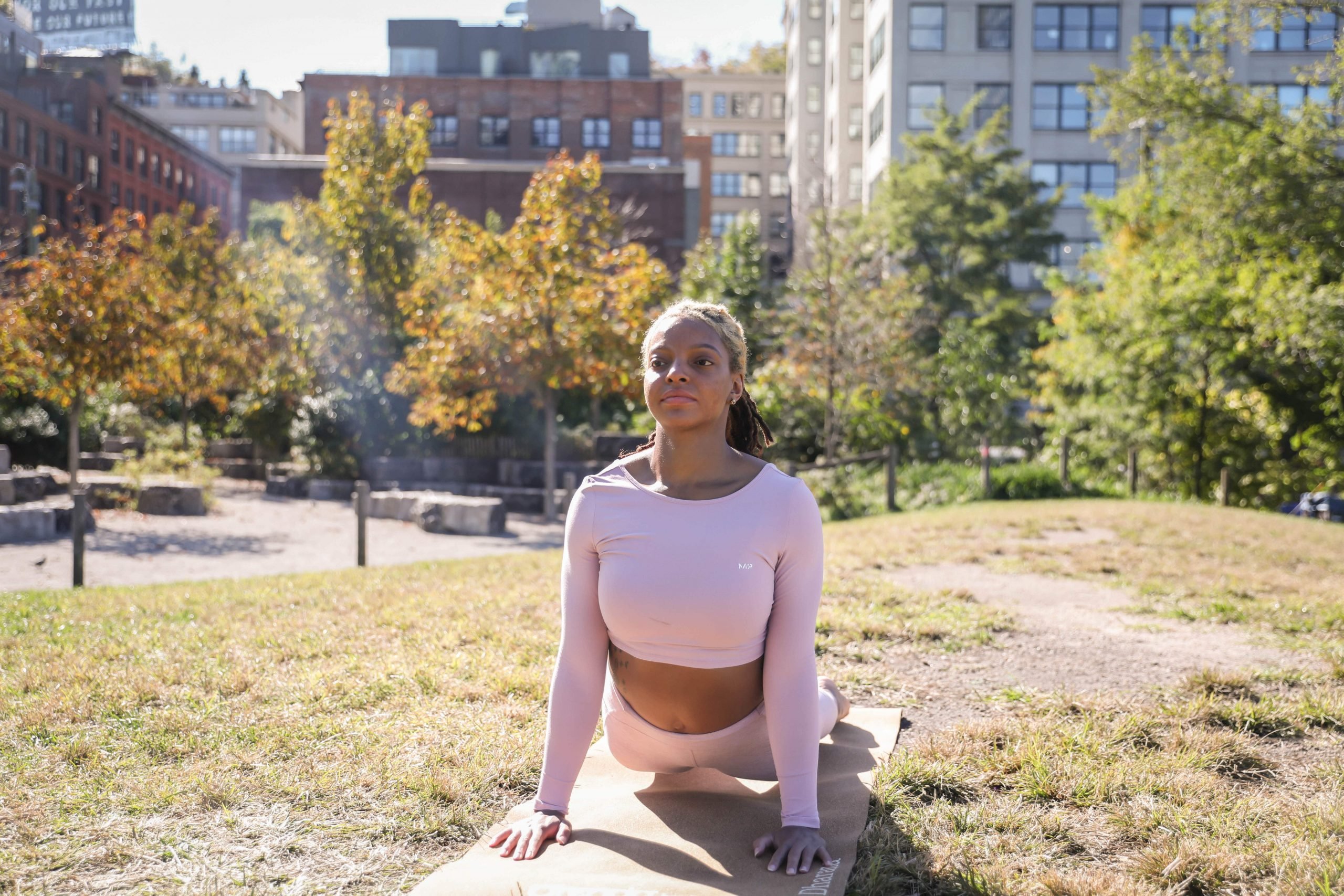 Those mental benefits are important to Jess, a Brooklyn-based yoga instructor who used yoga to stay present and accept the cards she has been dealt.
"Yoga has helped me to slow down during the pandemic." said Jess.
"It's really hard when the city gets you into it's current and we were all thrown out of the current and so yoga has helped me accept that."
Though it seems like the perfect exercise to perfect in isolation, it's much more fulfilling for these yoga professionals to practice with a group. But with the need to distance, they've had to innovate.
"Before the pandemic, yoga was about bringing people together and communing in a physical way and feeling the energy of each other." said Jess.
"Through COVID, through the shutdown, we had to find more ways to make that happen."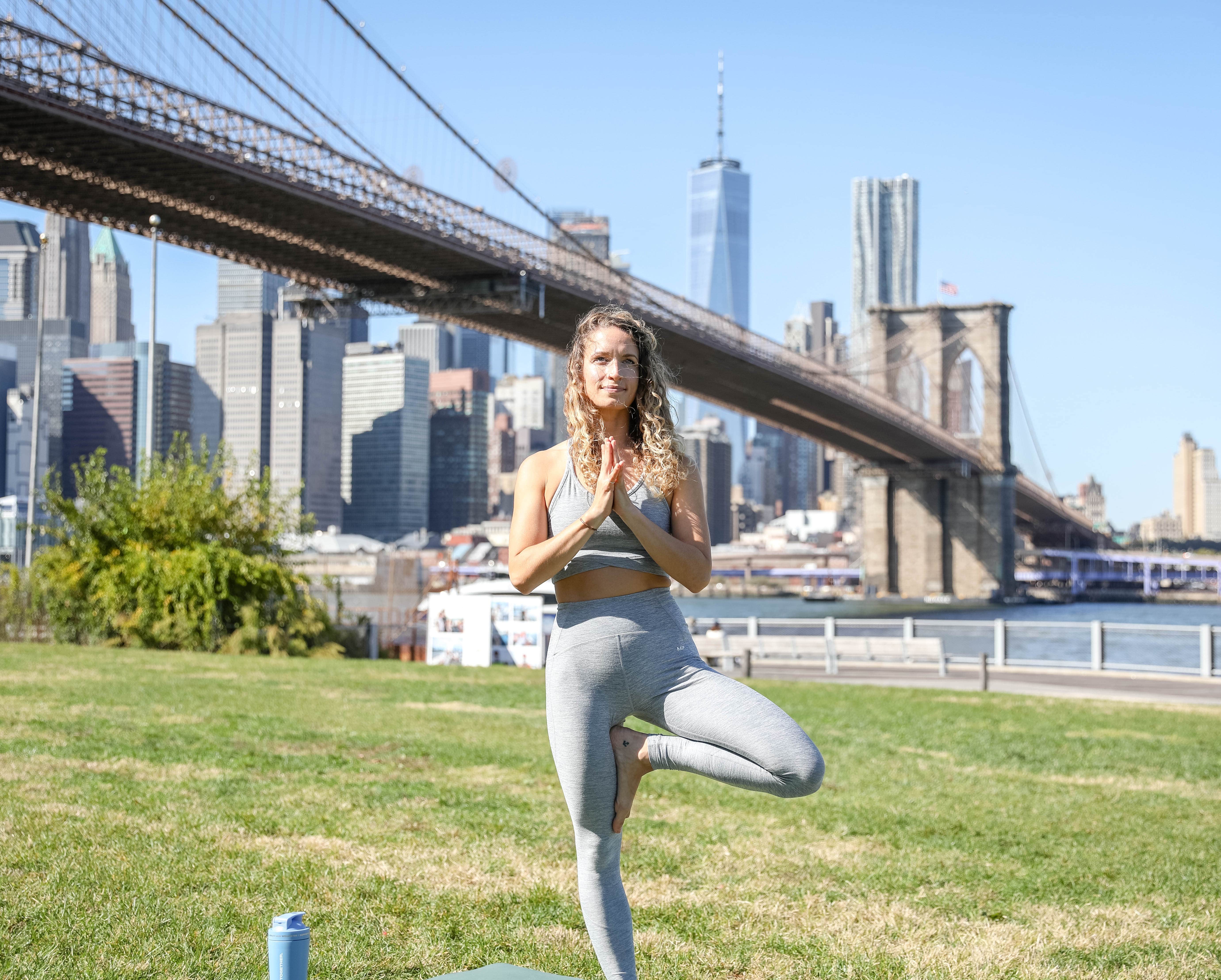 Life for all personal trainers has changed significantly as a result of the shutdown but more specifically for those in metropolitan areas such as New York due to the sheer amount of studios trainers teach at in a given day.
Ayana self-described herself as "one of those instructors in NYC who pounded the pavement, running from studio to studio" which of course was halted by COVID-19.
With re-opening, opportunities to teach in a physical space have resurfaced. People are practicing yoga and going to gyms using precaution and the necessary guidelines to prevent the spread of the virus. In turn, jobs are coming back to these instructors in need.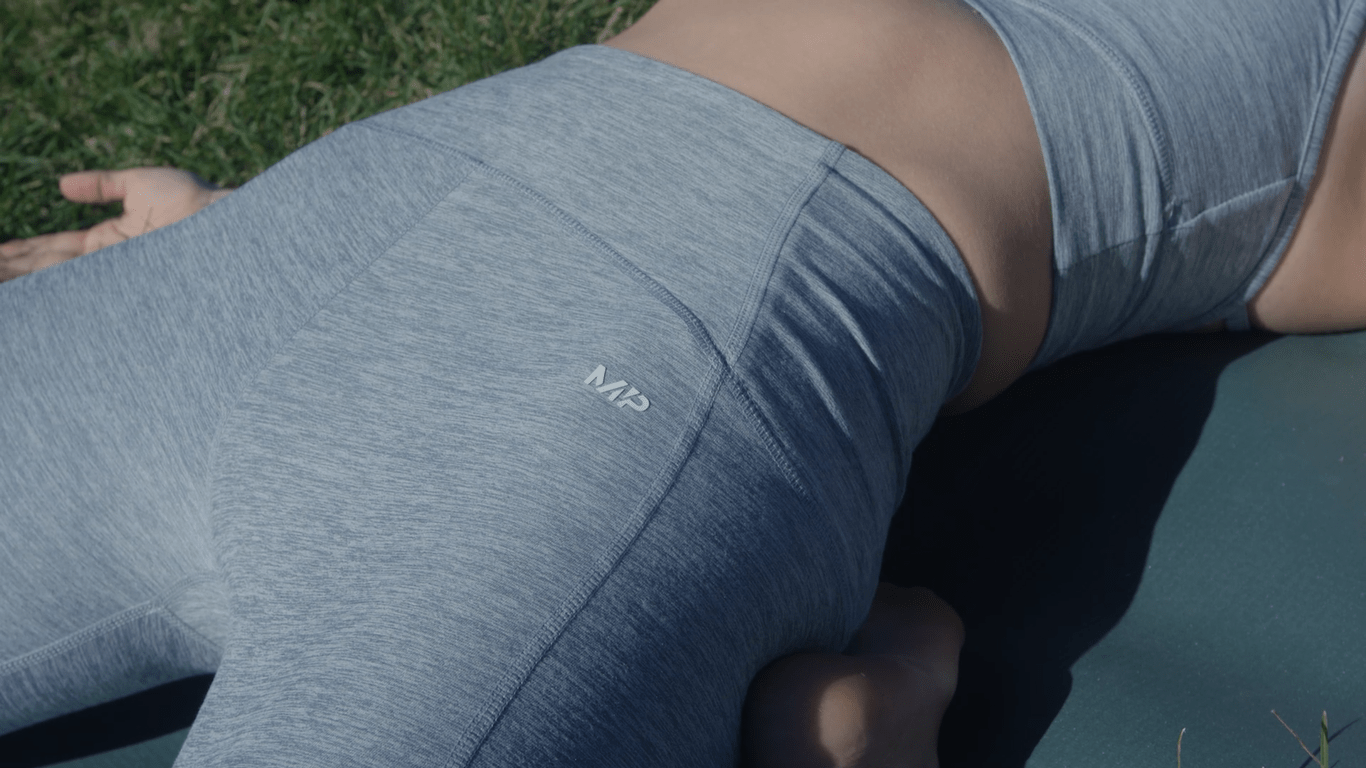 Though there's still a long way to go in the fight against Coronavirus, we're confident that our community will continue to innovate in the way they stay active and the way they teach. We know this because we live by these words:
"Whatever life throws at you, progress never stops."
Discover the Composure Collection here.
Want to learn more about the benefits of yoga? Check these out next: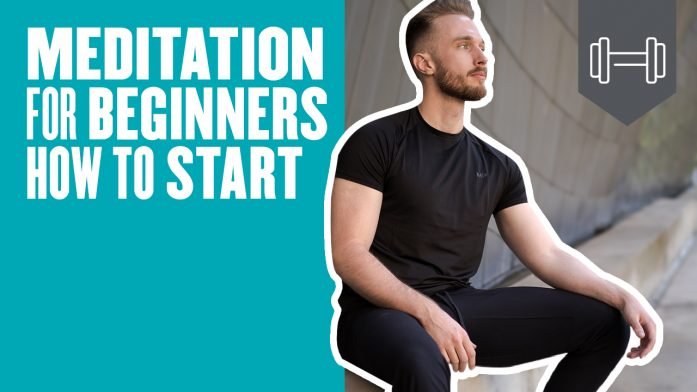 5 tips for starting meditation.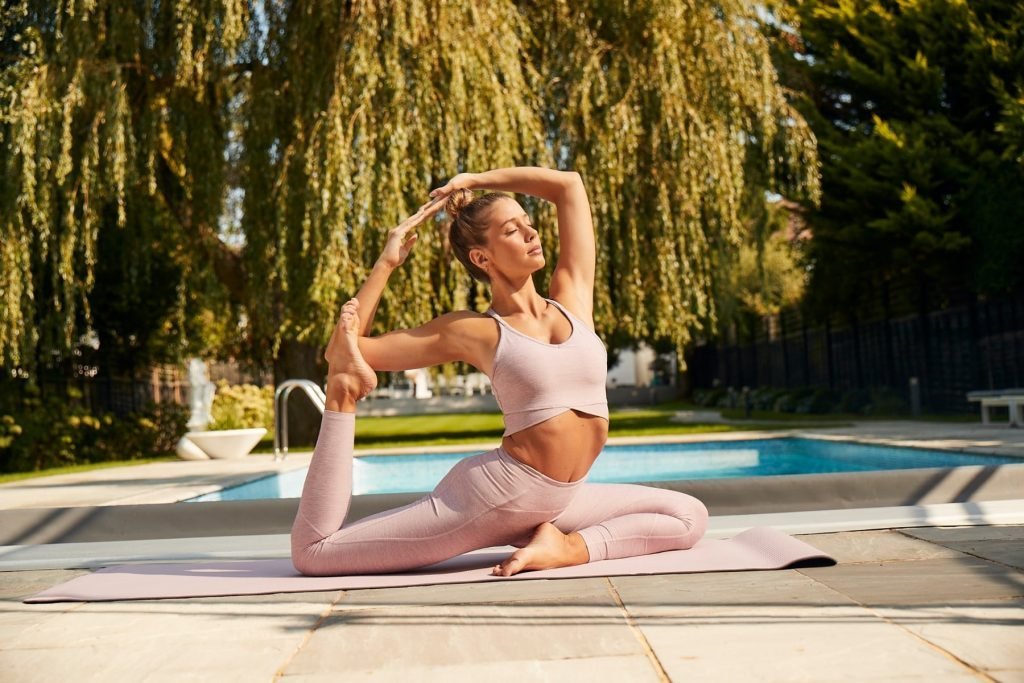 Namaste yogis — we've got all the moves, clothing, and nutrition tips your practice needs.