Everyone's worst enemy in the realm of fitness is fat; more specifically belly fat. We spend so much time just trying to get rid of the stuff! There are many traditional ways used during fat-burning journeys such as cardio, weight lifting, and proper nutrition, but sometimes these methods fall short and we need a new trick to burn belly fat. What if there were certain foods that you could add to your diet that can heighten weight loss?
There are a wide variety of foods and ingredients that have fat burning properties that you would never have imagined. By adding these to your diet, you could have another advantage in the daily fight against fat.
Fish
A very popular food that helps burn fat more than you may realize is fish. First off, fish is a very excellent source of lean protein, which makes it a great choice alone. The other benefit that fish has is its omega-3 fatty acid content, which are essential fats that the body cannot produce by itself. Fats are very key in a weight loss diet, as in the body, they turn on fat burning genes which help ramp up your metabolism, even while at rest. This is very beneficial even whilst sleeping. The majority of fish actually contain these fatty acids in different amounts. If you would like this to benefit your fat loss, 2-3 grams of omega-3s 2-3x a day with a meal is recommended.
Cinnamon
Some ingredients that we use in food can also have fat burning properties. One example is cinnamon. It does a wide variety of things such as controlling insulin levels, boosting metabolism, and suppresses appetite. It is thought to actually have more of an impact on your abdominal region versus other parts of your body. Cinnamon is packed full of fat burning properties and is extremely easy to throw into any recipe for some tasty, fat burning flavor!
Hot peppers
Another ingredient that people do not know helps with fat loss are hot peppers. These peppers contain a chemical called capsaicin, which is thermogenic. Basically, they aid your body in burning more calories and decreasing appetite. Throw these spicy peppers into any meal you see fit and watch the fat burn away.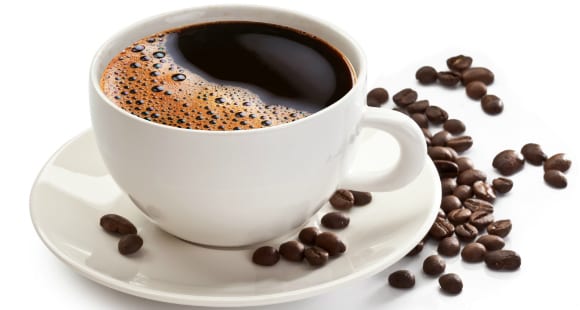 Caffeine
Although not strictly food, it is very important to mention that caffeine can aid fat loss too. Caffeine has been proven to help burn fat when taken in throughout the day as well as before workouts. It helps the body utilize fat as energy and can give you a boost in energy for your workout and for the day. It can come from tea, coffee, pre-workout or even dark chocolate! Just go easy on the creamers and sugar. Consume caffeine a couple times during the day and watch your energy levels rise, and body fat drop.
These are some foods that can aid in your everyday fight against fat which can help your fat burning efforts, however they should not be relied upon to do all of the work. They can support your goal of burning fat if you are eating well and working out regularly, and be of assistance if your weight loss has reached a plateau. Go ahead and add some of these to your diet and watch the fat melt away!