This Black Friday, We've Got Deals too Good to Miss
We're beginning the end of the year the only way we know how — by dishing out killer deals you won't find anywhere else.
So you can get ahead of the Black Friday rat race and straight to what you need, we've created the perfect road-map whether you're splurging on a winter haul or doing some early Christmas shopping for family and friends.
Pre-load your cart with this all encompassing guide, add the deal of the day at checkout on Black Friday, and you'll have the easiest Black Friday ever.
Get all of your Black Friday needs from our Black Friday Gift Guide below.
Jump straight to:
First up on our list is the Clear Whey Isolate. One of the most unique and refreshing proteins on the market, this juicy spin on protein powder is sure to deliver with taste and quality. It's protein-packed with 20g per serving and comes in 8 delicious flavors — Lemonade, Tropical Dragonfruit, Peach Mango, Mojito, Wild Cherry, Cranberry Apple, Blood Orange and Strawberry.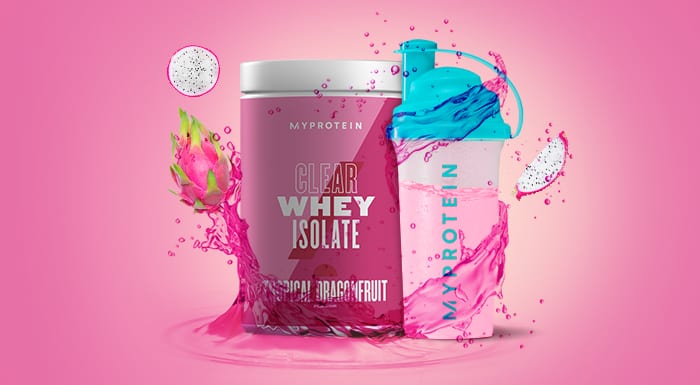 If you're tired of milky protein shakes and want something a little more light and thirst-quenching, this is the whey isolate for you. Choose Your favorite flavor below.