Each of our month-long fitness challenges focuses on a specific exercise or muscle group, helping you to master your technique while increasing your strength and mobility.
If you're bored of your current fitness routine, or simply looking for a place to start, our 30-day fitness challenge might sound like a great way to kick off your new journey.  You'll be surprised at how much you can achieve in just 30 days, and completing one of our challenges might just be the boost you need to maintain your long-term health and fitness goals. Here are a few popular challenges to try…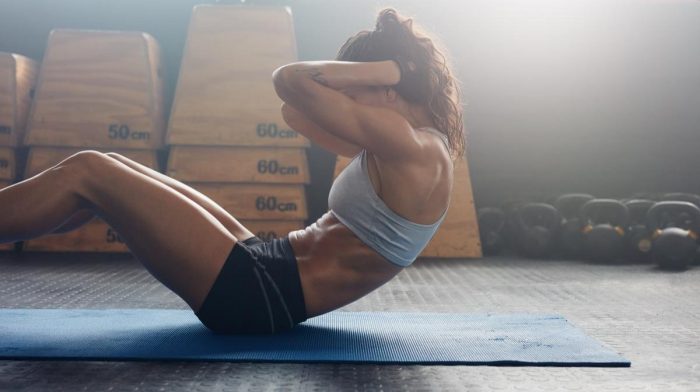 Rock your core with our abs workout.
If you're looking for a way to transform your body 30-days, an ab challenge is a good place to start. Building a strong core will help you get the most out of exercise. Our 30-Day Ab Challenge will target every muscle in your midsection and as the workouts get harder, bring in other muscles in the body that support your core strength.  Be prepared, the intensity will increase, and the exercises will get harder.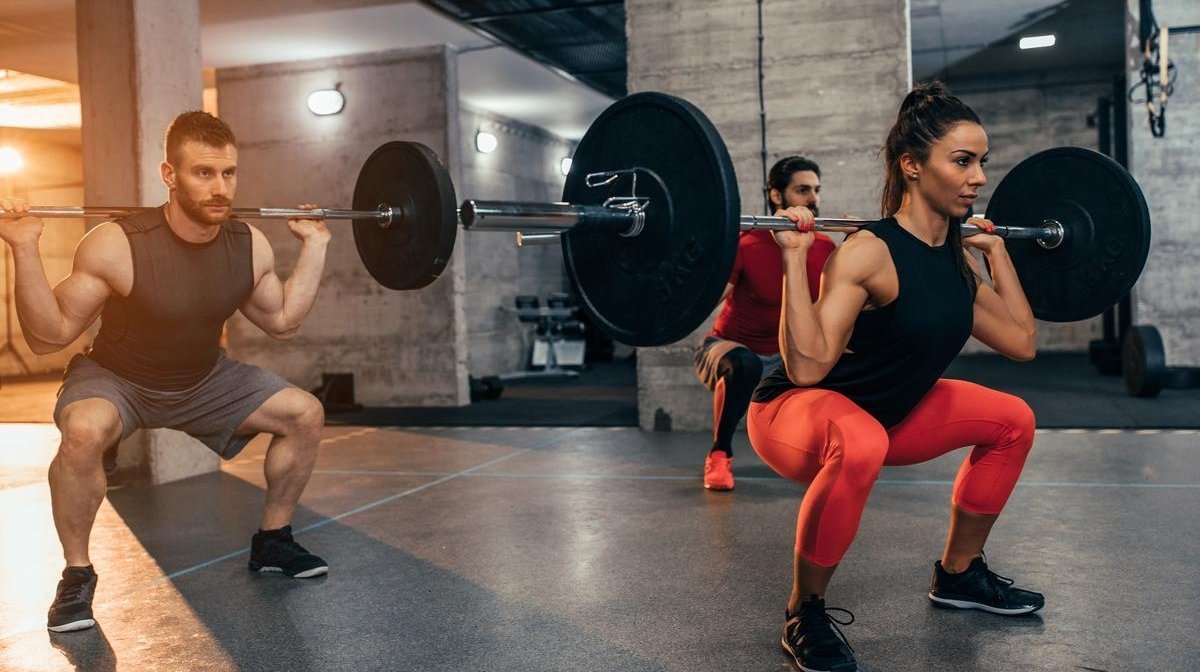 Get ready to strengthen your lower body.
With our 30-day squat challenge, no weights are involved – so it could be the stepping stone towards the more active lifestyle your looking for. It takes little time out of your day, while still being hard work.
This challenge will work almost every muscle in your lower body, in particular those bigger muscle groups like the quads, hamstrings, and glutes.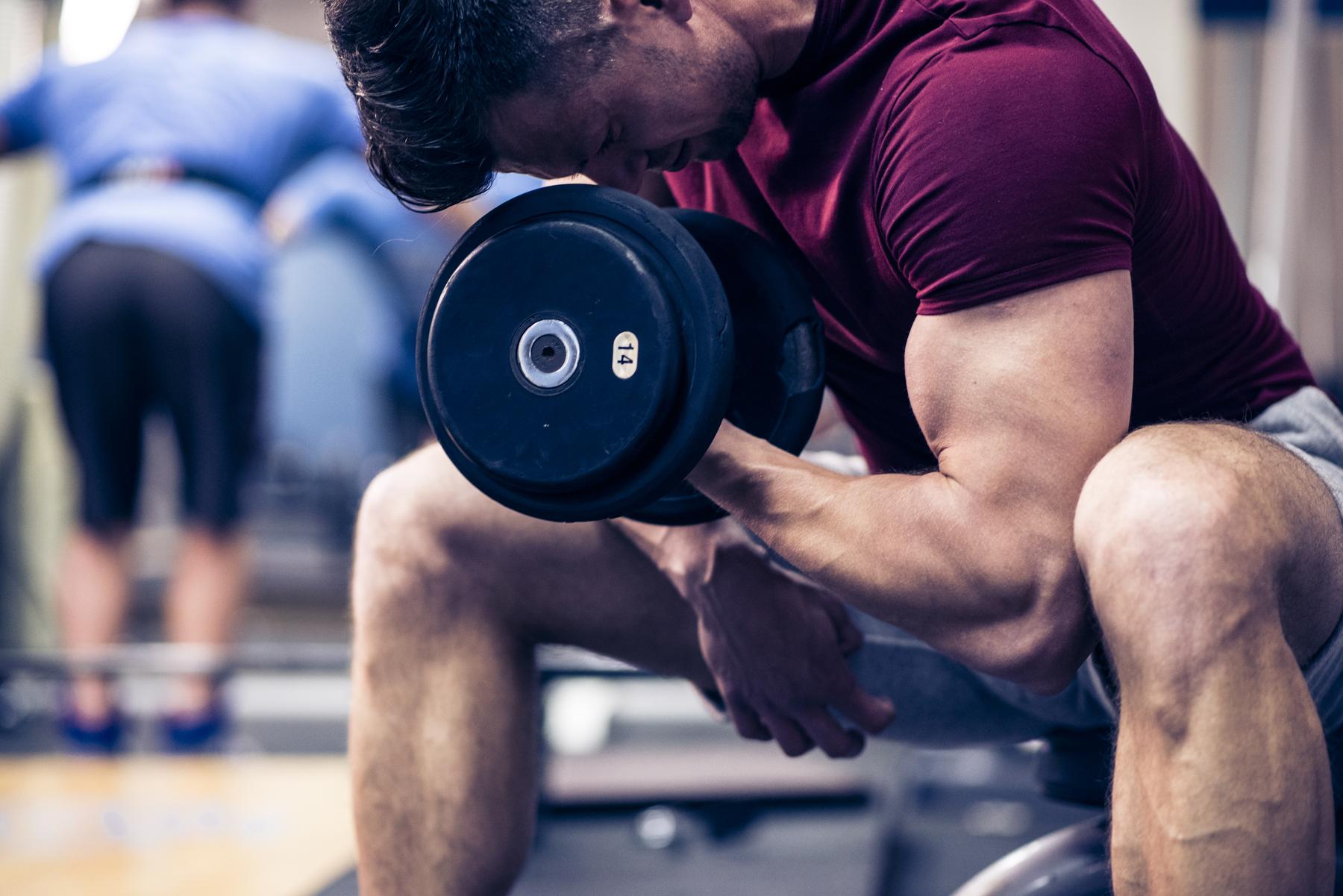 Can you take on this challenge?
Our 30-day arm challenge is a great way to develop your upper body strength. By introducing a combination of simple bodyweight and dumbbell exercises with gradual progressive you'll be on the way to sculpting those arms you've always wanted.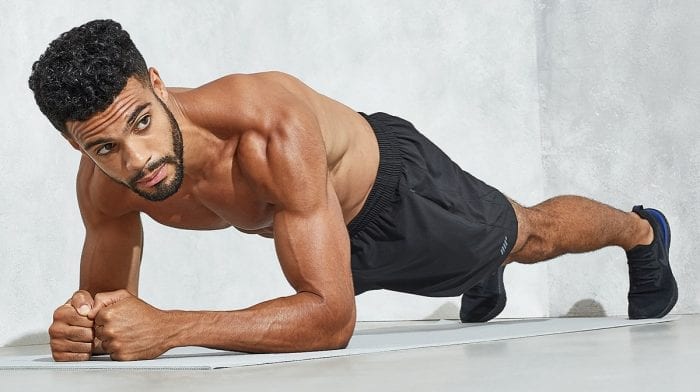 Are you up for the challenge?
A strong and stable core is the foundation of most exercises. The plank is a staple exercise for developing strength in those core muscles. Our 30-day challenge will give you every step you need to get you to a 5-minute plank!
Want to fuel these challenges? Shop below.