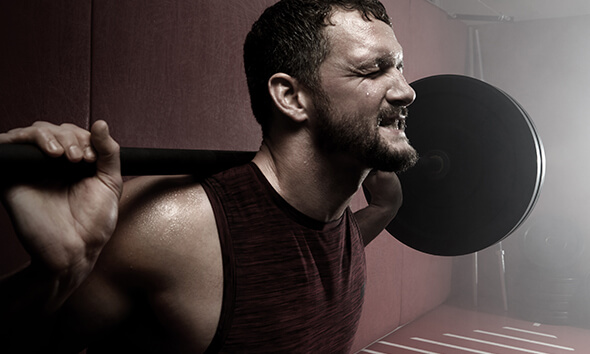 Myprotein Pro
For those who want it most
Focusing on the grit behind the achievement, we understand the road to success isn't always easy. Everyone sees the brief moments of glory, but often, 'it's what they don't' see that matters the most.
We celebrate the adversities, the grind and the hard work, whether you're at the top of your game or far from it.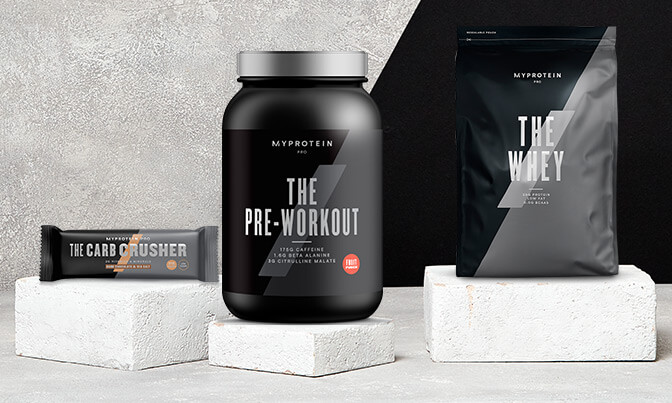 Engineered to raise your game
Scientifically proven to boost your performance, this range delivers the highest-quality nutritionals available. The result of pioneering formulations and best-in-class production.
Discover our most advanced supplements, and take your nutrition to the next level.
Explore now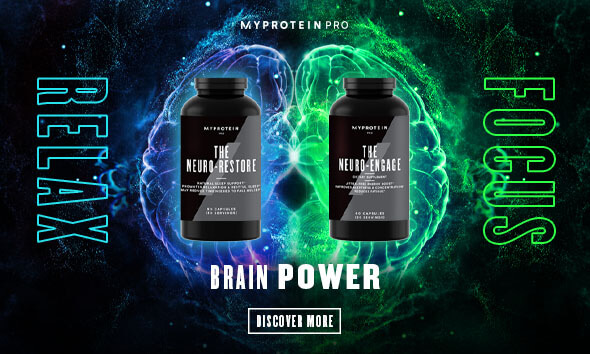 THE Neuro Range
THE Neuro Engage and THE Neuro Restore are dual nootropic formulas designed to improve attention and concentration during the day and boost your sleep at night. This is the latest cutting-edge supplement in the Myprotein Pro Range.
Explore More
Recommended Products
You have added
Sorry, there seems to have been an error. Please try again.
Subtotal: ( items in your cart)