This May, we're doing our part in shedding light on Mental Health and the mental health issues that affect nearly 1 in 5 Americans today.
It's our goal to let you know that it's okay to not be okay. It is not weak to open up and talk about the mental health issues that you, a friend, or family member may be facing.
According to the National Institute of Mental Health, about 47 million Americans are affected by mental illness. If you or someone you know is struggling with stress, depression, or other mental health issues, seek help or advice from qualified professionals.
Here are some resources for doing just that.
Through the link above, you can find a therapist in your area. Simply punch in your area code or city to be directed to a variety of different therapists near you.
Everyone needs a good therapist. We're not that far removed from 2020. Who isn't stressed out?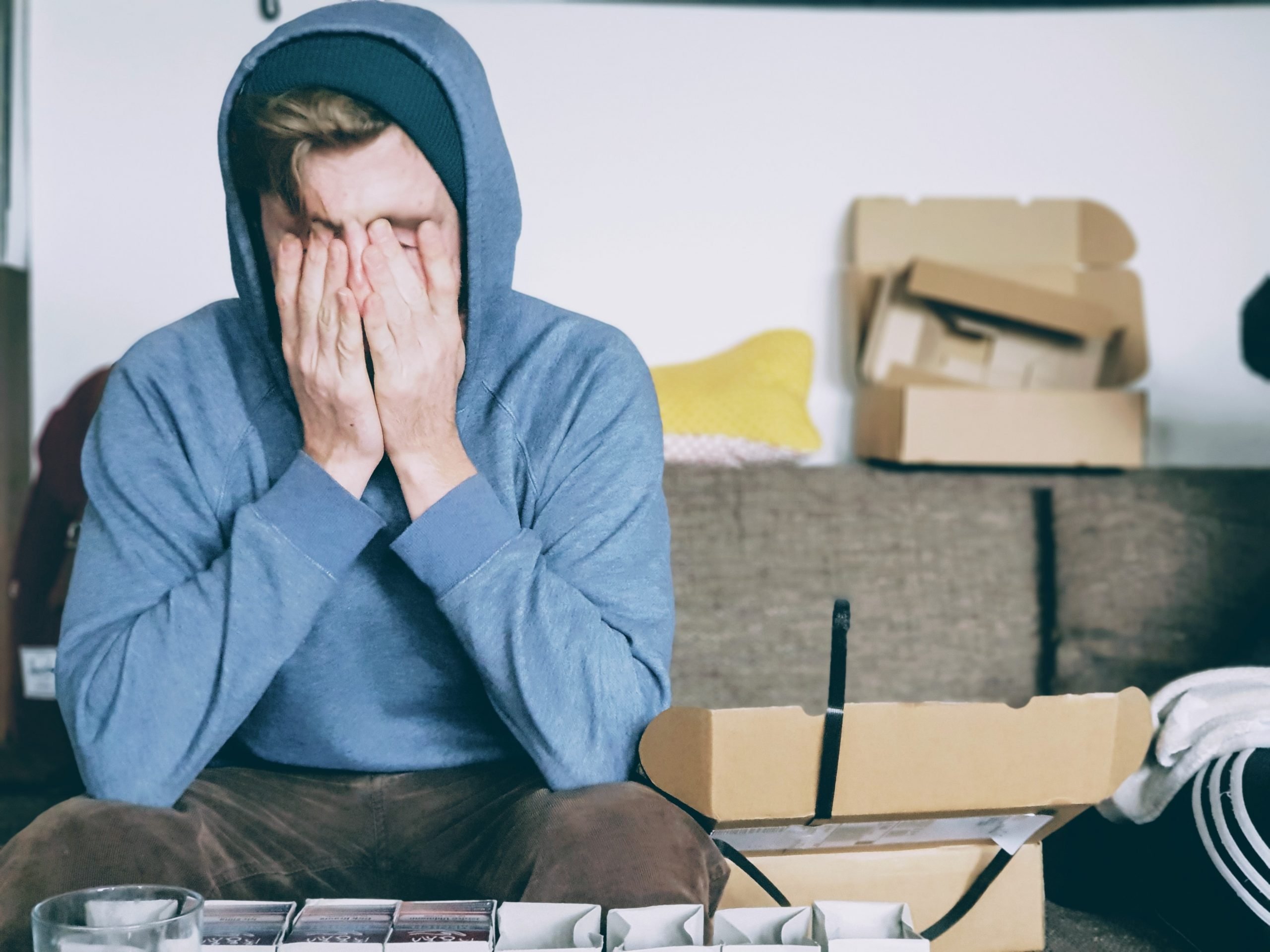 Below, you can find resources that provide support in dealing with mental health issues. They specialize in a variety of different areas, all of which affect mental health.
The Substance Abuse and Mental Health Services Administration helpline is a 24/7, 365-day-a-year treatment referral and information service.
The referrals are completely free of charge and services are available in English and Spanish.
Also on this site you can find information on suicide prevention, substance abuse, and addiction treatment.
The link above will direct you to the National Alliance on Mental Health's website.
This month, we're #StrongerTogether. This website is a peer-support service that connects you with individuals, many of which have faced mental health issues, that care.
If you're unsure of how to tackle your mental health issues, calling them is a good first step.
Here, you can connect with groups of people that deal with some of the same issues you may be facing. They offer support in suicide prevention as well as support for military veterans.
In addition, they provide a lot of different information on eating disorders and can connect you with the mental health experts who know best.
The American Psychiatric Association provides an A-Z view on most of the mental health issues and disorders that affect Americans today.
Here, you can learn more about various mental health conditions and even find a psychiatrist in your area.
Take Home Message
Remember, we're stronger together. If you know someone struggling with mental health issues, look out for them.
Use the resources above and connect them or yourself with mental health experts.
Support Mental Health America with every purchase of our Mental Health Shaker below.