Right now, home workouts are flooding your social media feeds – and believe us, we know we're contributing. But home workouts aren't just a circumstantial fad or trend. In fact, home workouts have a long history in America's pop culture.
From Jack Lalanne to Jane Fonda and the live workouts you see on your Instagram feed today, home workouts have been performed in American living rooms since popularity arose in the 1950's.
Here, we count down the best, sometimes most hilarious, but always fun, home workouts of all time — from the 50's till now. Sit back, grab yourself a glass of Clear Whey Isolate, and relax as we dive into the wacky world of home workouts.
Jack Lalanne & The Jack Lalanne Show
In the 1950's, mass production and ownership of home televisions sparked a cultural phenomenon that would change the landscape of household living rooms in America and the world forever.
Bringing an abundance of positive energy to the post-war era, mass media personalities created visual rapports with audiences at home for the very first time. One of these personalities was Jack Lalanne, who some would call the godfather of American fitness.
From 1951 to 1985, Jack and his show challenged viewers at home to follow along with his workouts in order to "feel better.. look better" and "live longer".
Check out this seriously classic home workout designed to "firm up those hips".
Jane Fonda's Workout
For over 30 years, Jack Lalanne's show dominated the home workout space. It wasn't until 1982, when Hollywood actress and activist, Jane Fonda released her VHS tape, that home workouts would get reinvigorated by a new fitness guru.
Simply named Jane Fonda's Workout, this tape went on to become the top selling VHS of all time – selling 17 million copies worldwide.
With the recent surge in home workout fun on social media, Fonda couldn't resist hopping in on the action, taking to TikTok to bring back her famous exercises. Check that out here.
Richard Simmons Sweatin' To The Oldies
90's babies stand up. It's about to get strangely energetic up in here. From the nineties, there may not be a more memorable fitness guru than Richard Simmons.
His line of home workout tapes entitled Sweatin' to the Oldies eccentrically took on obesity in a way that's just so dang 90's. Check out the video above and you'll understand why.
Like Jane Fonda, overwhelming requests recently prompted Richard Simmons, now 71, to come out of long absence and promote home workout routines on social media. More info on his return here.
Hip Hop Abs with Shaun T
Since Beachbody released his first DVD, Shaun T's Hip Hop Abs has sold more than 8 million workout videos making him one of the most successful home workout instructors of all time.
His dance derived ab routines have challenged millions of Americans to take on intense plyometric cardio exercises since 2007.
Live-Streaming Home Workouts on Social Media
Right now, we're not stuck at home — we're safe at home. But that doesn't mean your routine has to fall off track. That's why each week, Myprotein athletes and ambassadors are offering home workouts on Instagram live and IGTV @myproteinus.
These are quick and effective exercises you can do from the safety of your living room.
Not only will these workouts break up the monotony we're all facing but it's all part of our goal of helping you "feel better.. look better" and "live longer". Cheers Jack.
Need home workout motivation? Check these out next: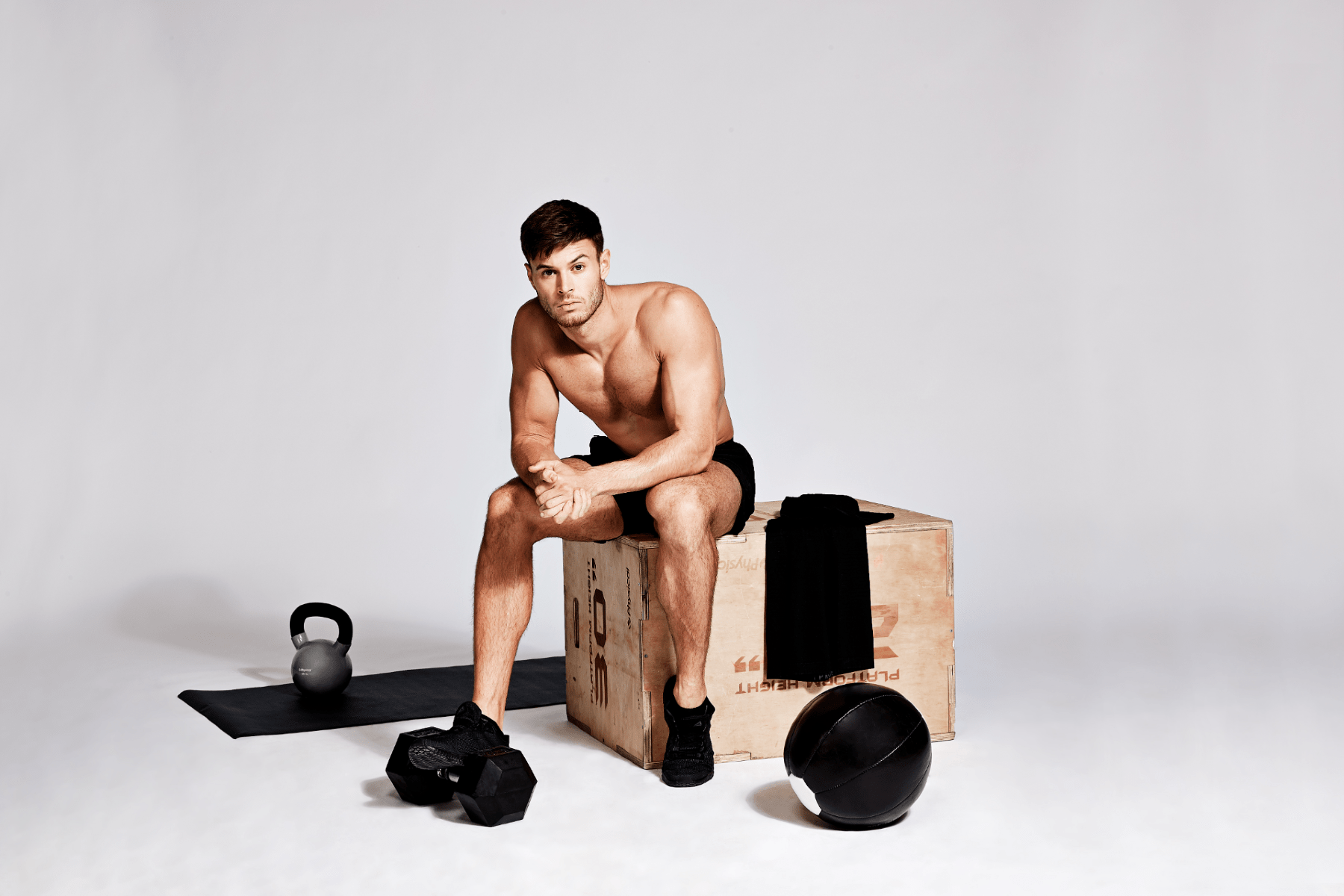 An easier way to train from home.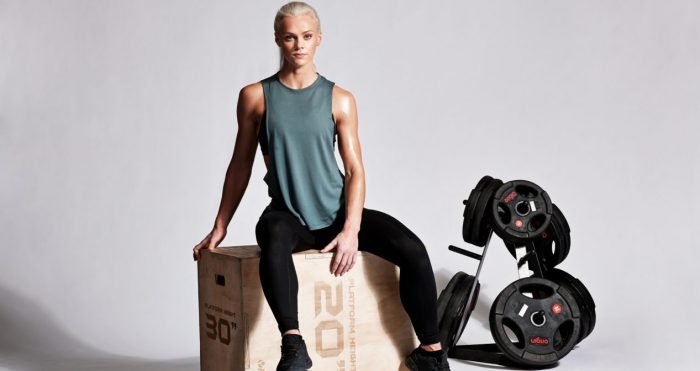 Feel the burn with this bodyweight circuit.