US Myprotein Writer
Trevor Barber
Have you ever had a long gruelling day at work, then get home and realize you need to hit the gym but haven't got the motivation? Perhaps you gym before work but really want to stay in bed?
There will always be days where you have no motivation or energy to want to get ready and go to the gym, just to destroy a workout. You need to find something that no matter what mood or energy level you're in, gets you pumped and fired up.
For most people there are two options:
? Caffeine (aka pre-workout)
? Music
If you do both, there's no doubt that it will be a great workout.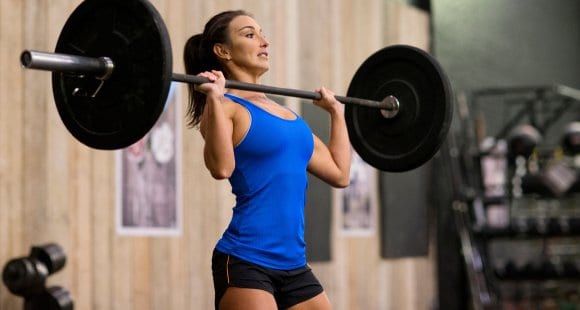 The Importance Of Weight Lifting Music
"Is having workout music important?"
This is a question I receive daily. Now while that may seem like an odd question to most of the people who have been working out for awhile, it is still a good question that many seem to overthink. No, it is not crucial to listen to music in order to have a good workout and make all kinds of sweet muscle gains. However, neither is caffeine or pre-workout, but people continue to overdose on those things every day and wonder why they don't feel the effects like they used to in the gym.
The answer to that is because your body adapts to everything. As you constantly consume caffeine, yes at first only a little amount will make your body more alert and focused. After taking the same amount for an extended period of time (a couple weeks non-stop for example), your body will have been too accustomed to it, and you will no longer feel the effects.
Then you have to increase the amount you take, and that pattern continues until you reach a certain point, and then you need to force yourself to take a break from it so your body can unwind and get used to not having that added stimulus.
The same concept applies to workout music. If you go into the gym every day playing the same pump up songs over and over, eventually, you will no longer find those songs to even be worth listening to anymore.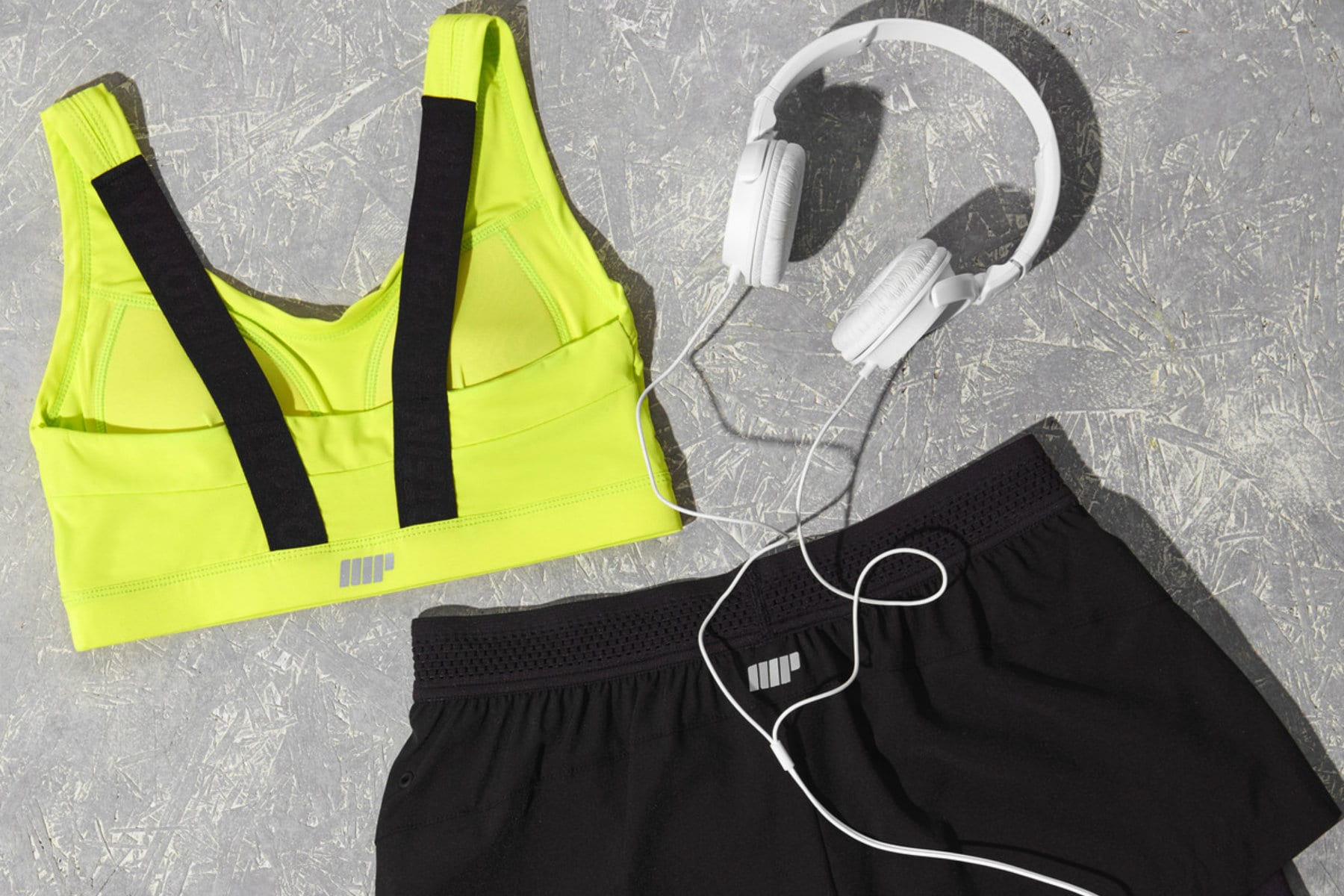 So, while workout music can be an awesome boost in the gym, it is not needed every workout. Some people rely on music to keep them focused and energetic while at the gym, and for those people, I would recommend different playlists for different workouts. So that way none of the music gets stale and boring, and you can continue to get pumped up from them.
Another alternative is to only listen to your favorite songs, when you are using a max weight or for a max set. Meaning don't listen to any song when you first start working out, but as you warm up and do your first couple sets leading up to your heavy sets and/or max set, then put the headphones on and zone in.
That trick seems to work for a lot of people I have recommended that too. But this is all just advice and my opinion on this given topic. No, you don't need music, but it certainly doesn't hurt to throw on your headphones and blast your favorite song to get amped up for training.
Top 10 Gym Songs To Get Pumped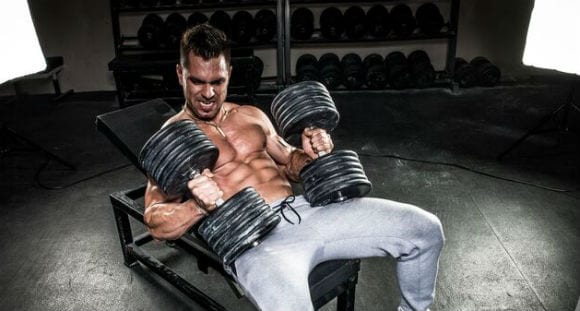 Here are my personal top 10 favorite songs that must be played in order for me to have a good heavy lifting session:
Till I Collapse – Eminem
Feel Invincible – Skillet
Dig – Mudvayne
Enemy – Wage War
Cut The Cord – Shinedown
It's About to Get Dirty – Brantley Gilbert
Come Out and Play – The Offspring
Can't Be Touched – Roy Jones, Jr.
The Persecuted Won't Forget – Testament
STARTARIOT – Hellyeah
Message To Remember
Now those are my 10 surefire songs to get me in the most focused and intense mood I need to be in , in order to have an awesome workout. If there are any songs I might have missed or wanna list your favorite songs, go ahead and write them down below and I will give them a listen. Until next article, stay strong and continue to kill it in the gym.