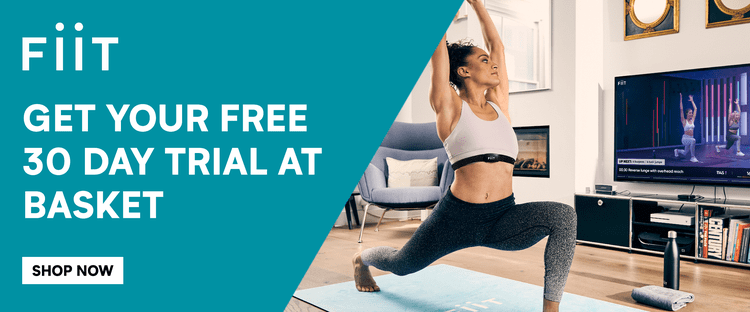 Whether you're experienced, or you're a running rookie, you're probably aware of the impact running can have on your knees and other joints. This class from Fiit teaches you how to absorb impact and build strength in your lower body, to help you become bulletproof on the road. 
Think Cossack squats, reverse lunges, hops and single leg good mornings, all to help you avoid injuries when it comes to your runs. All bodyweight only, you'll be all done in 10 minutes, and it's completely free, so why wouldn't you give it a go?
And if you enjoyed this class, we reckon you'll love the Fiit app. We're offering 30 days free with your next Myprotein order, so get going!