You're here because you train. But just how dedicated to fitness are you? How many days do you train? How much money do you spend on fitness? If you let us know, you'll have the chance to win big.
Just take 2 minutes to fill out our survey below for a chance to win a $250 gift card to spend on whatever you'd like from Myprotein.
Complete the survey here.
Also, follow us at @myproteinus on Instagram to see the #Mypmovers of New York City.
Thank you!
Check out their stories below…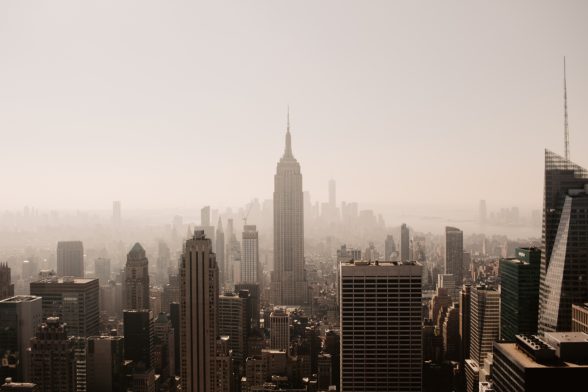 Movers and Shakers in a city that never sleeps.