It's time to Fuel Your Ambition and Myprotein is here to support you every step of the way.
Success starts with small everyday changes.
Try switching up your workout fuel, or find new ways to get moving and make 2022 work for you.
Below, you'll find easy ways to get started on your 2022 fitness journey and the tools to support.
First things first – we have to debunk diet types so you don't get started on the wrong path.
Pick A Goal & Don't Get Tricked
All too often, we obsess over losing body fat and gaining abs. Below, you can read about some of the dangers in weight loss diets and the truth about six pack abs.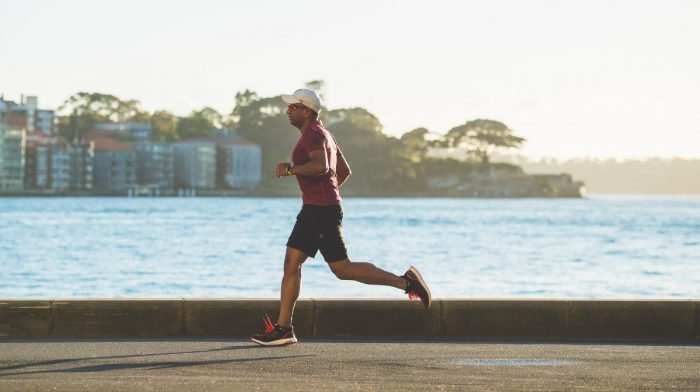 And how you can lose weight safely.
Now that you know what not to do, here are ways you can build healthy goals and even try out new fitness hobbies along the way. Our experts will explain the benefits of compound exercises, functional strength training, and more.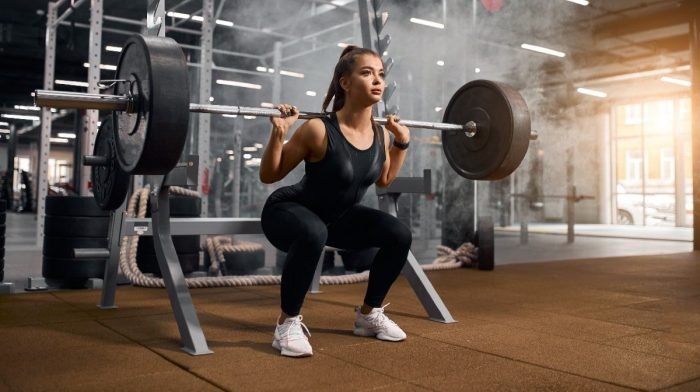 All of the best compound movements.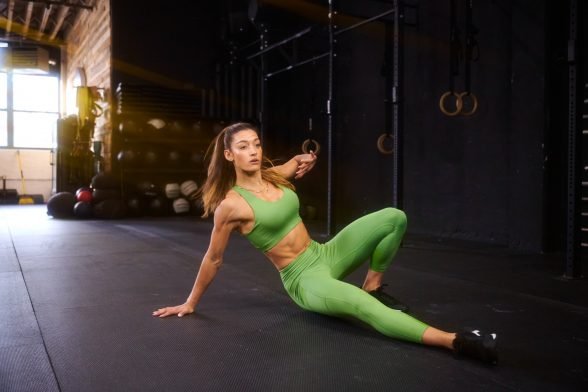 Helping you to perform your day-to-day tasks.
Veganuary Tips & Advice
Feel like taking part in the trend and going vegan for January? We've got the nutrition plan for a successful Veganuary below.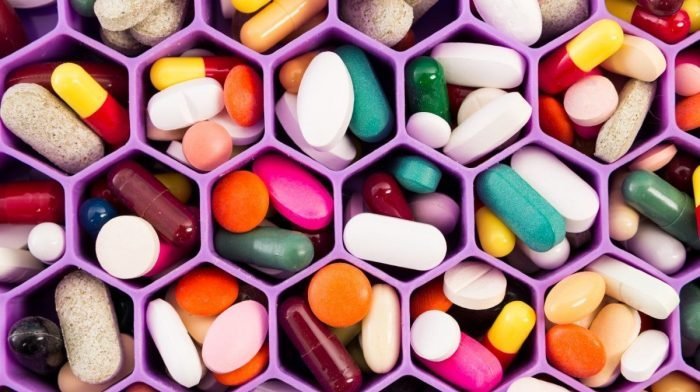 To keep you in check over Veganuary.
Dry January | Why You Should Give It A Try
Completely over going out? Maybe Dry January is a good move for you. Read below on why you might try it and how exactly you can stick to it.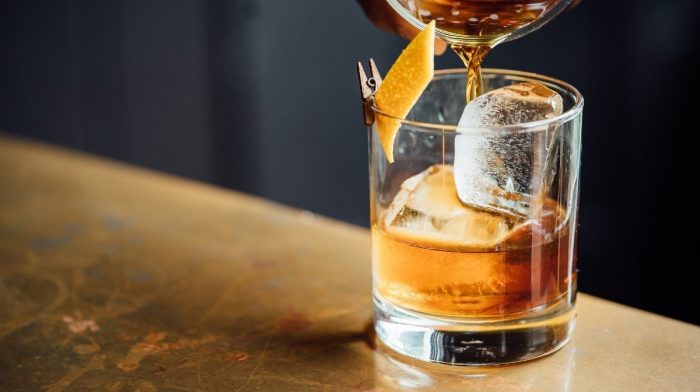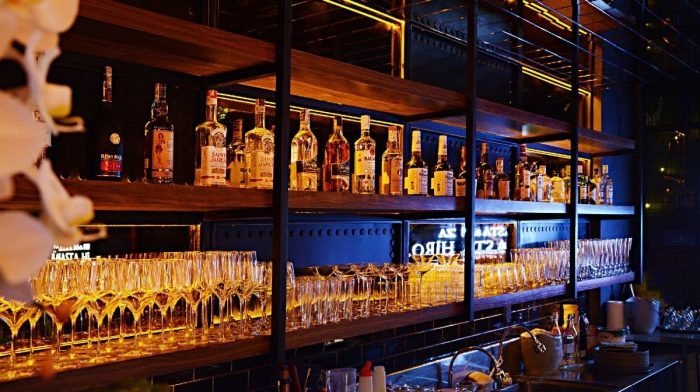 Why you should consider putting the espresso martini down this new year...
Our Tools To Fuel Your Ambition
Now that you've got your goals set and plans to help you achieve them – here's what we often recommend from our range.
Whey Protein Powder
A go-to for building and repairing muscle after your toughest workouts, whey protein protein is a staple of Myprotein. Choose between Impact Whey Protein for a traditional shake that packs a punch or Clear Whey Isolate for a lighter, more refreshing alternative.