Jenaed Gonçalves Brodell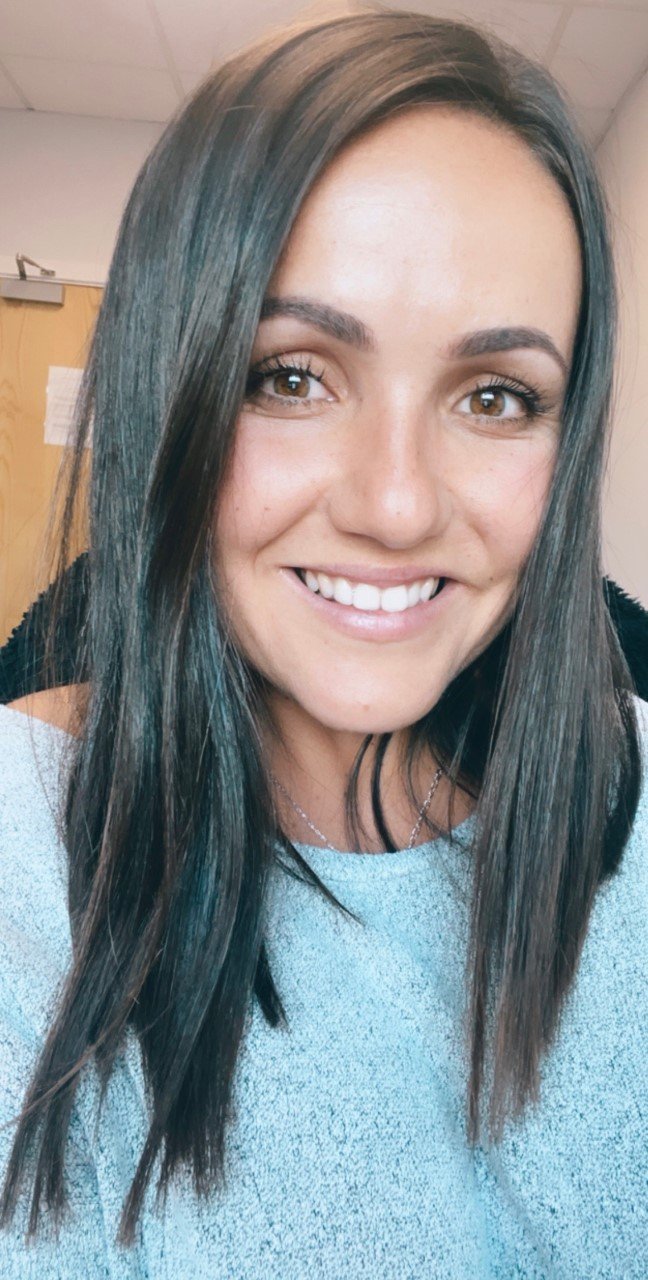 Jenaed Gonçalves Brodell is a well know Registered Dietitian (HCPC) and Sport Scientist. She is a fitness enthusiast and comes from a semi professional field hockey background. Her passion for sports nutrition and background in the sporting arena making her relatable to many amateur and elite sports personnel.
She has experience working for the NHS & in South Africa as a consultant dietitian. She provides evidence based, easy to follow, practical advice and guidance.She has experience in the Paediatric field specialising in sports performance for junior and adult athletes.
Her writing background comes from extensive researching throughout her career finding the most up to date information and translating it into easy to understand information for the public.
She shares information on her public instagram page @the_Athletes_dietitianUK on the latest in evidence based nutrition.