You need afternoon energy to finish your day strong. Especially if you go to the gym after a long and busy work-day.
But pre-workouts have a habit of keeping you up all night and a lack of sleep can be detrimental to your routine.
That's why our expert team of product technologists have come up with THE Pump, a stimulant-free pre-workout you can take at any time of day.
Recently, we caught up with an ocean rescue captain and lifeguard in our web of athletes and ambassadors, seen in the YouTube video below, to get his thoughts on how THE Pump works for his routine.
Ocean lifeguards hit the beach early in the morning to start their work day, one that lasts all day long in the heat and sun. They complete multiple workouts per day composed of compound exercise routines and endurance challenges to stay in shape for whatever test the ocean throws their way.
For Brent, an ocean rescue captain with 20 years in the field, lack of energy or focus can yield some serious negative outcomes.
"We don't have the luxury of daydreaming in this role. You have to stay alert and ready for intense situations at any moment, especially if there's rough seas." says Brent.
"and if you don't get a good night's rest, you won't perform to the best of your abilities the next day."
An afternoon coffee addict, Brent, like many of us, has experienced trouble sleeping from the long lasting effects that caffeine has on the body and mind.
Knowing this, we encouraged him to try a stimulant free alternative in THE Pump for 1 week to see if it made a difference on his routine. Here's what he found out.
"I didn't get those jitters that I usually feel from coffee. I still had a ton of energy and felt really alert." says Brent.
"I've never really liked  pre-workouts because of the effects that stimulants produce but this was pretty smooth and didn't keep me up all night. I definitely got more out of my afternoon training and felt like I could go longer than normal."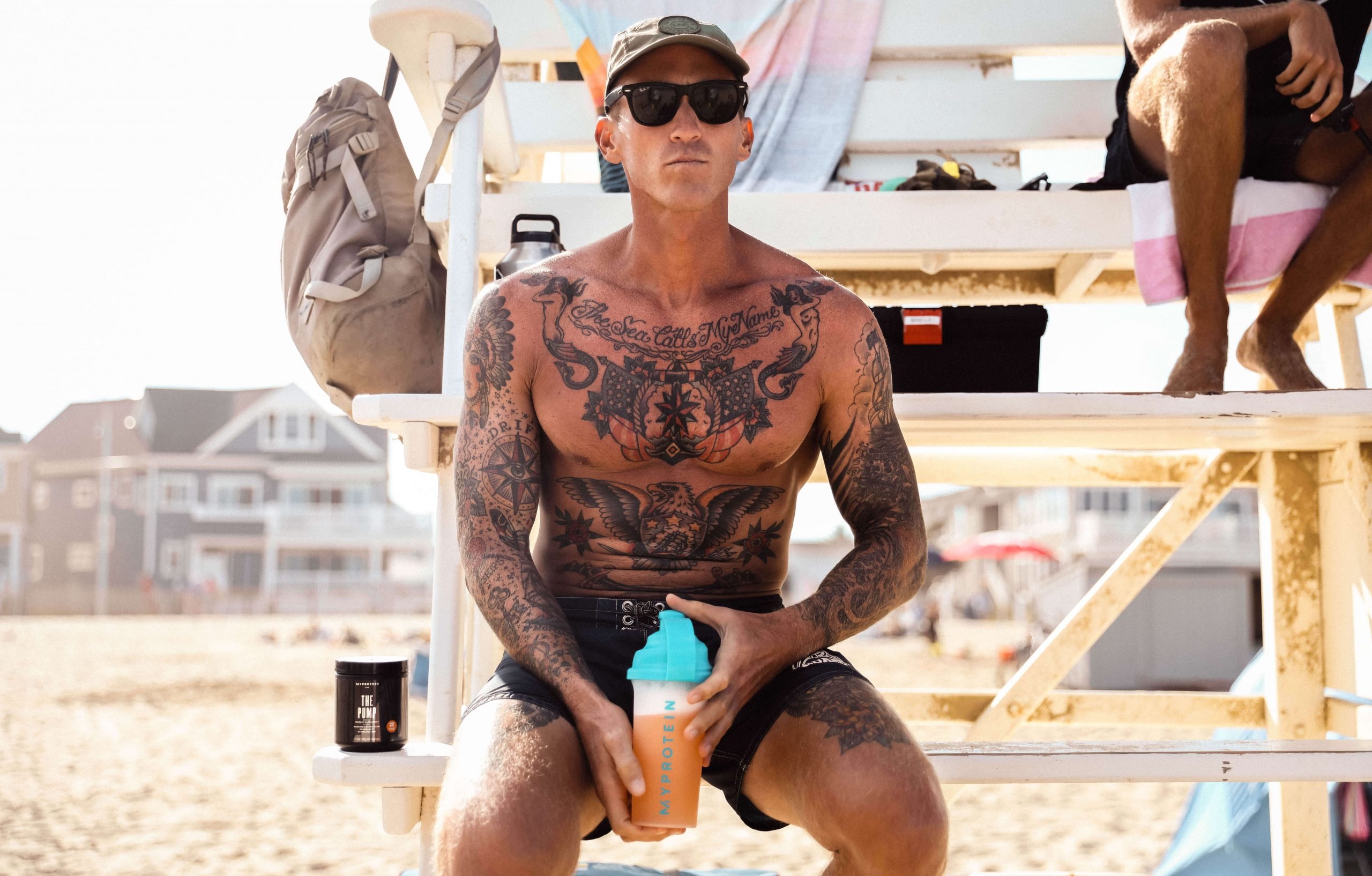 THE Pump is the newest innovation in our PRO Range. Packed with patented ingredients like Astragin®, Bioperine®, and Vaso6™, THE Pump promises to increase blood-flow and endurance in a way that's smooth and effective.
In addition, this PRO Range innovation contains enough vitamin C and B12 to boost your immune system through your toughest workouts. Choose between flavors like Orange Mango and Ruby Red Grapefruit below.