Recently, we teamed up with your favorite American candy brand to deliver two fruity flavors of Clear Whey Isolate, Screamin' Sour Cherry and Strawberry — both MIKE AND IKE® flavors you know and love.
As the dog days of summer wind down, why not celebrate with these delicious ice pop and Italian ice recipes using both MIKE AND IKE® flavors of Clear Whey Isolate.
Made by Myprotein athletes, Jordan Morello and Aseel Soueid, you'll be able to build muscle and enjoy icy frozen desserts at the same time with these recipes, perfect for summer fun.
Find out more about our Myprotein x MIKE AND IKE® collaboration here.
Screamin' Sour Cherry Italian Ice
Ingredients
Cherries (3 cups)
Honey (3 tsps.)
Lemon juice (1 tsps.)
Ice cubes (3 cups)
MIKE AND IKE® candies
Method
Add cherries to your blender along with 20g of Screamin' Sour Cherry protein powder. Process for 20 seconds.
Add honey, lemon juice and the ice cubes. Blend again until smooth.
Pour the mixture into the frozen loaf pan. Cover with aluminum foil and freeze for 8 hours or overnight.
Remove from the freezer. Using an ice cream scooper, scoop the Italian ice!
Add MIKE AND IKE® candies as garnish.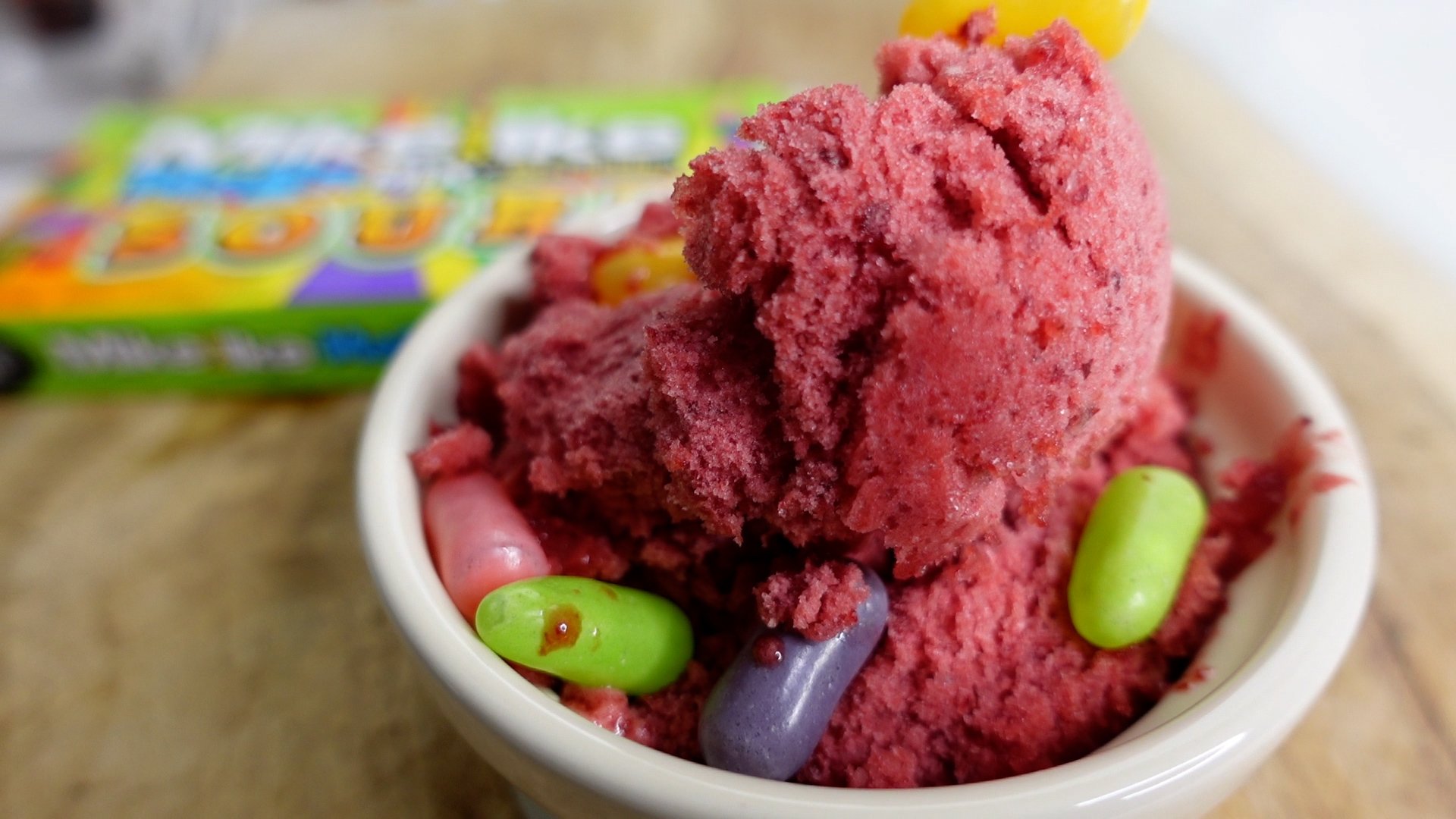 Ingredients
Method
Cut 6 of the strawberries into thin slices and place them to the side to add as decorations.
Cut the rest of the strawberries into halves.
Add strawberries into blender with 20g of protein powder blend them until you have a puree.
Place the sliced strawberries in the popsicle molds, and stick some to the sides, this will give the
strawberries popsicles extra decorative flair.
Pour the strawberry puree into the popsicles molds, cover and insert the popsicles sticks. If you are
using small cups as popsicle molds you can cover them with foil and insert the popsicle stick through the
foil to keep them in place.
Place the popsicles in the freezer for about 4 hours or until fully frozen.
Add MIKE AND IKE® candies as the spreads garnish.
Getting hungry? Shop your ingredients below: