When peanut butter is involved in a recipe, you know it's going to be good.
Keep it simple and delicious with Niall Kirkland's easy chicken satay meal prep. Forget buying a sugar-packed shop-bought sauce — it really won't take you long to whip up this incredibly rich and tasty satay sauce yourself. And it's so much more satisfying to say you've done it too.
These chicken skewers are bursting with flavor and protein, ideal for keeping you full throughout the day. If you're after something light, pair with your favorite veggies or salad, but if you want a portion of carbs too, they go brilliantly with basmati rice. Garnish with coriander and a wedge of lime for some extra zing.
Here's how to make them.
Serves 4
Ingredients
1 tbsp. 100% Coconut Oil
1 onion (sliced)
3 garlic cloves (chopped)
Thumb-sized cube of ginger (grated)
1 red chili (deseeded and finely chopped)
100g All-Natural Peanut Butter
100g natural yoghurt
2 tbsp. soy sauce
1 tbsp. honey
1 tbsp. curry powder
500g chicken breast (diced)
To serve:
Basmati rice
Salad
Lime wedge
Coriander to garnish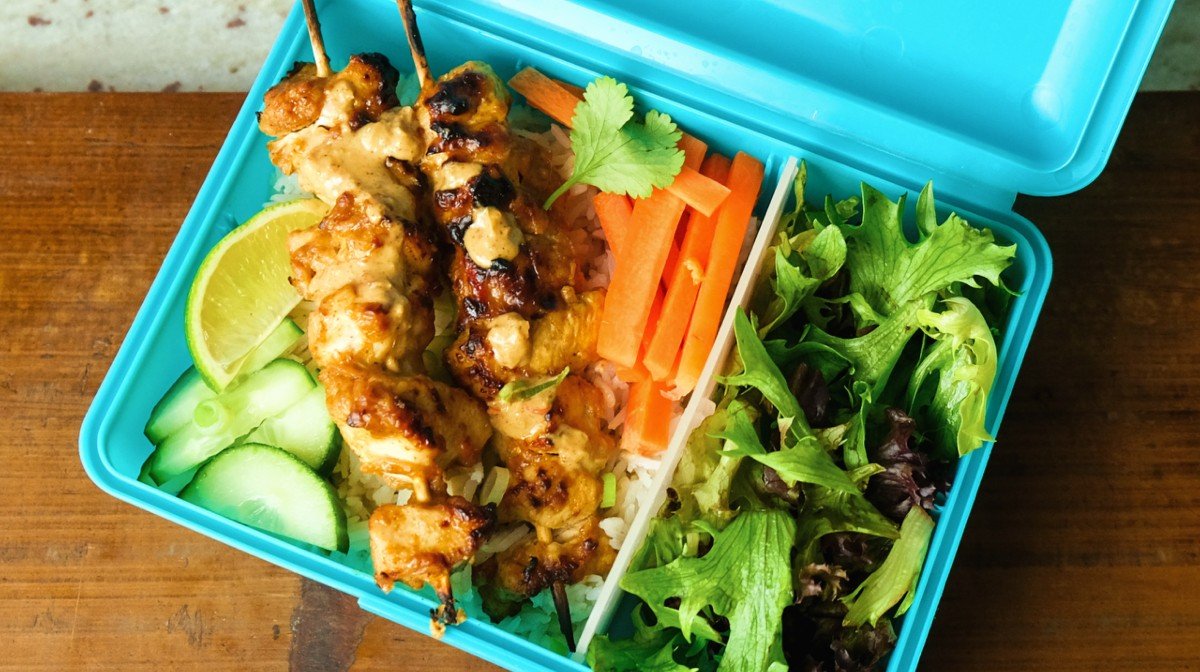 Method
Heat your oil in a pan and add the onion. Fry for 5-6 minutes until soft and then add the garlic, ginger, and chilli.
Continue to fry for 2 minutes before setting aside and allowing to cool.
Once cooled, add to a blender along with the peanut butter, yoghurt, soy sauce, honey, and curry powder and blitz until you have a well-blended but thick, chunky sauce.
Transfer your sauce to a bowl and add the chicken breast. Mix together, making sure that all the chicken pieces are coated in satay sauce.
Cover and leave to marinate in the fridge for at least 30 minutes.
Skewer your chicken pieces onto 8 skewers (it should be roughly 5-6 pieces of chicken per skewer), place on a baking tray and then grill for 8-10 minutes.
Put together 4 meal prep boxes by adding 2 skewers into each container on top of a bed of rice and salad, then garnish with coriander and a lime wedge. This will last 3-4 days refrigerated.
Try these meal prep ideas next: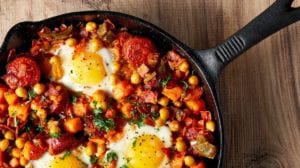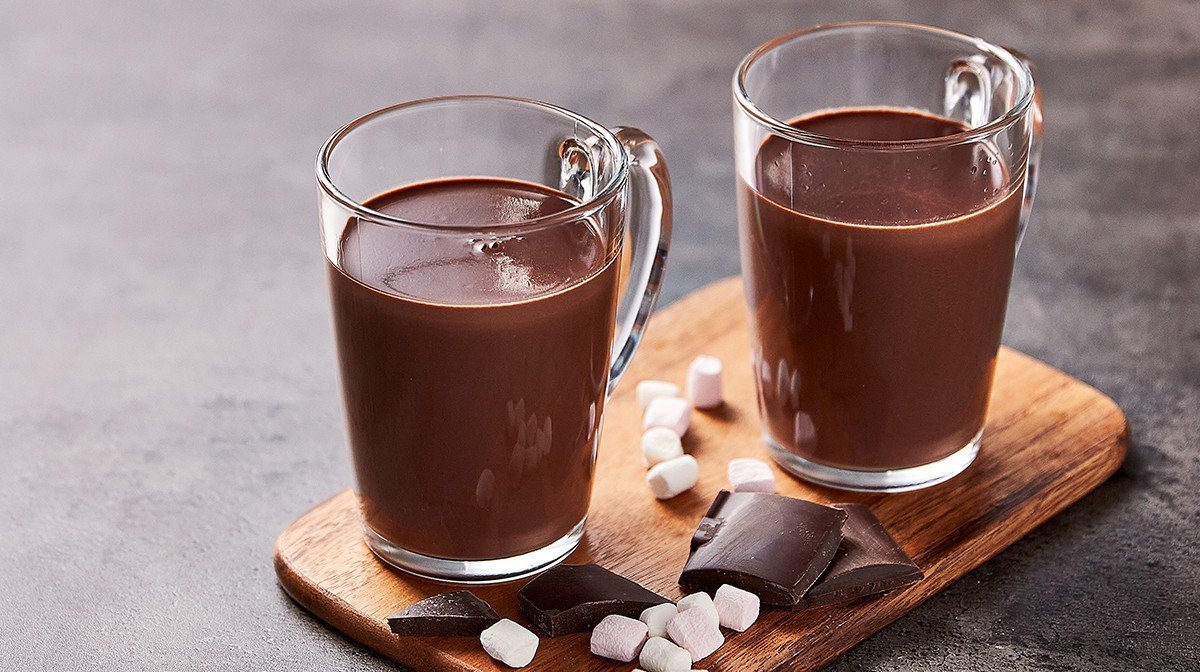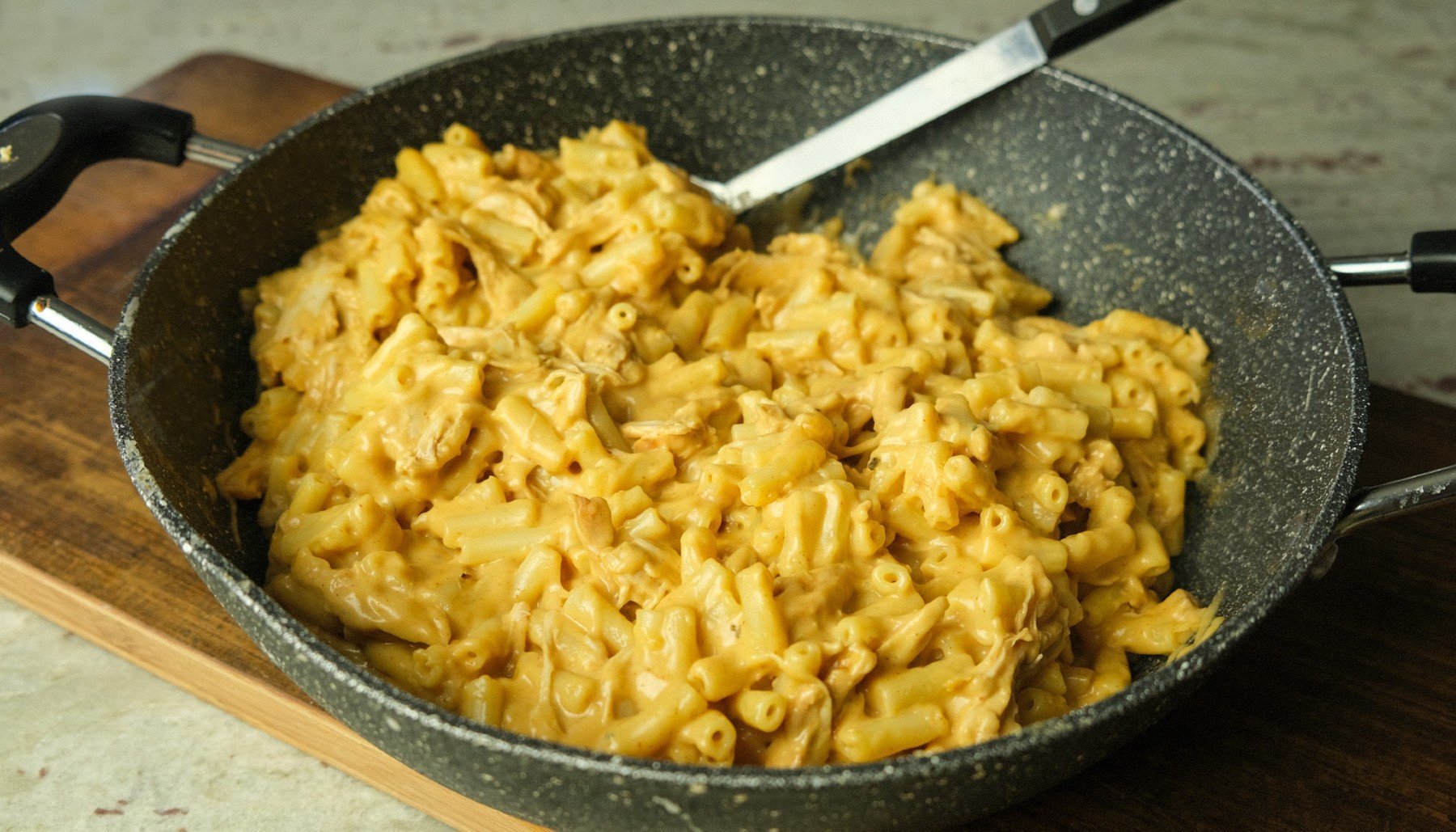 Nutritional info per serving:
| | |
| --- | --- |
| Calories | 382 |
| Total Fat | 18g |
| Total Carbohydrates | 12g |
| Protein | 41g |
Lauren is an English Literature graduate originally from the South. She's always loved swimming, has discovered the power of weight training over the past few years, and has lots of room for improvement in her weekly hot yoga class. On the weekends she's usually cooking or eating some kind of brunch, and she enjoys trying out new recipes with her housemates – especially since shaking off student habits, like mainly surviving off pasta. Above all, she's a firm believer in keeping a balance between the gym and gin. Find out more about Lauren's experience here: https://www.linkedin.com/in/lauren-dawes-b4416aaa/