Having trouble keeping up with friends while gaming? Can't beat that last level? Lucky for you, we've developed something especially designed with your gaming energy and focus needs in mind.
Command, Myprotein's innovation in E-Sports, is here to give you the competitive edge you need to beat out your competition with an all-new E-Sports Energy Formula.​
Whether you're playing first-person Call of Duty™ or on the field in FIFA™, one scoop from this formula's tub will help you Stay in Command  with increased energy & focus, less fatigue, and better reaction times.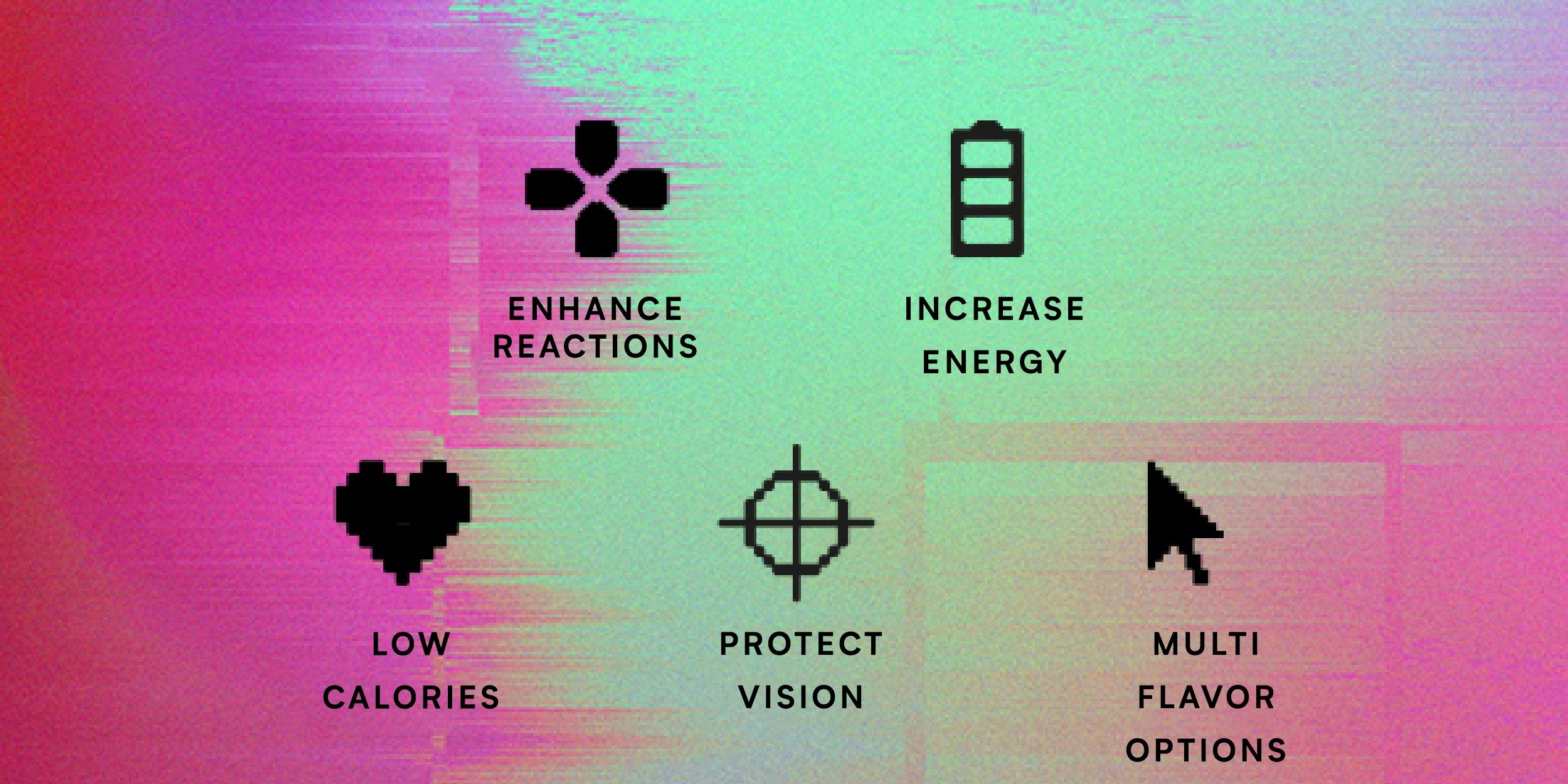 ​
​With 250mg of cognizin™ to boost pyschomotor speed, sufficient amounts of L-Tyrosine to reduce fatigue, and marigold extract to alleviate eye-soreness, you'll be able to keep gaming as long as the competition, at the top of your game, without the pain caused by blue-light exposure.​
Choose between Lemon Lime and Grape in our 40 serving tub.