Soft-baked to perfection with two fan-favorite flavors, we've got all new treats to help you snack on track!
Introducing our all new Protein Brownies – the perfect chocolatey indulgence to help fuel your spring training.
Packed with 20g of protein, this all new snack is available in White Chocolate and Chocolate Mint.
Complete with with 12 brownies per box, these batches of soft-bakes will support your routine for weeks to come — and they taste downright delicious.
Don't believe us? Just ask our team.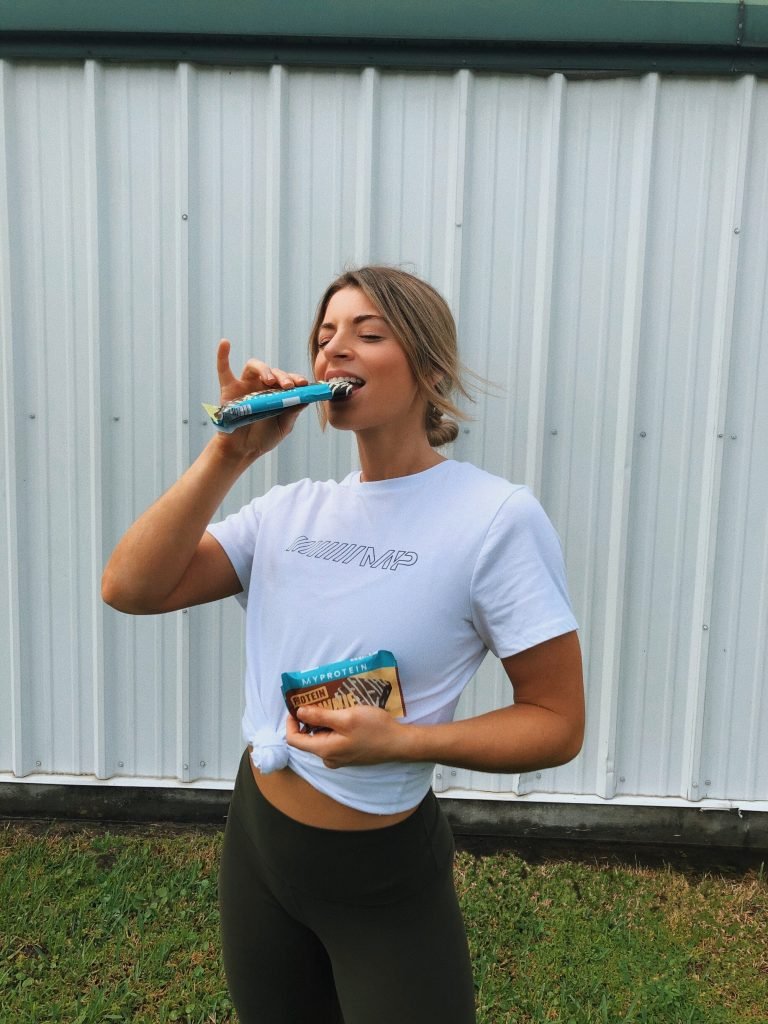 "These @myproteinus protein brownies are a 10/10! Not to mention they fit right into my macros! 🙌 20 grams of protein without the protein taste!! My favorite flavor is the mint chocolate🤤" says Jaimee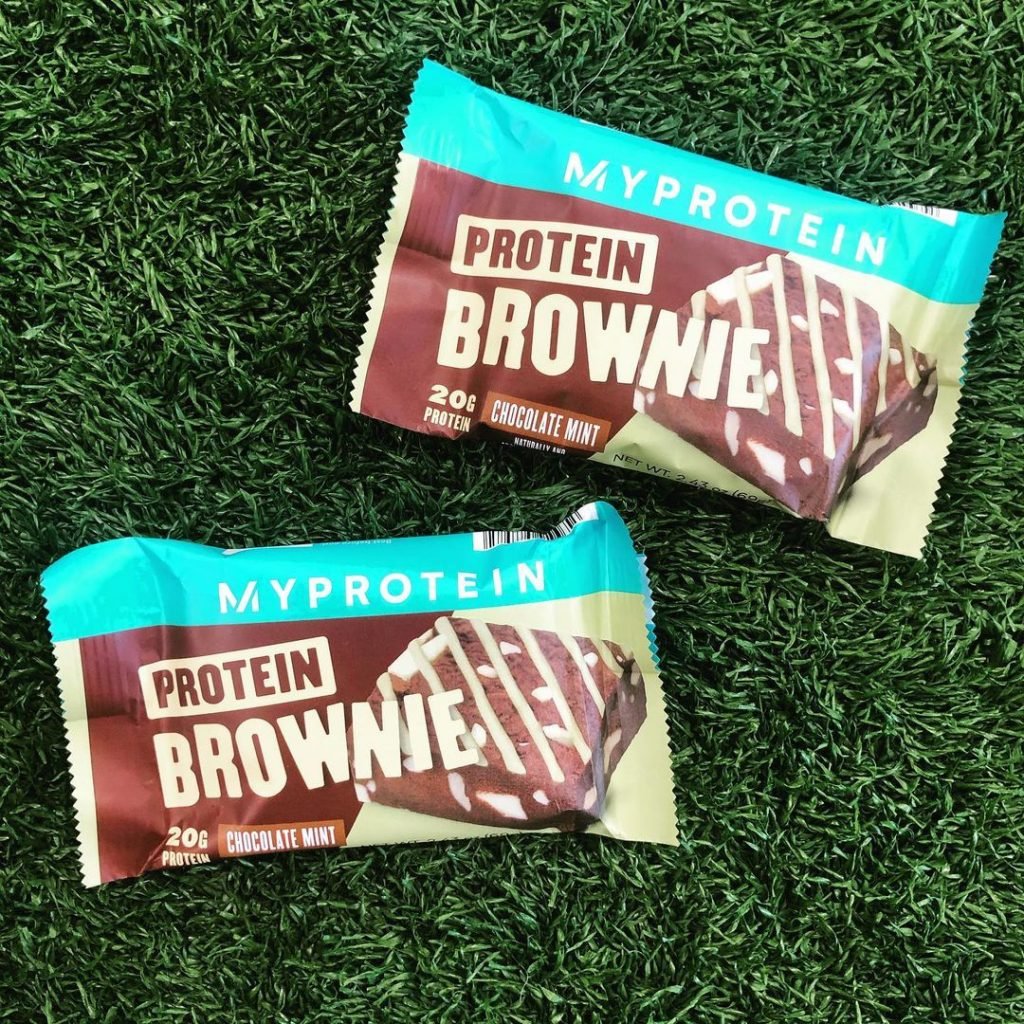 "With 20g of protein per serving and only 280 calories for a whole brownie these are a great option for anyone looking to have a high protein snack. They won't ruin your macros and they definitely satisfy that chocolate craving." says Mark.
"This is by far one of my favorite protein snacks I've tried.  It's so gooey and soft and really just tastes exactly like a normal brownie made by your granny… BUT ANABOLIC" says Chase.
Want to try them yourself? Shop below.