We've all been there, a few weeks into a diet, constantly hungry, trying to eat enough protein while keeping the carbs and fats low.
Nobody said it was ever going to be easy and it definitely isn't to stick to such dedication whether it be to cut weight for your meet, get on a bodybuilding stage, or simply look good in your swimsuit. While there aren't legitimate hacks to make diets easy, there are little tips and tricks along the way that can help you keep your calories where they need to be and get all your protein in easily.
One of these tips has been utilized by all sorts of athletes and everyday individuals and involves substituting meals with simple protein shakes to help weight loss goals. In this article we will be looking at why protein shakes can help your weight loss goals, finding the right balance of protein powder and whole foods, as well as which type of powder.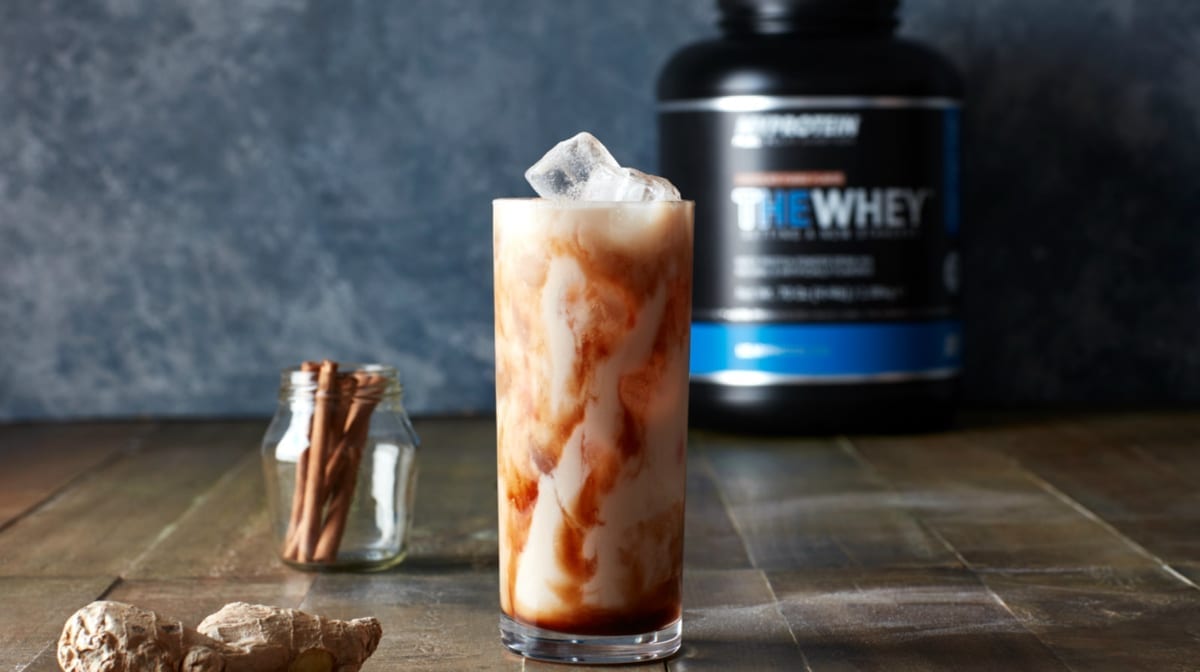 How Can Protein Shakes Help Your Diet?
It's common knowledge that protein shakes are healthy for you when supplemented with an already healthy diet, especially for building muscle. What's less commonly known is that protein shakes aren't just for those trying to build muscle or gain weight in general. Some might say they are actually more essential and beneficial for those who need to restrict their carbs and fats, something that bulkers don't need to worry about as much.
The benefit lies in the lack of carbs and fats in protein shakes, which can range from 1-2 grams of each in a serving to almost 0 grams of fat or carbs and all protein. For limiting strength and size gains in a calorie deficit, an adequate amount of protein is extremely important.
A (conservative) usual lunch from a fast food restaurant can contain anywhere from 100-200 grams of carbs between a burger, fries and drink, probably more than 50 grams of fat, and usually no more than 25-30 grams of protein. That adds up to around 1,300 calories, which depending on your body weight and metabolism can make up anywhere from 50% to 75% of your daily calorie needs on a diet, in a single meal with only 30 grams of protein.
This is definitely not ideal if you want to eat more than this meal and a small snack for an entire day which would still bring you nowhere near the 1 gram per pound of bodyweight you should get a day.
By replacing this meal with one scoop of protein powder you would get the exact same amount of protein with almost none of the carbs and fat, and almost always less than 150 calories. Almost seems too easy right? It actually is, if you can be smart about it and know which meals to substitute for protein shakes.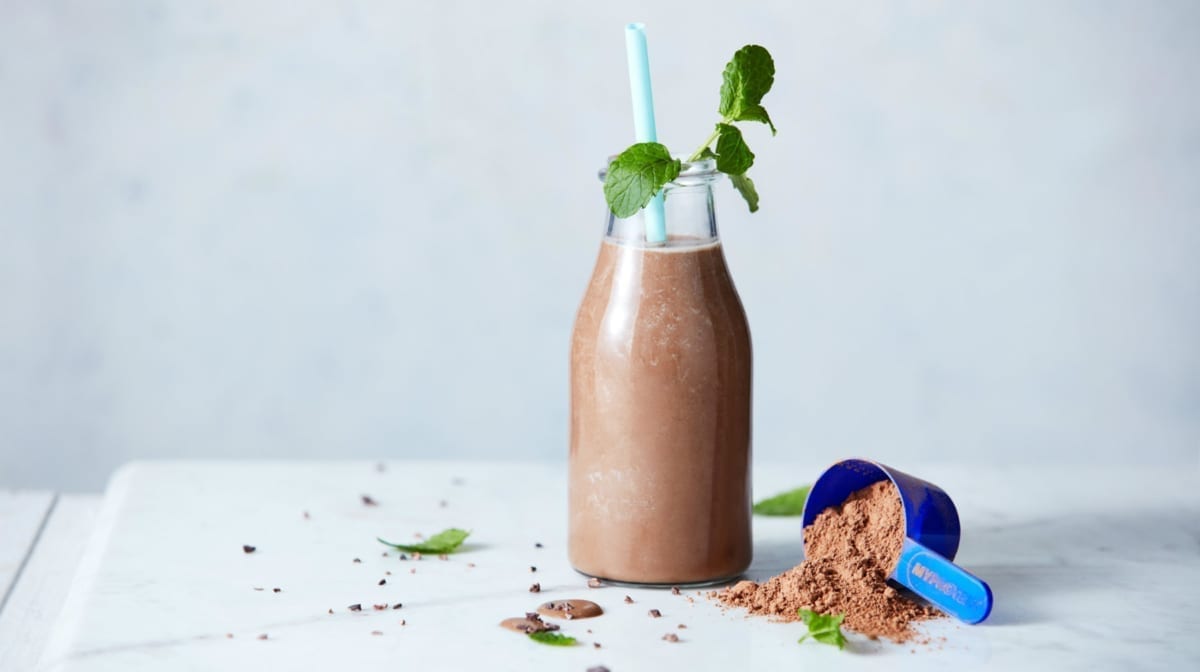 The Type Of Protein
Of course on a diet, you shouldn't be eating fast food in excess, but wholesome and nutritious foods full of protein, complex carbs, healthy fats and micronutrients (vitamins and minerals). Ideally, at least two of your meals (one at the bare minimum) should come from these sources as whole foods, which will always be better than protein shakes.
Once you can manage to transfer your diet to nutritionally sound foods, this is where if it is still hard to not go over your calories or hit your protein goals that a shake can be a fast and effective way to hit your protein and keep your other macros in check. Whether you decide to skip breakfast and just have a protein shake after your workout, work through lunch and have it then, or if you accidentally finish your calories early and need to finish off the night with one, a shake can fit virtually anywhere in your day to fill the gap.
To some, the type of protein might be in question, but as far as this writer is concerned, if you buy from a reputable brand with good reviews and a high level of quality, it shouldn't matter. You can have a cheaper whey concentrate or spring for the lower carb and fat version known as isolate that does cost a bit more. There is casein which will keep you fuller longer and is recommended to take before bed, or even the wide range of vegetarian products like pea, soy, or rice protein powder.
As long as you are counting your macros and (hopefully) all your calories and micronutrients, any of these types of protein powders can be used in your arsenal of shakes to lose weight for the long term.
Take Home Message
No matter your goals, no matter your level of skill, protein shakes can help you reach those goals and skill levels. Even for weight loss (sometimes even more so), shakes can help you fill that daily requirement while keeping your carbs and fats as low as you need them.
Of course, whole foods like meats, fruit, veggies, grains, and healthy fats are important for overall health and longevity. And when you can consume one or two full meals containing as many as the above foods as you can while staying in your calories, a protein shake can most definitely fill the gaps to avoid spilling over.
No matter what meal or type of protein, a scoop or two a day can be all you need to seperate yourself from a calorie deficit and a calorie surplus. While you need one or not, I hope you took something away from this article and thank you for reading!