A little holiday weight gain is normal. Between Thanksgiving dinner, parties with family and old friends, and that glorious Christmas ham, there's a variety of different factors that contribute to gaining weight during the stretch of winter holidays ahead.
According to recent studies, most Americans gain about 1 pound between Thanksgiving and Christmas.1 This may not seem significant, but these studies also show that most people never lose the pound they put on during each holiday season.  It's something that happens to people of all ages. In fact, studies show that college students are likely to gain 1 pound after Thanksgiving alone. 2  Now, there's nothing wrong with gaining weight. It's a natural progression that occurs with age as it becomes harder to burn fat as we get older.
However, if gaining weight during the holidays isn't in line with your winter fitness goals, then follow these tips to avoid holiday weight gain.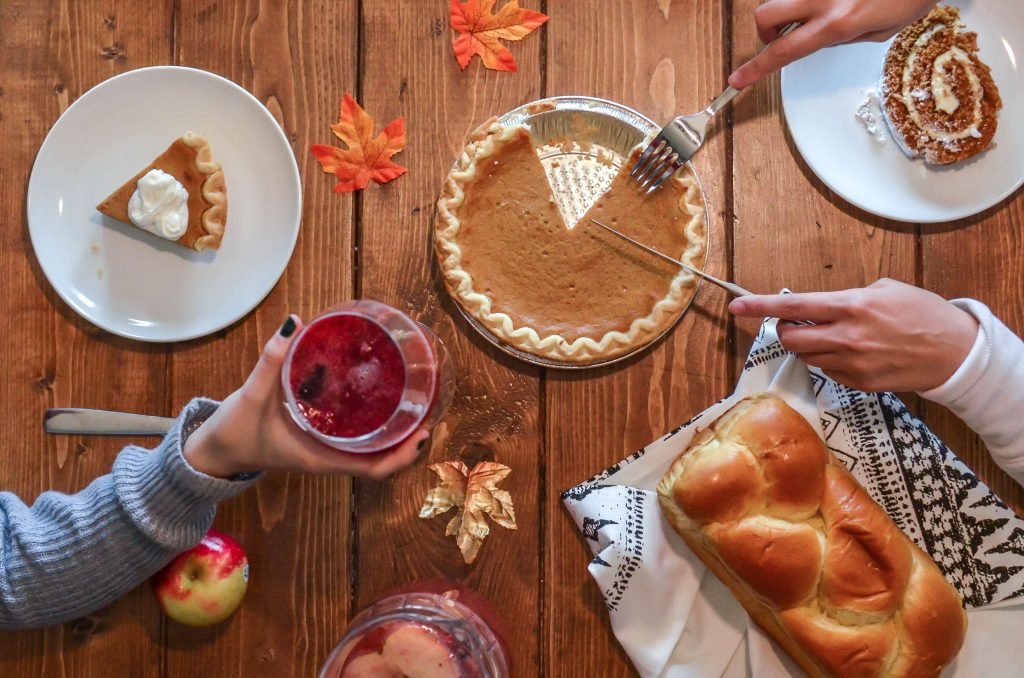 1. Control Your Portion Sizes
Easier said than done, we know. When you're staring at a buffet line created by the best cooks in your family, it's hard not to overload your plate with each aunt or uncle's signature.  One way to easily control your portion sizes is to use a smaller plate than usual. An optical placebo, the small plate method will make you feel fulfilled in knowing you cleared your plate.
This also helps in avoiding overeating holiday dishes usually high in fat. Without loading on too much gravy, keep your portions balanced and compact to give yourself your best shot.
2. Get Enough Sleep
The holidays can get hectic. With added events forcing time crunches on your daily routine, it's easy to run into late nights and early mornings which often come at the expense of your sleep. Unfortunately, sleep loss can affect how much weight you gain this holiday season. This is due to the elevated levels of hunger hormones produced when you're sleep deprived as well as the negative impact sleep deprivation has on your metabolism. 3, 4
With a slower metabolism and a hungrier disposition, you may be inclined to eat more without a fully functioning metabolism to back you up.  If you want to avoid adding pounds to the scale this Thanksgiving, get enough sleep.
3. Don't Stress
Most likely, lots of family are coming to town for your holiday feast. And with it, they're packing the loaded questions you love — "So, what are you doing with your life?" "How's the job search?" "Chipping away at those student loans?". Love those.
Although spending time with family is great, it can also be stressful. Be weary as this stress can have an impact on how much and what you eat at your holiday dinner.
In fact, when stress levels are high, you produce a stress hormone called cortisol which is directly linked to increased food intake and in turn, weight gain.5   The holidays are your time to let go of work or school-related stress and just be present. Take advantage and do just that.
4. Bring Your Own Healthy Dish
It may not be your ideal thanksgiving, skipping out on the fatty foods that come with the holiday. But avoiding foods like mac and cheese, stuffing and graving, or dessert in general, is your best bet at beating holiday weight gain.
By bringing healthy alternatives to the table, you can share with others and feel good about what you're putting in your body.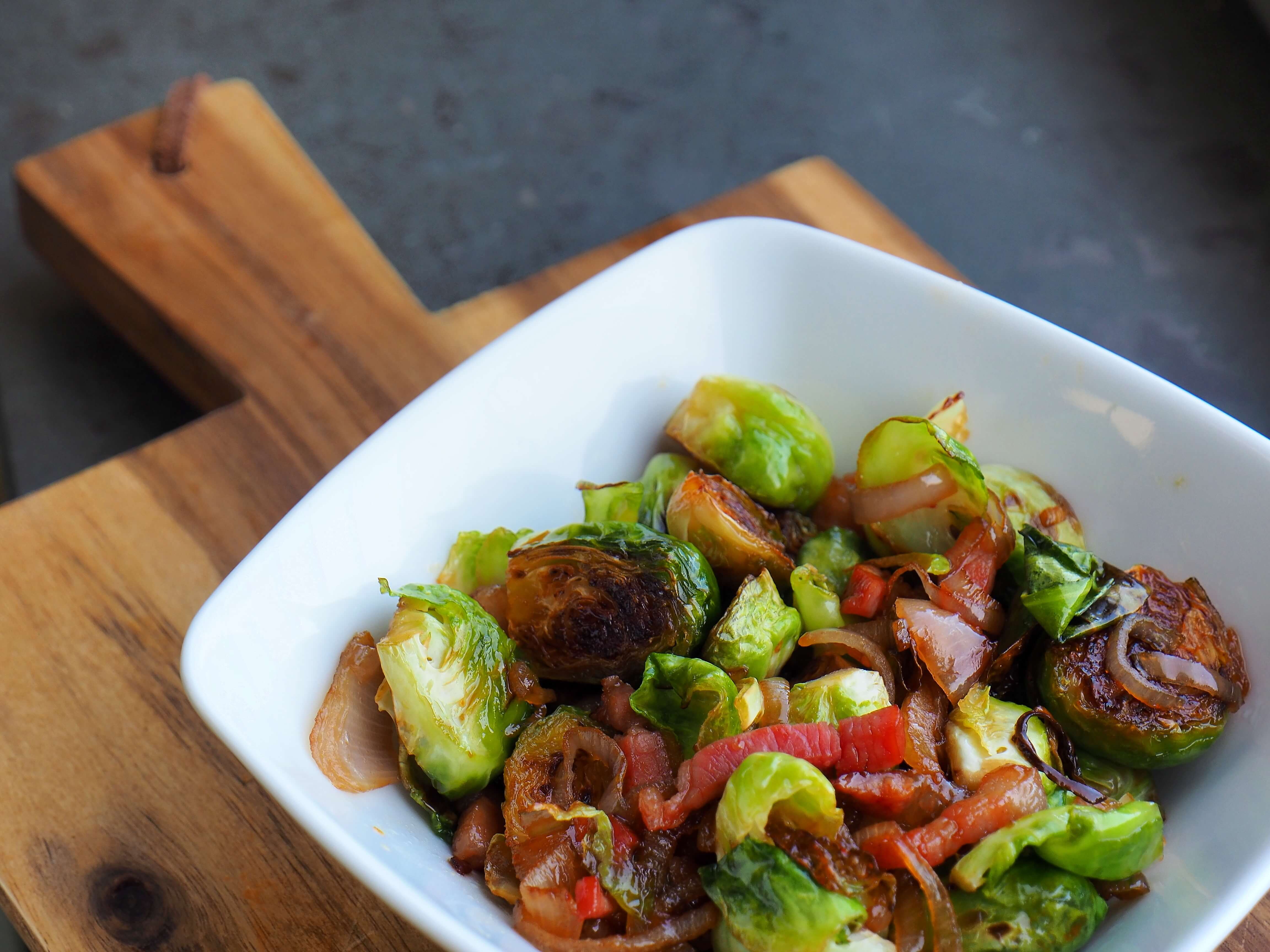 Stick to whole foods and greens. Some timely holiday choices would be:
Brussel Sprouts
Carrots (Sauteed or Roaster with a maple or honey glaze)
Baked potato wedges
Kale salad with cranberries and sautéed apples
Using vegan cheese as a substitute to dairy
Spinach salad with apples and smoked almonds
Pumpkin Hummus garnished with sage leaves
Thanksgiving Turkey
Get creative.
5. Avoid Unhealthy Snacks
Grandma's cookies are awesome. No ones bad-mouthing Nana. But her cookies could make or break your calorie goals this holiday season.  As a substitute to unhealthy snacking, have a protein shake to keep you full and satisfied while you wait for dinner to be ready.
Not only is this a healthy alternative to the typical holiday cookie but consuming protein has also been shown to increase metabolism and reduce appetite. 6 This may come in handy if you're trying to minimize the need to binge-eat the seasons best selections.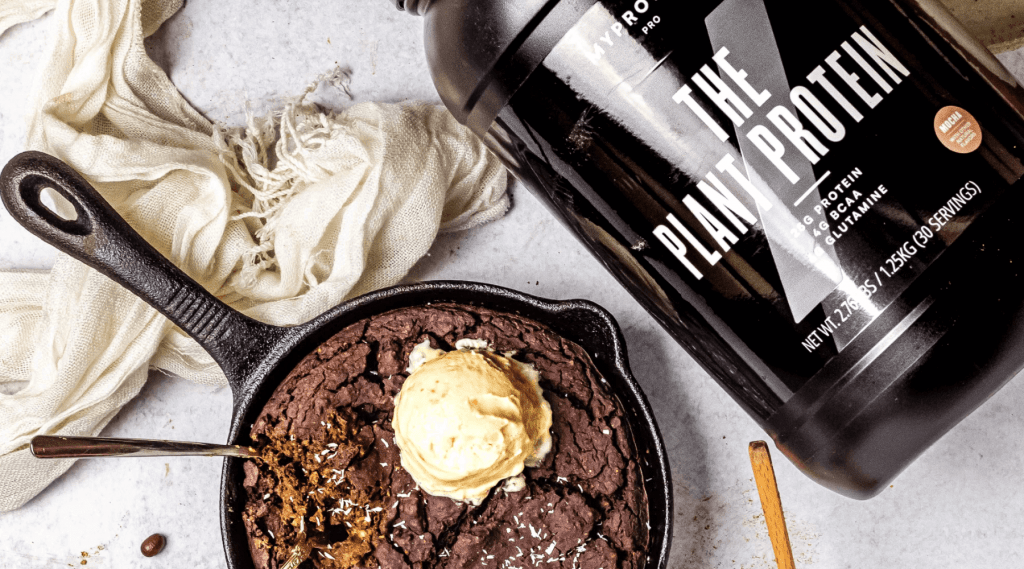 Looking for a timely dessert to share this holiday season? Try out the plant-based dessert pictured above.
6. Don't Go For Seconds
Again, it's easier said than done. But if you're trying to avoid holiday weight gain, you're going to have to practice some self-restraint and not go back for multiple plates. Eat till you're full and keep it at that.
7. Eat the right leftovers
One of the best parts about holiday dinners is the leftovers. If you're family goes all out for Thanksgiving or Christmas, you'll likely be snacking on leftover mashed potatoes with gravy or ham all-week after.
If you're going to stock up on leftovers for the days following the holidays, be mindful of what you're piling into your meal prep container.
Take Home Message
Avoiding holiday weight gain requires some serious self-restraint. Listen to your body this time of year. Instead of indulging because of the occasions ahead, keep up with your desired diet and routine.
Choose healthy alternatives and stay active despite the holidays taking over.
Looking for more healthy alternatives for your diet? Read these next.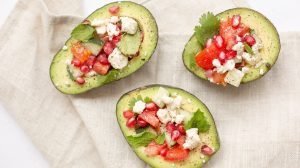 Is this the right diet for you? Find out here.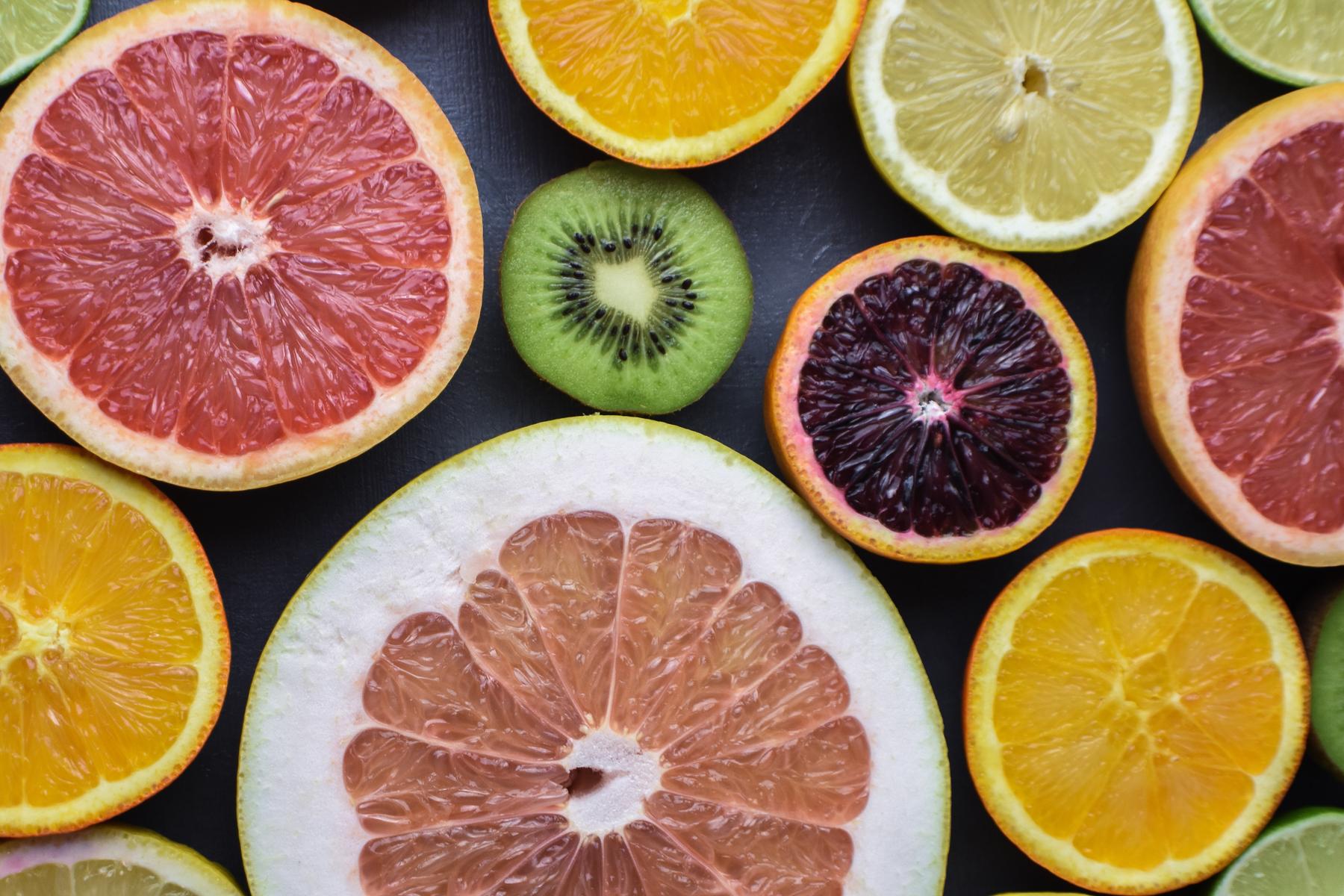 Fill up on these delicious fruits.
Our articles should be used for informational and educational purposes only and are not intended to be taken as medical advice. If you're concerned, consult a health professional before taking dietary supplements or introducing any major changes to your diet.