It used to be that one of the only ways you could track your progress was by stepping on a scale. Thanks to Apple and Fitbit watches, there's no excuse for not knowing enough about your body or personal habits related to sleep and exercise. What's more, researchers are using these devices to find out how tracking our physical activity can help improve our quality of life.
Recently, a team of researchers in Massachusetts found that those who are more active may be more likely to sleep better.  This may seem obvious to a crowd obsessed with fitness: the more you work out, the more tired you get, and so you sleep better.1
However, what's significant here is that something as simple as walking more may contribute to better sleep. In fact, there's a high chance that low impact physical activity can help you sleep longer and better.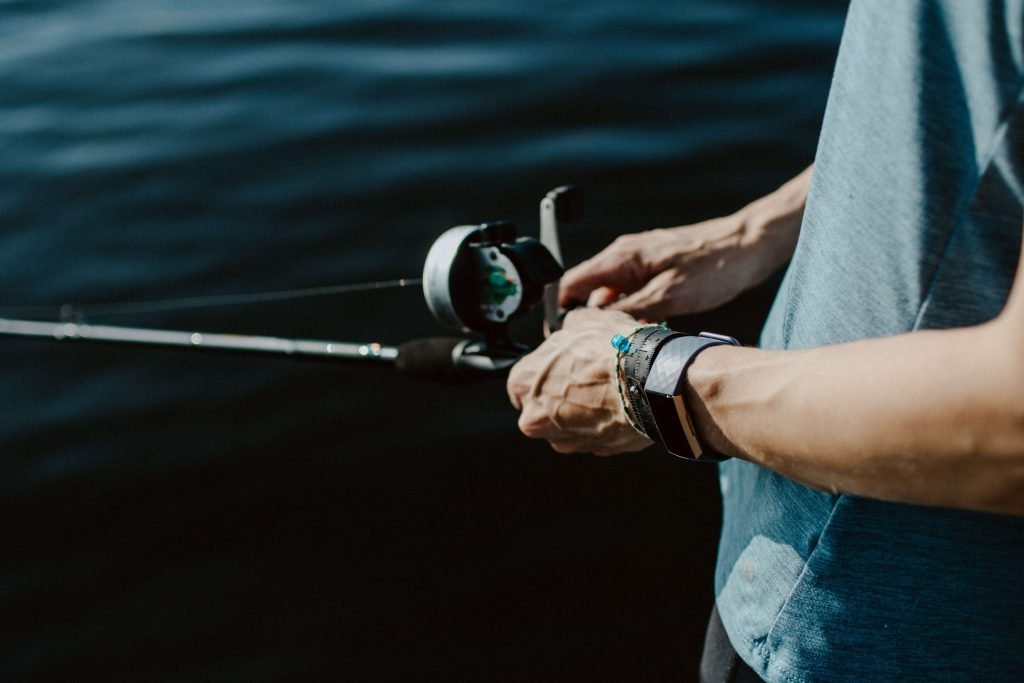 During this 4-week study, Brandeis University researchers analyzed 59 middle-aged adults with the primary goal of increasing their physical activity and number of walking steps per day to see how it impacted sleep.
Using Fitbits, researchers tracked subjects' steps throughout the day. Even the most mundane household movements were accounted for. Each morning, participants completed a questionnaire that helped indicate how well they slept.
Ultimately, those who accumulated more steps throughout the day slept better at night. If you're having trouble getting enough sleep, it might be worth beating your own personal record of daily steps and tracking sleep with a Fitbit.
Want to check out our go-to sleep aid? Look no further…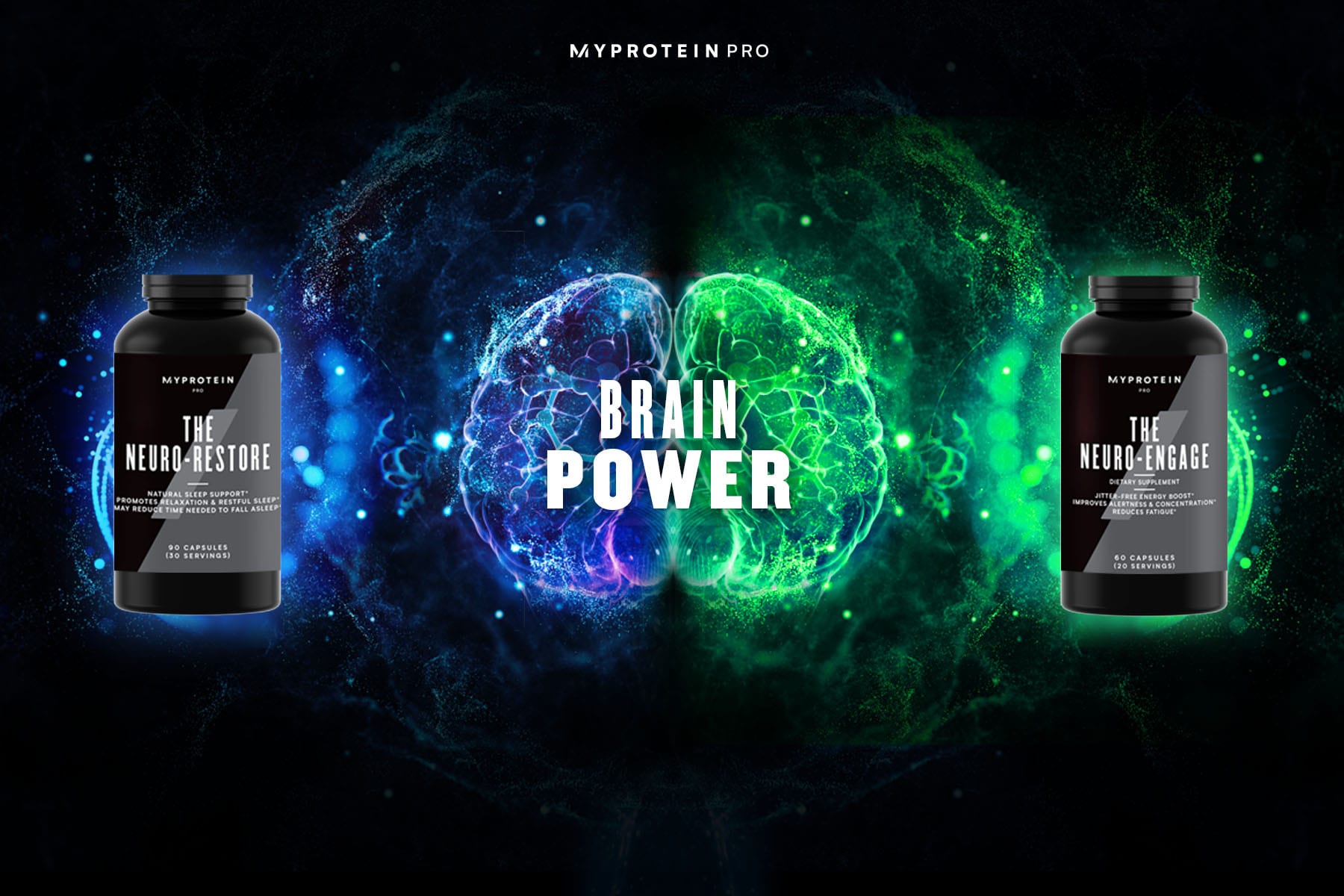 Enhance your performance with all new THE Neuros