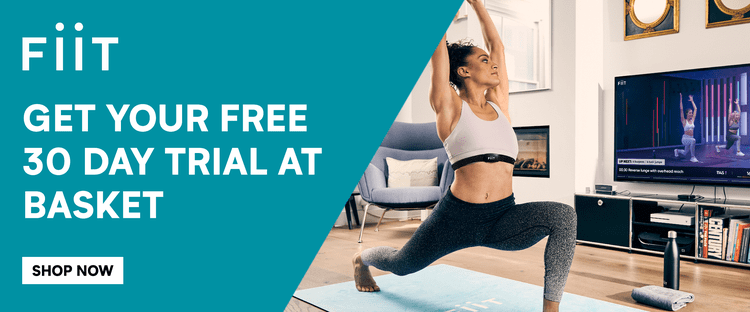 We're offering you a free Fiit 30-day trial with your Myprotein order – a deal you don't want to miss out on. From working on your flexibility to your overall fitness, Fiit offers thousands of workouts for every level. 
To give you a taste for the awesome trainers and workouts, we're sharing this cooldown with Courtney to kickstart your recovery. All you need it a quick full-body stretch to reap even more benefits from your workout. 
It's great to take some time post-workout to enjoy a full body stretch and thank your body for some serious work.  
Get your stretch on…