Here, Nathan Rush runs us through a leg workout at home. Learn about the proper form for these body-weight exercises, how to do them, and how to add weight and intensity using basic household items.
After you watch the video, be sure to check out below for more workouts and tips to follow from Myprotein Athlete and personal trainer, Nathan Rush.
Want more fitness tips and advice from qualified professionals? Check these out next: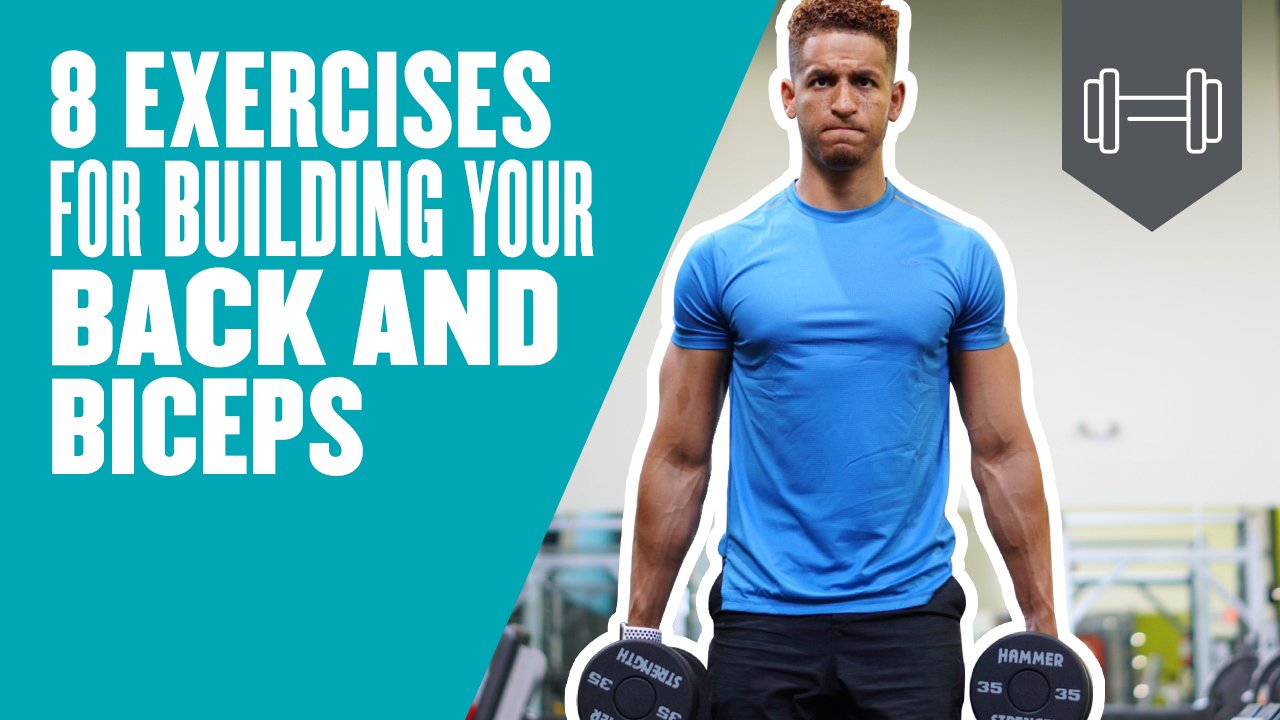 Easy & effective ways to build your back & biceps.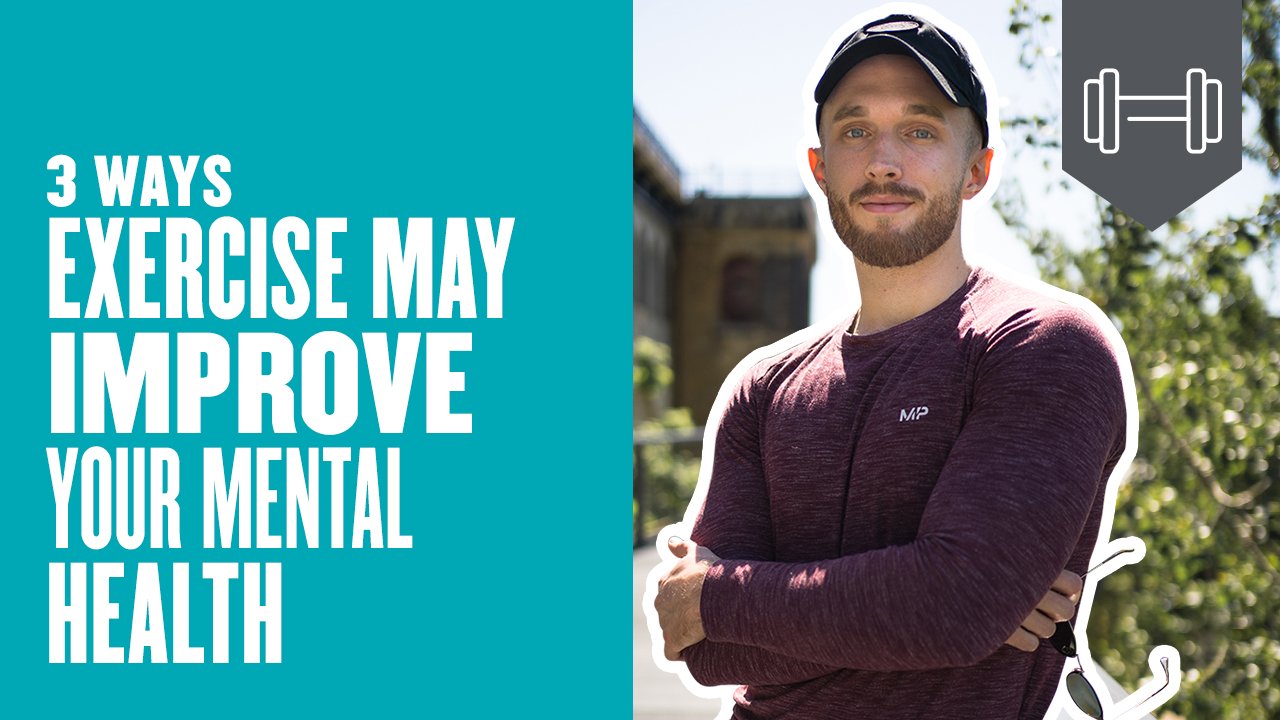 No pseudoscience — just tips from a qualified expert.