Can Creatine Make You Fat Or Bloat Up With Water?
Does creatine make you gain weight? If anything the science points to creatine having a positive effect on body composition and it may even help lean mass gain. So why do some people seem to believe that it makes you look fatter or retain water?
Well…creatine does hold water, but it does so INSIDE your muscle cells. This is what we want! What we don't want is extracellular water outside of the cells, beneath the skin for example – subcutaneous water. Changes in this type of water retention are mostly caused by changes in salt/water balances. Subcutaneous water can indeed make you look fatter and puffier.
As for intracellular water retention – this is good! OUR cells are made up mostly of water. So does creatine make you gain weight? Let's get into it.
So Why Does Creatine Make Some People Look More Muscular Than Others?
Now here's the kicker as to why creatine may make some people look more muscular and some less so. If you are lean with a low level of body-fat you will look fuller, rounder and harder. Your muscle cells swell up. So if you are well-defined your definition will show even better. Awesome!
However, if you are not very lean with thick layers of body-fat covering your muscles, then even if your muscle cells do increase in volume, you will not notice an increase in definition on the surface of your skin – there is still simply too much soft fat covering your muscles.
So if you want to look more shredded, get lean! Taking creatine will help you get there faster regardless of how lean you are already.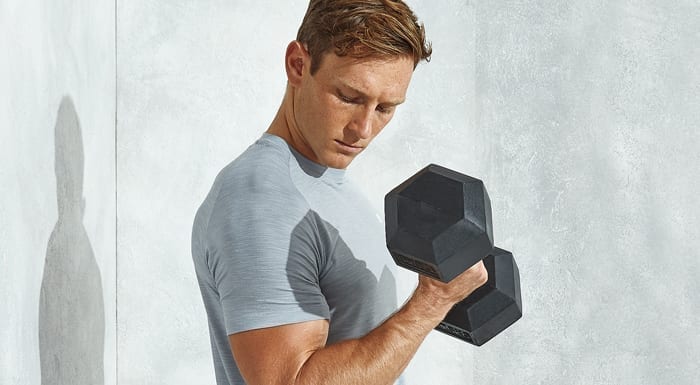 The Benefits Of Creatine
Increased power
Enhanced recovery
Allows for increased training frequency meaning more and faster muscle growth
Decreased fatigue
Decreased muscle damage
What About Creatine Preloading?
Creatine takes a while to reach saturation point inside your cells, so if you want to preload creatine to get it inside your system faster there are several ways. You can take 20g for 5 days, or 10g for 8-10 days. I would recommend splitting doses into 5g portions.
Creatine Types, Dosage & Cycling
3-5 grams supplemented daily year round. There is no need whatsoever to cycle creatine. It does not 'lose' its effect.
Simple creatine monohydrate will suffice. In terms of efficacy, nothing has beaten creatine monohydrate yet. My personal favourite is Creapure (micronized creatine) – no clumping issues in water whatsoever and an even purer version of creatine.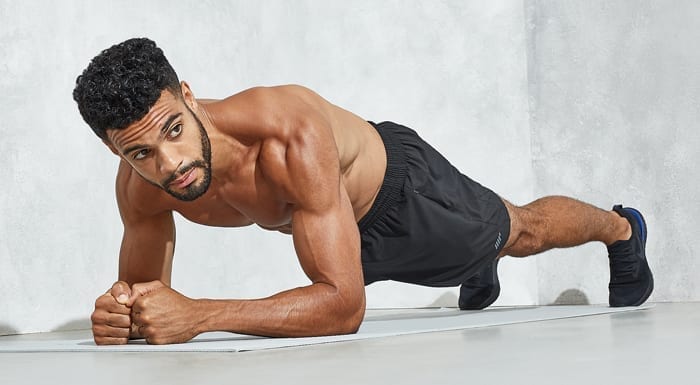 Is Creatine Safe?
100%. As mentioned previously, it is one of the most research-backed supplements there is and no adverse side effects have been found. If our body did not already make some creatine by itself it would NEED to be supplemented and would be considered a SUPER VITAMIN.
Take Home Message
So should you supplement with creatine? Personally, I think everybody would benefit from supplementation with creatine, whether you exercise or not. It's cheap, it has super-vitamin properties and as I mentioned previously, zero adverse side effects have been noted by 100s of scientific studies.