How many calories do you think you fit into your daily routine? Two thousand? Three Thousand?
If you nodded yes, you're actually on the lower end of average. In fact, the average American consumes around 3,600 calories per day — a 24% increase from when your parents were growing up in the sixties.1
Anyway, calorie counting, a much heated topic within the fitness community, has no limit in our all new series, 'Cheat Meals'.
Get ready for a day in the life of our ambassadors' most indulgent cheat day feasts.
Next up on deck is Terron Beckham (yes, Odell is his cousin) , a long time Myprotein Athlete recently turned Rugby professional, who maxes out training and eating alike in Ep. 3.
Watch below and be sure to subscribe to our YouTube channel which drops all new content every Wednesday, Friday, and Sunday. Enjoy.
Want more from "Cheat Meals'? Watch Episode 1 & 2 below…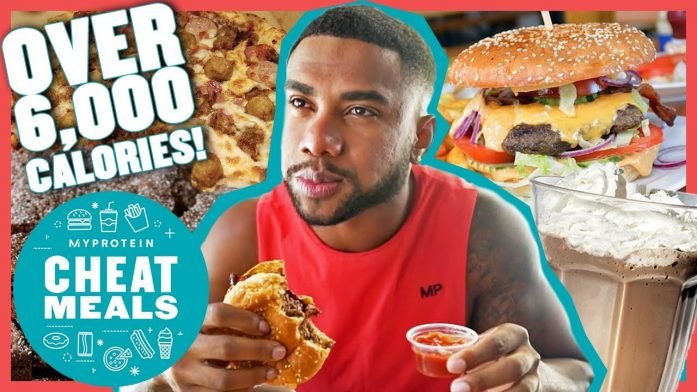 How many burgers and fries are too many? There's no limit on 'Cheat Meals'.'