Ready. Set. Go Wild. Our all new collaboration with Alice Klomp aka @PineappleBrat is live and available for purchase.
Discover a capsule collection that includes sportswear for training and rest-days alike and snakeskin designs that bring the wild into the gym.
An athlete curated collection, MP x Alice Klomp is not just hype – it's been carefully crafted to deliver on performance as well as style.
Recently, we caught up with Alice to get her take on the designs. Let's see what makes this collection so special.
As part of our brand ethos, we don't make clothing that doesn't serve a purpose. We start with function and work our way back to form.
As a result, Alice was influenced by our process in making the clothing we love fit for all workout conditions.
"I was inspired by MP's mission to make activewear adaptive for all training styles, and I really wanted to showcase this through my first ever clothing range."
"The seamless element of the line, together with the sculpting fit and sweat-wicking fabric means that anyone who wears the collection will feel empowered to take on their workout – whether that's simply walking, doing a HIIT class, or an intense lift." she said.
"This is my very first collaboration and I'm so taken aback that it's with a company like Myprotein— I'm so pumped for everyone to try it out!"
Now, let's break down the benefits of each piece.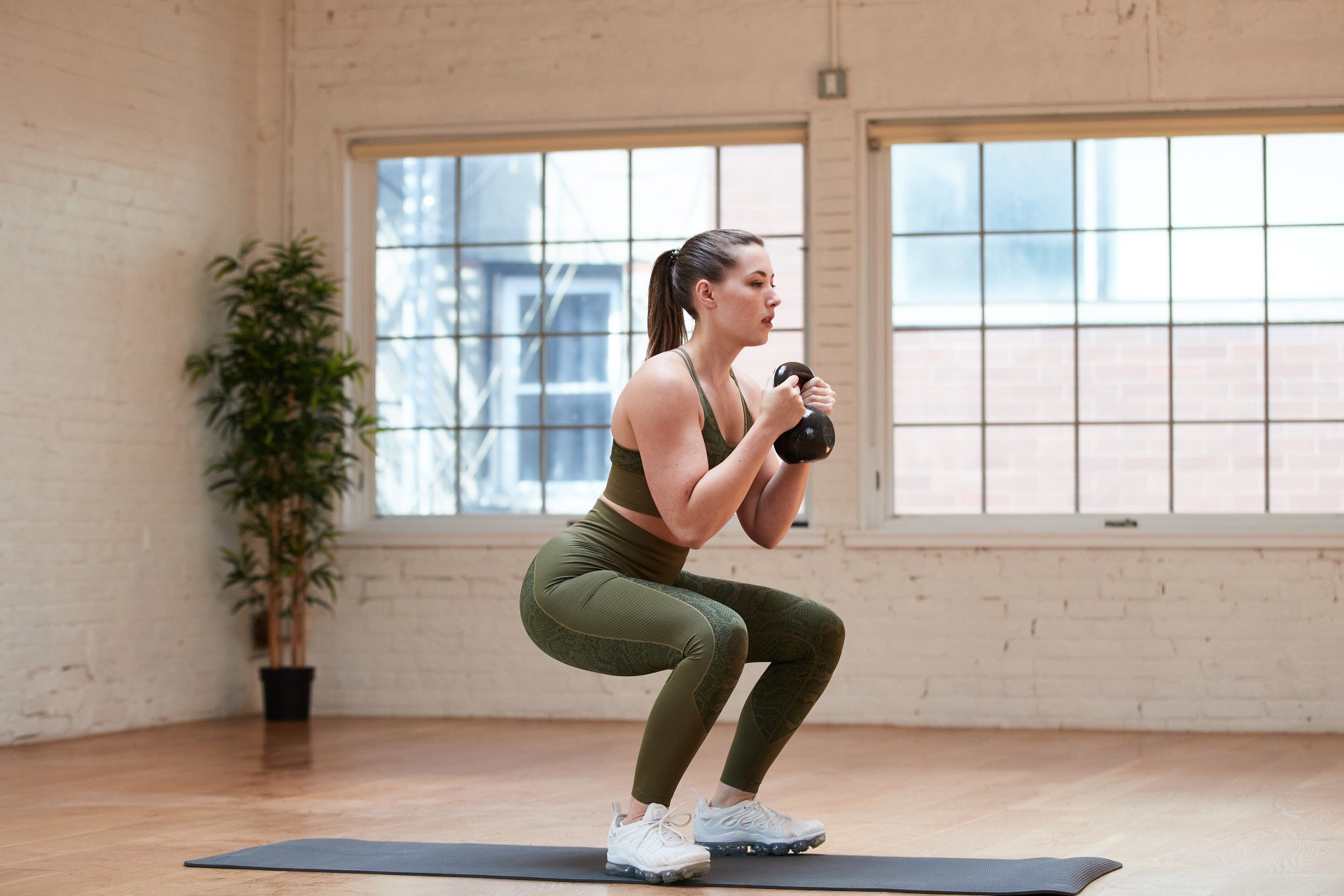 A fully seamless design, these leggings are where style meets function. They're sweat-wicking and squat-proof ensuring moisture and durability never become an issue.
With added length to the waistband, we've made a super flattering fit designed to support your abdominal region while training.
Shop the MP x Alice Klomp leggings below.