What Are Raspberry Ketones?
Raspberry ketones, also known as 4-(4-hydroxyphenyl) butan-2-one, are an all natural phenolic compound in raspberries and are essentially the reason for raspberries' smell. Raspberry ketone is also found in cranberries, blackberries as well as red raspberries,
A kilogram of raspberries contains 1-4 mg of raspberry ketones, which equates to 0.0001 – 0.0004 percent of the total weight.
What Do Raspberry Ketones Do?
In the past, due to their chemical compound that causes the aroma of raspberries, they have previously been used in perfumes. So what has this got to do with health and fitness – should you rub them on your armpits after a vigorous workout? Well, you can if you want, but it is their structural similarities to popular synephrine and capsaicin that make them a valuable supplement for anyone looking to burn fat. Capsaicin is the chemical responsible for the hot part of hot chilli peppers, which has been linked to weight loss.
Raspberry ketones are claimed to cause the fat within cells to be broken down more effectively, helping your body burn fat faster. They are also claimed to help to regulate your metabolism.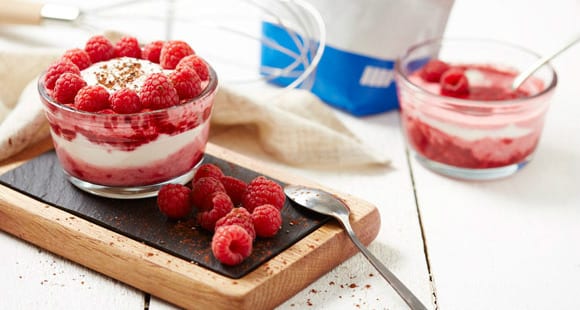 How Do Raspberry Ketones Work?
Capsaicin and synephrine are essentially stimulants that can boost your ability to metabolise fats due to how they act upon alpha and beta-adrenergic receptors. What does this all mean? That these stimulants play a major role in burning fat and your energy expenditure.
This is where raspberry ketones come in. As they resemble synephrine, it has been suggested that it may help support a similar weight-loss effect.
First of all, they have the ability to increase your adiponectin levels. Adiponectin is a hormone that helps to regulate your glucose levels along with the breakdown of fatty acids. Obese people have lower levels of adiponectin in their blood than normal weight people. Efforts to reduce obesity have also been proven to increase adiponectin levels. Low adiponectin levels are more strongly associated with the amount of visceral fat than subcutaneous fat. The development of subcutaneous fat is a normal process for babies, as a teen and during pregnancy, but for older people overeating and too little exercise to balance it out means this does not result in an effective storage of subcutaneous fat, but a build-up of visceral fat. What does this mean? Essentially that obese people with low levels of adiponectin burn fat less effectively than leaner people.
Raspberry ketones also have been proven to inhibit the action of enzyme, pancreatic lipase's role in the way you digest fats. Is that a good thing? Well, fats that your body does not use in digestion are evacuated from your body in faces instead of being stored. Basically, by inhibiting the enzymes that seek to digest fats so that you absorb them, they are instead passed through your system. This particularly works well on a high-fat diet.
Benefits Of Taking Raspberry Ketones
The foremost benefit of raspberry ketones has little to show in the way of clinical testing on humans. Animal studies, however, have proven that raspberry ketones can help the body's ability to burn fat.
According to a Korean study conducted in 2010, researchers concluded that the stimulation of lipolysis could help suppress the accumulation of fat, and therefore help prevent obesity.
They also produce a hormone that helps to break down fat cells more efficiently, particularly in your liver, which essentially – as part of a balanced diet and routine of regular exercise – can help you to lose weight faster.
Raspberry ketone supplementation is beneficial as you would have to consume a considerable amount of red raspberries and cranberries to achieve the same effect.
In other news, one study, carried out by the Department of Translational Medical Science Research at Nagoya City University Graduate School of Medical Sciences, even found that when administered as part of a cream it resulted in increased hair growth on people with hair loss, along with improving the skin elasticity of healthy women.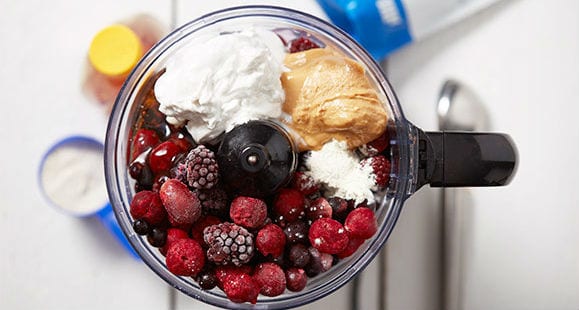 Side Effects Of Raspberry Ketones
Raspberry ketones are categorized as "Generally Recognized as Safe" (GRAS) by the FDA. Because of the lack of human studies, recommended dosage and an exhaustive list of side effects are not available. However, despite no harmful effects being noted in animal tests, some people find that because of raspberry ketones stimulant properties, symptoms of high blood pressure and heart conditions can be increased. For this reason, and the lack of studies, pregnant women and anyone suffering heart problems is advised to avoid them.