As Americans, we enjoy civil and social liberties more so than any other nation in the world. It's our given right of freedom in the United States. But are these freedoms detrimental to our health? Are the choices we make affecting obesity in America?
While the United States may be the most-free and empowered country in the world, recent studies show we are shockingly unhealthy and in need of a serious reality check.
In fact, a large portion of Americans self-report themselves to be unhealthy and even obese.
Here, we take you through the shocking statistics recently reported by The Well-Being in The Nation Measurement Framework (WIN).
Obesity in America
For years, we've known that the US is more obese than the rest of the world. However, the WIN report may have exposed just how bad obesity is in America.
The following statistic indicates the percentage of adults who have a BMI (Body Mass Index) greater than 30 which classifies an individual as obese.
As the report shows, a staggering 30.8 percent of America is obese.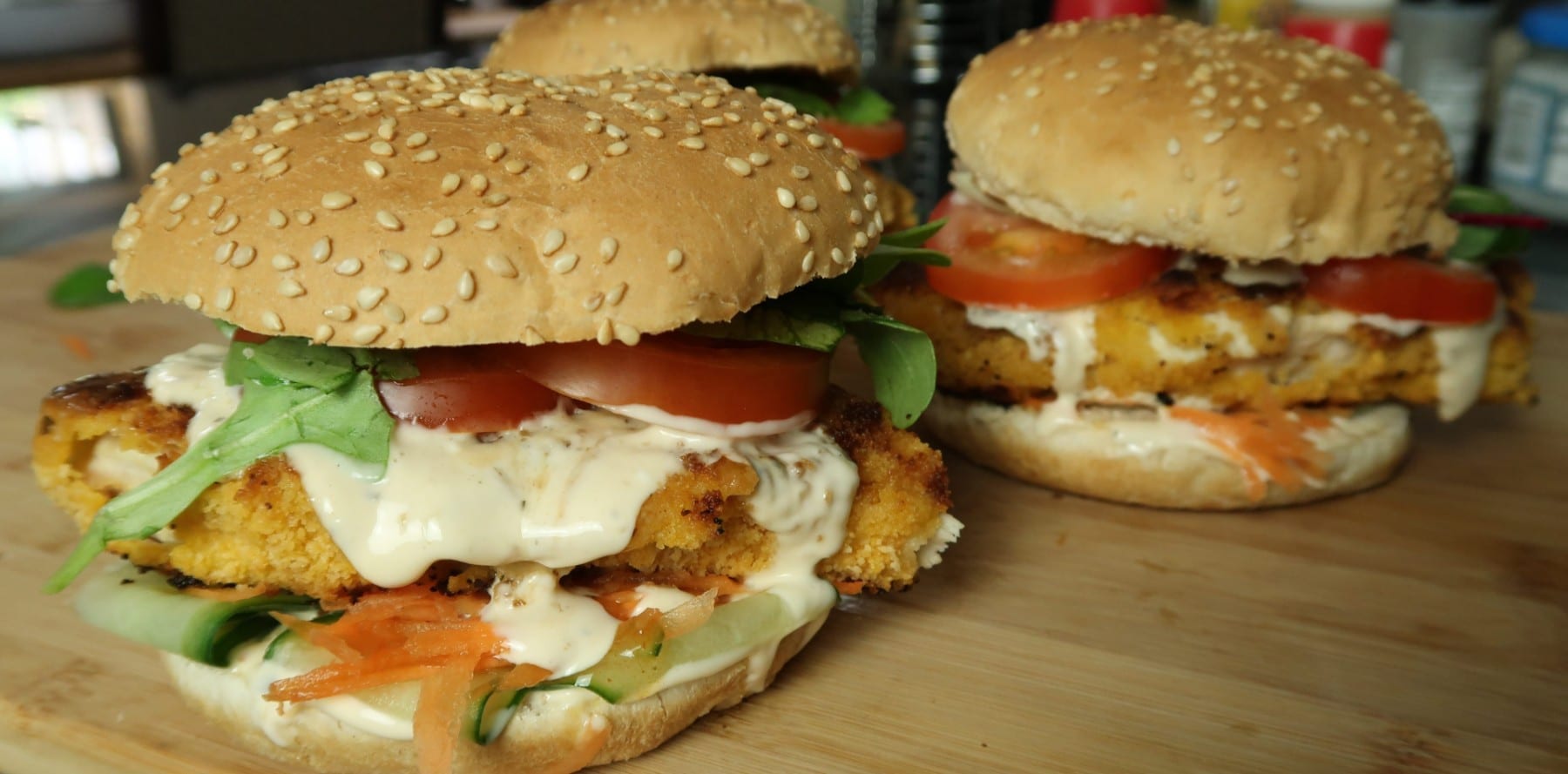 Take that in. That's where we're at in 2019.
Americans with "Fair" or "Poor" Health
With unfavorable percentages, the following statistics show the portion of US citizens who report themselves to either have "fair" or "poor" health. Those classifications alone should be enough to tell you that things aren't going well for our collective well-being in America.
According to the study, almost 19 percent (18.7%) of Americans report themselves to have only "fair" or "poor" overall health.
These results may be indicators of poor health outcomes, ability to work, higher health care costs, and even poverty.
But that's not even the worst of it.
Americans That Report Their Physical Health to be "Not Good"
According to this report, About 13 percent (12.57%) of American citizens report their physical health to be "not good". This percentage measures people who report their health to be "not good" for 2 weeks of each month.
Unsurprisingly, this can come with major consequences.
According to the study, people who report conditions like these are less likely to work effectively, may need more social support, and may even die earlier than someone in good health.
The Unhealthiest States in America
While this study measured health statistics in each state, the majority of these health concerns are concentrated in one region: The South.
In fact, states like Alabama, Louisiana, Mississippi and Texas top the list for the unhealthiest states in America based on the measurements stated above.
For example, 37.26% of Mississippi citizens are obese. Almost 17% (16.85%) of Alabama citizens have a physical health rating of "not good".
One state, however, has the highest prevalence of health concerns out of any state in the nation.  West Virgina has an obesity rate of 37.66%, a "fair" or "poor" health prevalence of 26.26%, and a "not good" physical health prevalence of 12.57%.
Those statistics are higher and worse than any other state in the US.
The Bottom Line
While these statistics are self-reported, this type of method is commonly used in studies like these. The data that WIN has compiled forces us to take a look at our collective health as a nation.
These findings have direct correlations to average household income and the social and economic disparity gap associated with race. Those with unequal opportunity to nutritious foods, which are often priced higher than junk food, are more likely to live off an unhealthy diet.
In this way, the causes of poor health and obesity in America are as systemic as they are personal.
This is the reality we face in our country. To combat this, choose nutritious whole foods over unhealthy options, exercise routinely, and help others without access to a clean diet.
Our articles should be used for informational and educational purposes only and are not intended to be taken as medical advice. If you're concerned, consult a health professional before taking dietary supplements or introducing any major changes to your diet.