Over the last few years, there has been quite a controversy about whether your diet should be no carbs, low carbs, or moderate carbs with low fat. With all the new fad diets coming out, there are so many people thrown in different directions to which diet they should try out.
Some people stand behind low carbs and say that it works wonders, while others say it somewhat ruins your metabolism and is only a temporary solution. People also don't realize that different diets work for different people. Not everyone is going to experience the same results from the same diet as somebody else, it is just that simple.
There are so many different factors that come into play when choosing a diet for the right person. Gender, age, body type, medical reasons, metabolism, and more are all included in the formula for eating the right diet.
Low-Carb Diet
Ah, the wonderful topic that has become so popular and widely-discussed over recent years. Low carb diets are one of the most popular weight loss diets on the scene right now. Everyone claims that you lose so much weight in such a short period of time. Well, not all of that weight can be fat right? EXACTLY.
Not all of that weight IS fat. On a low carb diet, your body becomes completely depleted of glycogen and excess water weight. Both glycogen and water loss will only occur while eating low carbs, therefore once returning to a normal diet, the water retention comes back, and so does glycogen. Most people mistake that weight as being added fat back into your body when really it is not.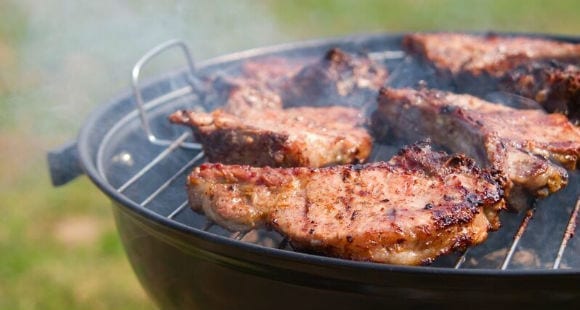 Low carbs over a prolonged period of time do have risks associated with it, including metabolism risks. The keto diet is the most popular low carb diet, the object of which is to eat 50 grams or less of carbs per day, which over time makes your body turn to fats as fuel instead of carbs and therefore burning more fat than normal. Some people have seen great results from this, but some people feel like complete crap when they try it.
Competitors usually go lower carbs as they get closer to a show, yet have a "refeed" every 5-10 days which is when you eat the normal amount of calories, but lower the fat and protein to ingest more carbohydrates. This method basically spikes your metabolism and helps you burn more fat. A keto diet is a reliable option, but a refeed 1-3 times a month is not such a bad idea.
Many people resort to low carb diets because they claim they lose a lot of water weight and feel less bloated throughout the day.
Moderate Carb Diet
This is diet is mostly called the "old fashioned" diet because it allows the user to have a more balanced diet instead of just a one-sided diet. You still get the minimum amount of fat needed for normal health, have lots of energy, and can have a better feeling of satiety.
This is the more sensible way to go when it comes to long-term results, but most people do not choose to go the old school way. There are several misinterpretations when it comes to carbs, the most popular being "carbs make you fat." That statement is so false, it isn't even funny. Carbs don't make you fat…EXCESS CALORIES DO.
A person eats 5000 calories in broccoli, and 5000 calories in fat. Well even though it's broccoli, it is exceeding your calorie limit regardless. Any person on this kind of diet will tell you how amazing they feel and are very healthy. And of course, when it comes to building muscle, carbs are necessary. Carbs store as glycogen in the muscle tissue in the liver and is used whenever needed. Without any carbs, the muscle cannot contract and therefore, growth is limited to none.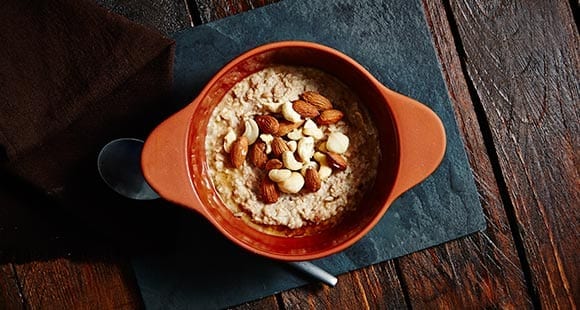 Conclusion
As previously mentioned, everybody reacts differently to different diets and it all depends on your goals. The moderate carb diet does win the battle because of its long-term effects and lower health risks.
Most users report lethargy, headaches, dehydration, nausea, diarrhoea and other effects on their body while they are on a low to no carb diet. The sedentary person could get away with a low carb diet, but someone who is active, or has a physical job needs carbs to get them throughout the day. Plain and simple.
Think about what your needs and goals are then chosen the right diet for you.