Black Friday Is Here! See What's New Below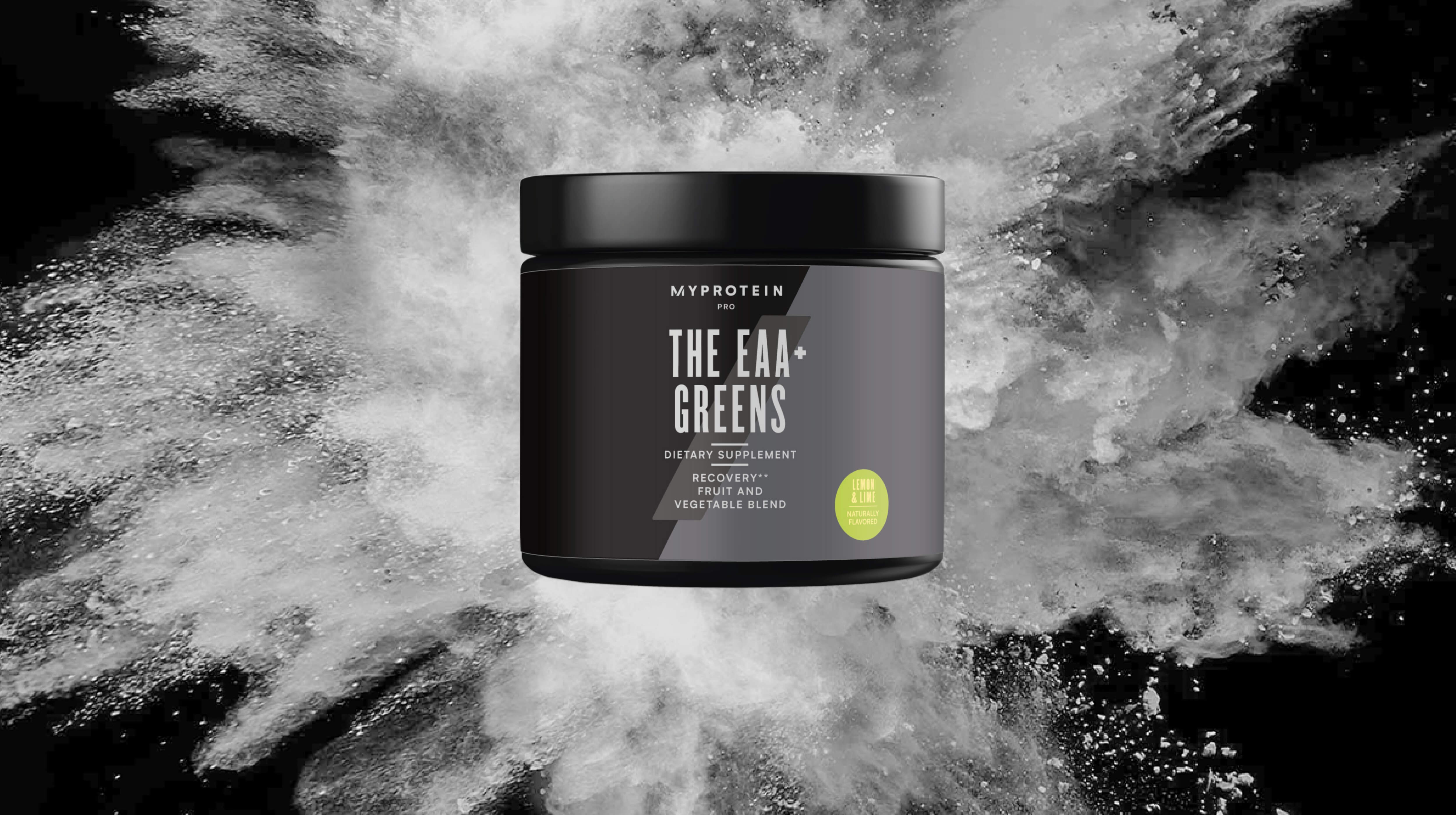 Last year, we brought you THE EAAs, a PRO Range blend of essential amino acids perfect for post and intra-workout needs alike.
This year, we've taken that same blend of all nine essential amino acids (Amino9®) that you've grown to love and completely changed the game by adding our unique greens blend made up of superfood greens.
A perfect alternative or compliment to protein shakes, THE EAA + Greens has been designed to boost cellular health and combat free radicals with loads of antioxidants.
EAAs are amino acids that aren't produced naturally in the body and in turn, have to be consumed through our diet.
An amino blend that stimulates muscle growth and overall health, THE EAA + Greens is a sports nutrition supplement your routine can't go without.