Are you ready for Impact? This week, we're launching new limited edition flavors of your favorite Myprotein proteins in addition to something totally new.
We're super excited to release Blue Raspberry flavors of Clear Vegan Isolate and Clear Whey Isolate — but that's not all.
Our expert team of product technologists have created a lighter and more refreshing alternative to most collagen-based shakes in Myvitamins Clear Collagen.
New to these proteins? Here's what you need to know.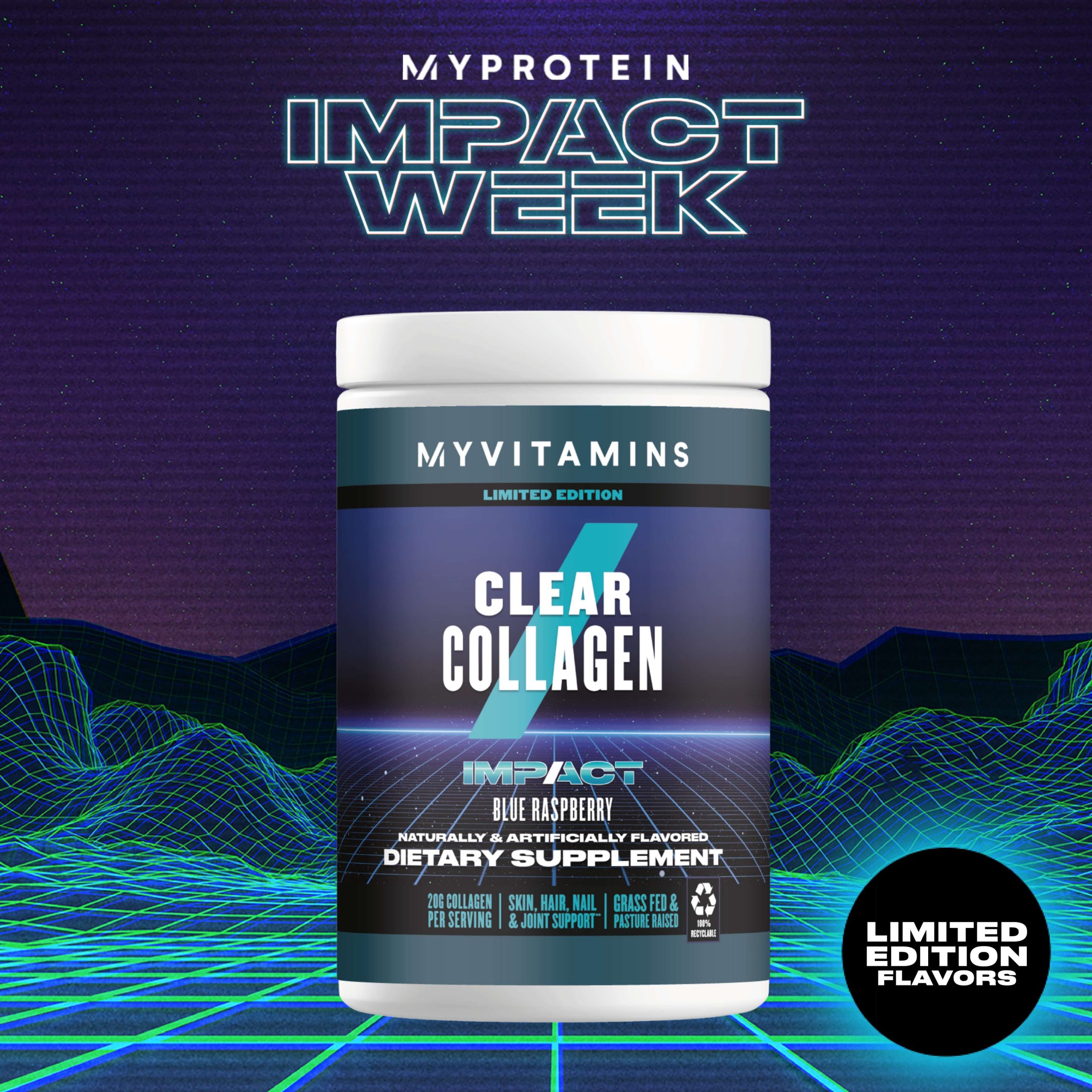 Our newest innovation, Clear Collagen comes complete with 20g of protein and 18g of collagen per serving.
Collagen, the most abundant protein in our body, is essential for hair, skin, nail and joint health — and as we get older, our natural production of collagen declines.
Our Clear Collagen provides you with a delicious and convenient source of this crucial wellness essential.
Want to learn more about Collagen? Check out this piece on the benefits of collagen below.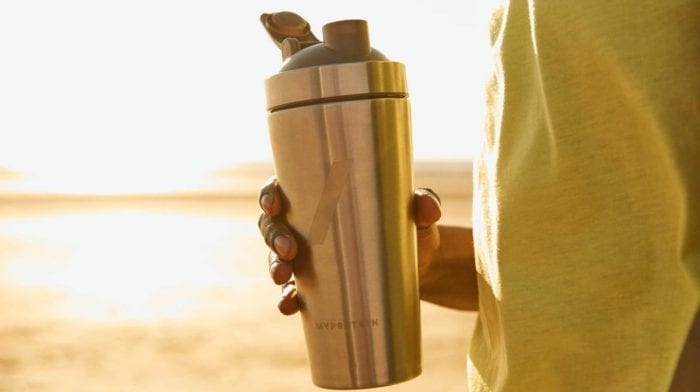 Want to learn about the benefits of collagen? Look no further.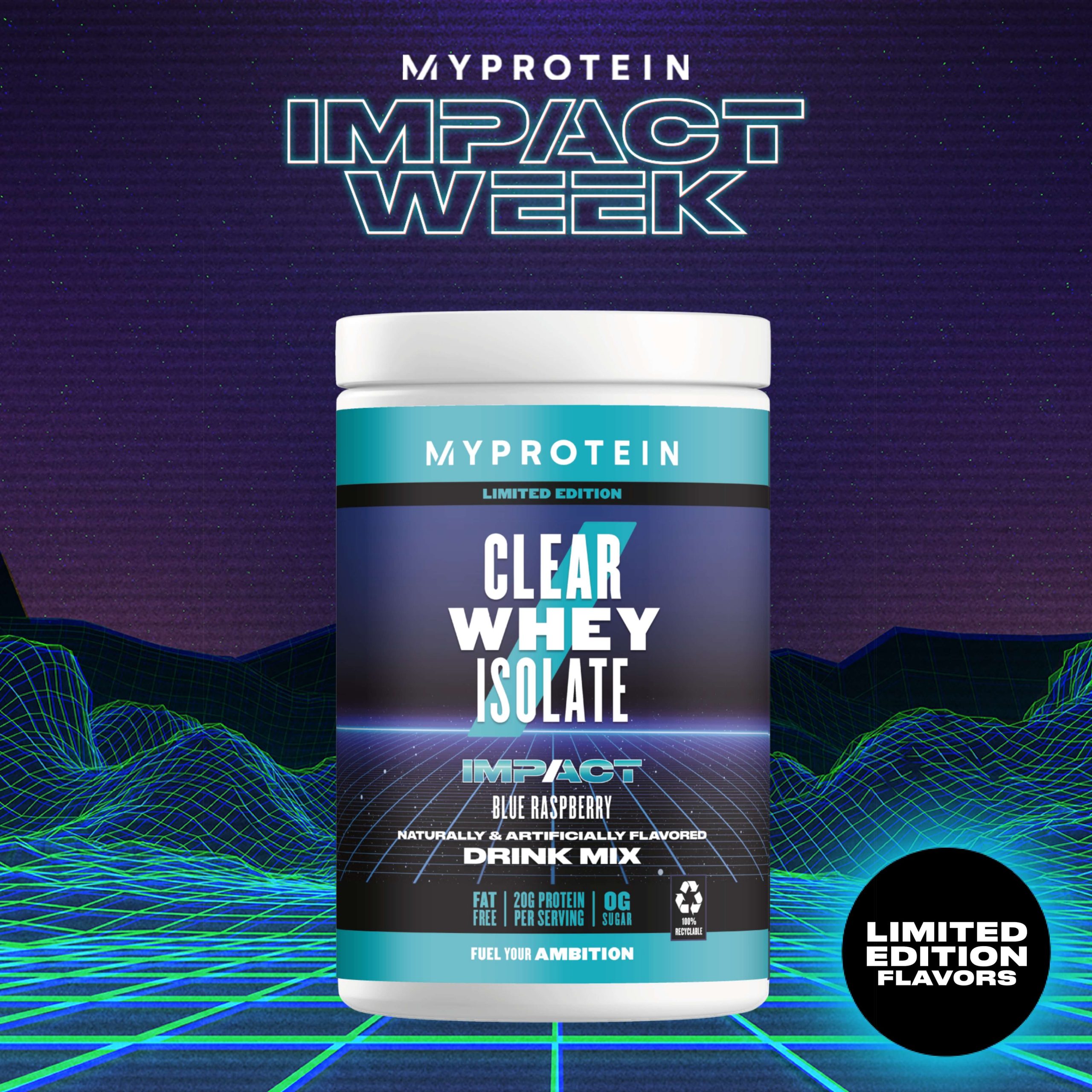 Over the last two years, Clear Whey Isolate has become an absolute favorite in the Myprotein community.
A juice-like alternative to milky protein shakes, Clear Whey Isolate contains zero sugar or fat despite tasting so dang good.
Naturally and artificially flavored, Blue Raspberry Clear Whey Isolate joins six other flavors including Tropical Dragon Fruit, Lemonade, and Peach Mango.
Want to know more about Clear Whey Isolate? Check this out next.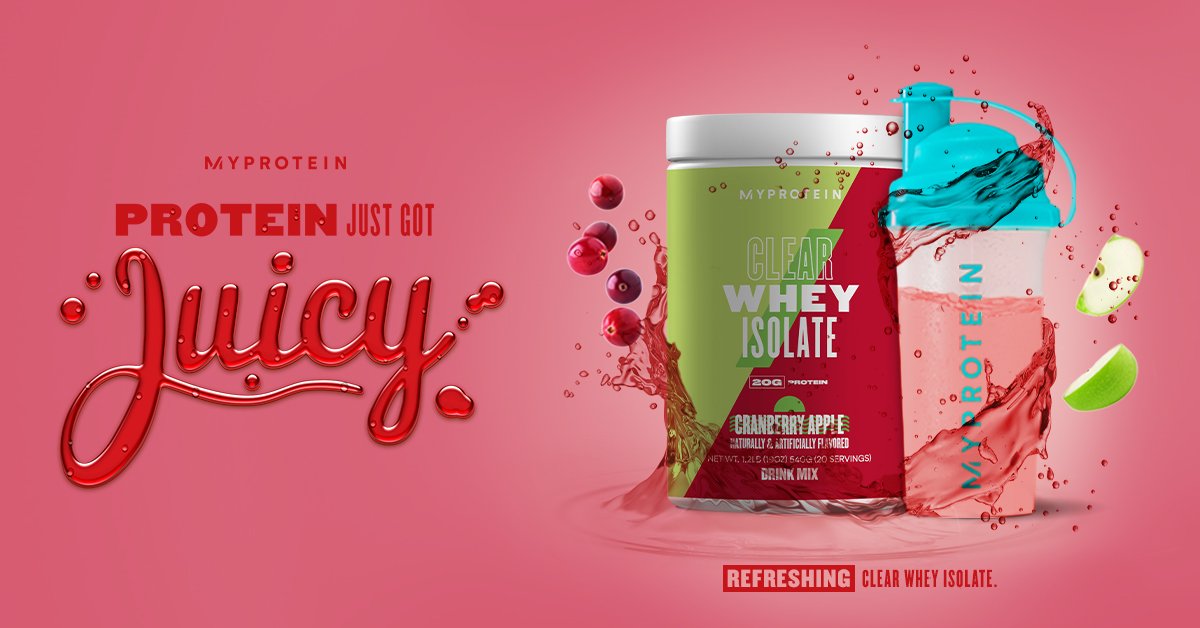 Check out our all-new flavors of Clear Whey Isolate.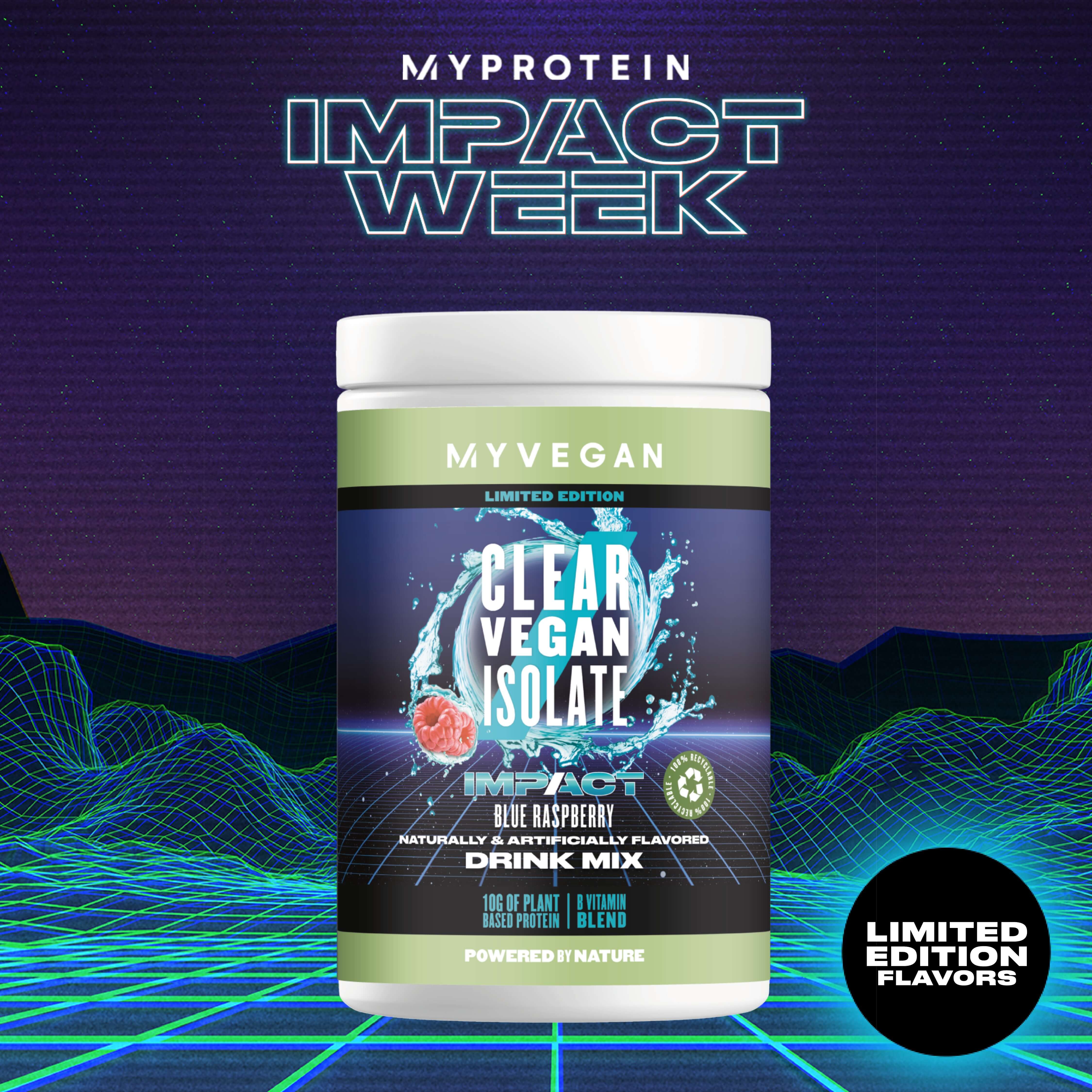 A world's first, Myvegan shook up the protein game with it's addition of Clear Vegan Isolate just over a year ago.
First launching with fruity flavors like Coconut Mango and Pear Ginger, Clear Vegan Isolate is now available in Blue Raspberry as part of Impact Week.
Packed with loads of B vitamins and 10g of plant-based protein per serving, Clear Vegan Isolate is the most delicious way to get a vegan protein fix.
Learn more about Clear Vegan Isolate below.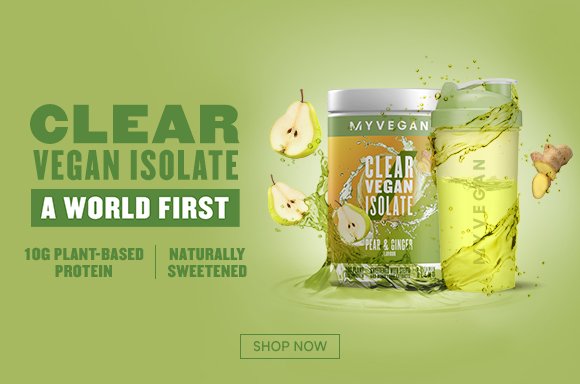 Our most refreshing plant-based protein yet.
Shop Impact Week Protein Here.