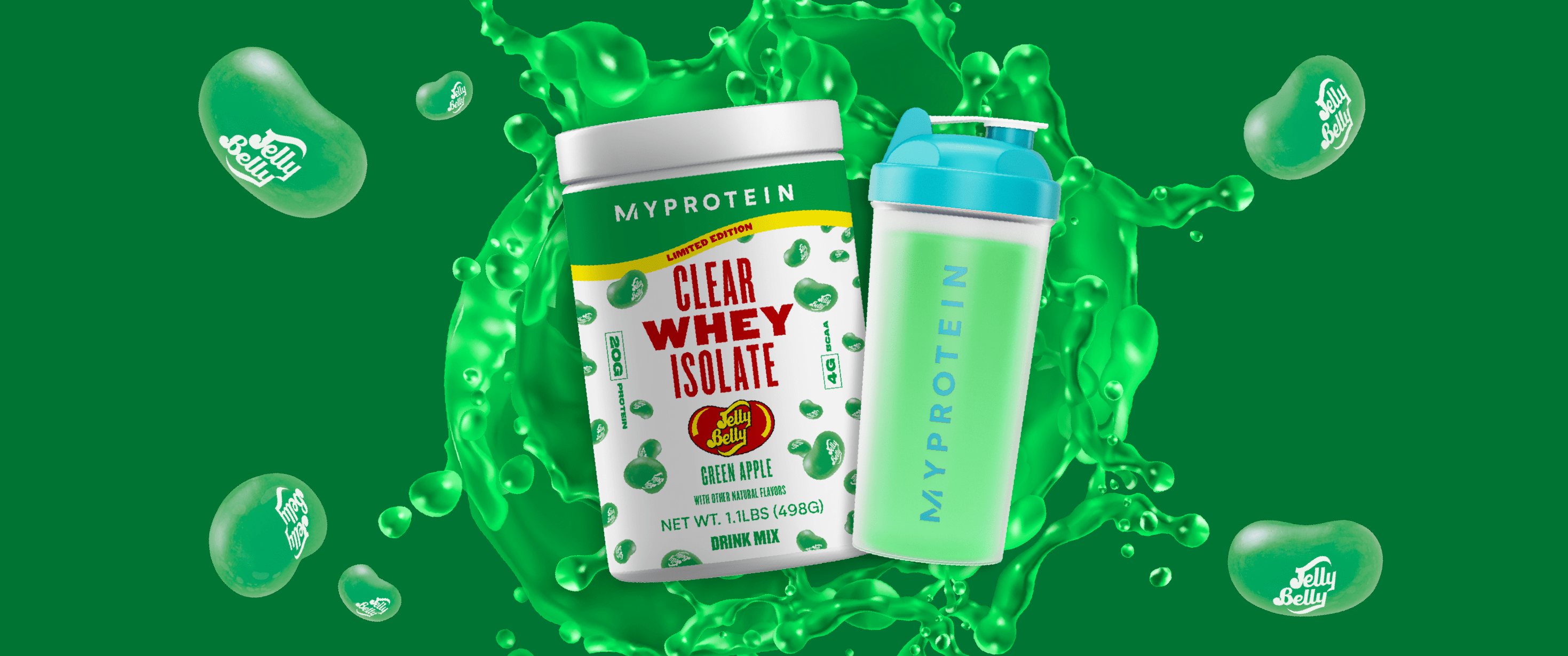 Try the new Jelly Belly Clear Whey Isolate in Green Apple for a protein so good you'll forget it's protein.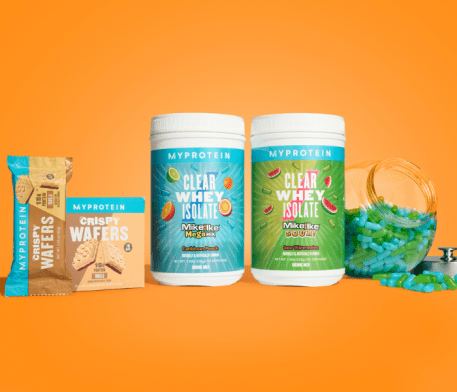 Get your Myprotein goodies in person at your local The Vitamin Shoppe.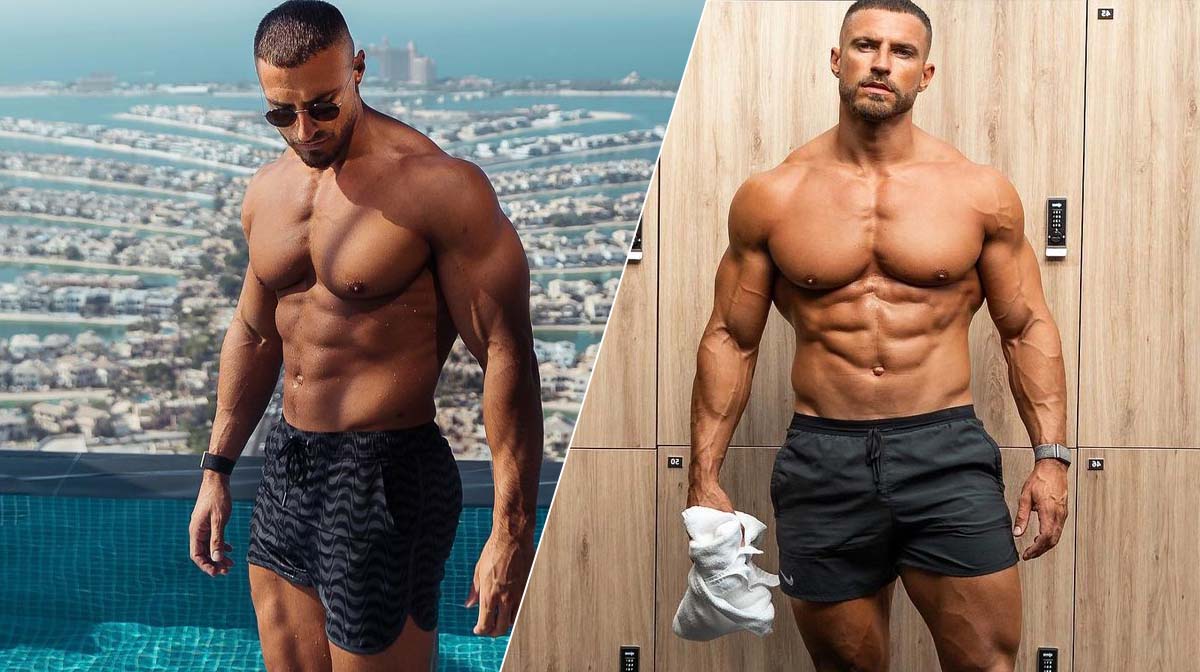 Rome wasn't built in a day, and neither are six-pack abs.

These 5 Time Under Tension exercises will have your legs thanking you, even if you can't walk away afterwards...
---