Can this Marine keep up with the Air Force? Here, Armando Nava, marine veteran and Myprotein US ambassador, tries the US Air Force Physical Fitness Test.
He'll have to complete a series of push-ups, sit ups, and a 1.5 mile run if he wants to prove he's still got it.
Watch this video and see how else Myprotein is honoring US military veterans below.
Want to learn more about Military rewards from Myprotein? Check this out next: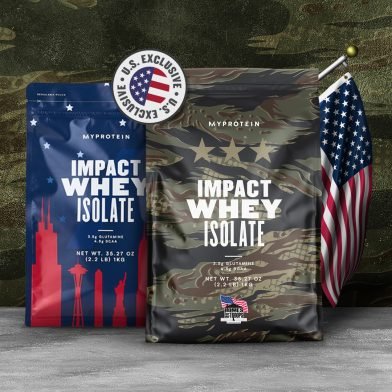 This one's for the few and the proud.